1 in 5 adults pees in the pool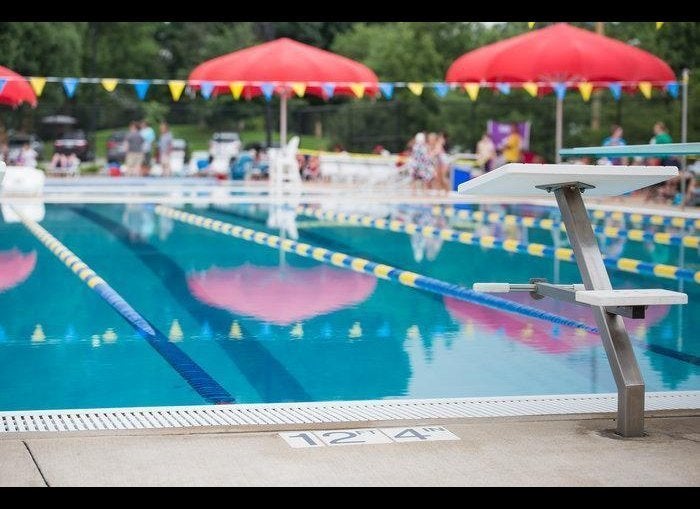 Giardia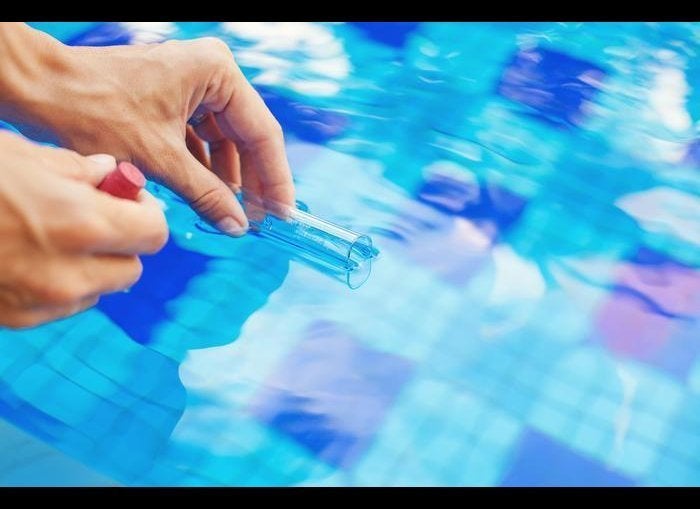 There is certain bacteria that is resistant to chlorine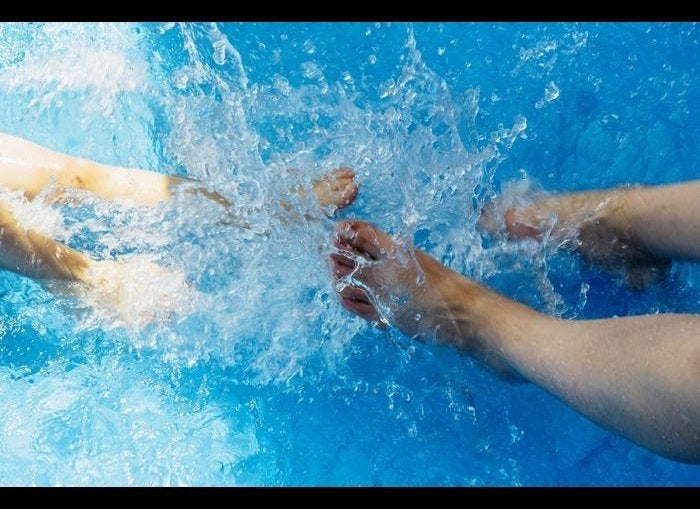 RWIs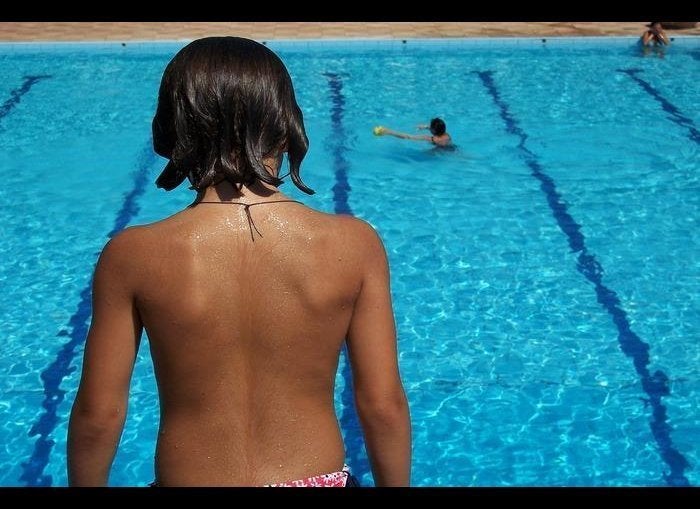 People swim without bathing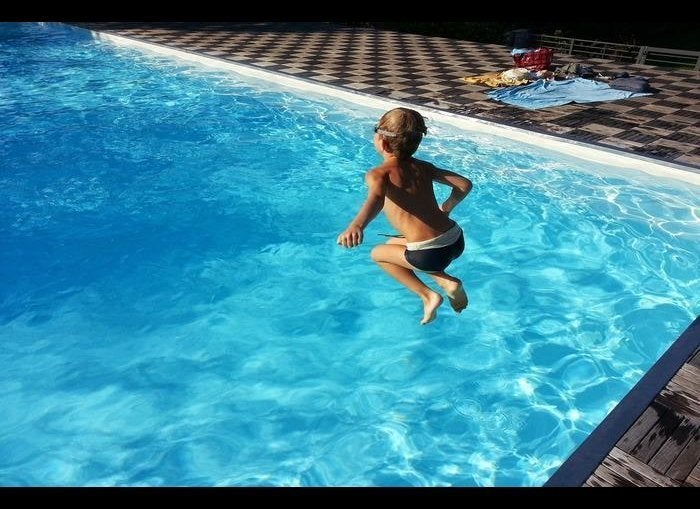 A study by the CDC concluded nearly 8 in 10 public swimming pools failed routine safety inspections, according to the LATimes.
The next public pool you dive in will contain pee and maybe even some fecal matter. You may be at risk for E. coli or Recreational Water Illness.
Educate yourself about the gross things lurking around in public swimming pools and take safety precautions to protect yourself and your loved ones.