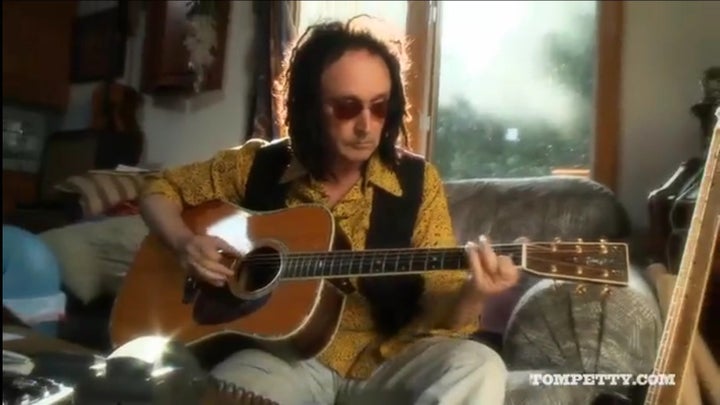 Over the last three decades, touring and recording with Tom Petty and The Heartbreakers, I have had the pleasure of using many different guitars. I have been asked many times why I choose the ones I use, and why I use so many.
Over two days, I sat with a crew and went through my collection, playing and discussing the guitars as we went. The resulting video series answers these questions and many more about the instruments. The stories behind the acquisitions, demonstrations of their tones, and parts they played on recordings with my band over the many albums we have put out.
I had a blast sharing the Fenders, Gibsons, Rickenbackers, Gretschs, Martins, and many more I have acquired over the years. I'm really proud of the work director Justin Kreutzmann did, filming this journey.
If you love good music and guitars as much as I do, I'm sure you will have fun watching this series.
"Mike Campbell: The Guitars" is a fifteen chapter web-documentary series directed by Justin Kreutzmann. The series is currently premiering exclusively on TomPetty.com for members of Tom Petty and The Heartbreakers' Highway Companions Club.
For more information on Tom Petty and The Heartbreakers and the Mike Campbell guitar series, please visit TomPetty.com.
Tom Petty and The Heartbreakers begin a World tour on April 18 in Broomfield, CO. The tour includes a headlining show at the New Orleans Jazz & Heritage Festival on April 28 and at the UK's Isle of Wight Festival on June 22nd.
Popular in the Community