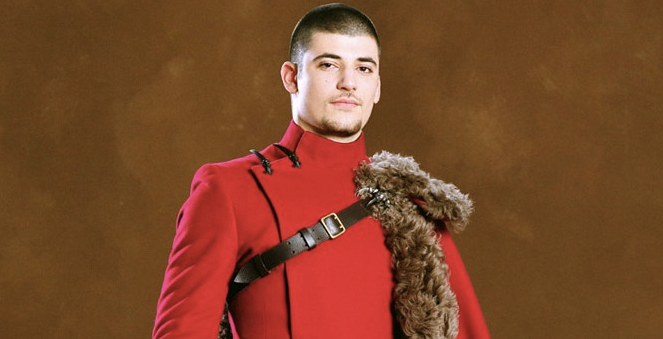 Viktor Krum, Bulgarian seeker and Hermione Granger's former love interest in "Harry Potter and the Goblet of Fire," is all grown up.
Photos of a grown-up Krum, played by Bulgarian actor Stanislav Yanevski, have been making their way around the Web and surprising everyone. He's all tattoos, muscles and man buns now!
In addition to appearing in "Harry Potter," the actor also nabbed roles in "Hostel: Part II" and "Resistance."
Look! He's still a Potterhead!
No matter what, we'll always remember Viktor (and the rest of our "Harry Potter" favorites) like this: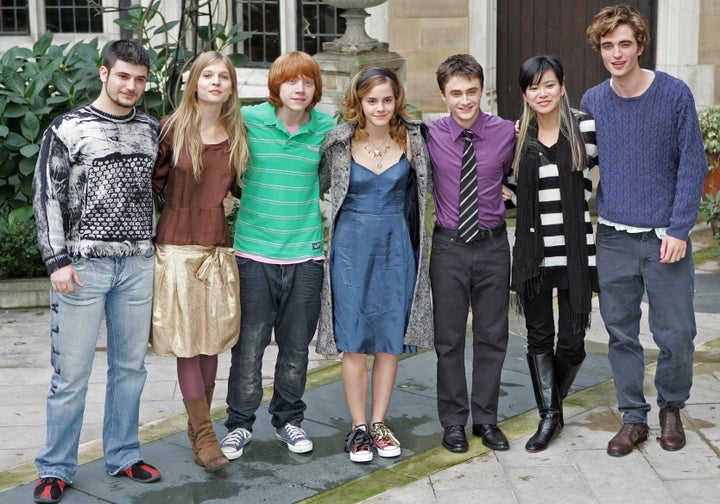 Before You Go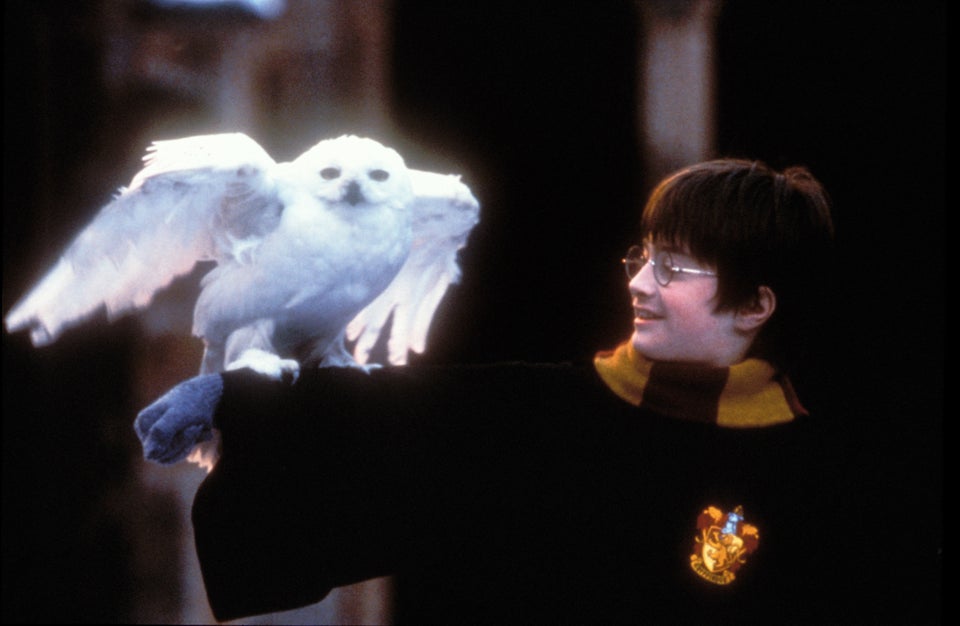 'Harry Potter': Where Are They Now?
Popular in the Community