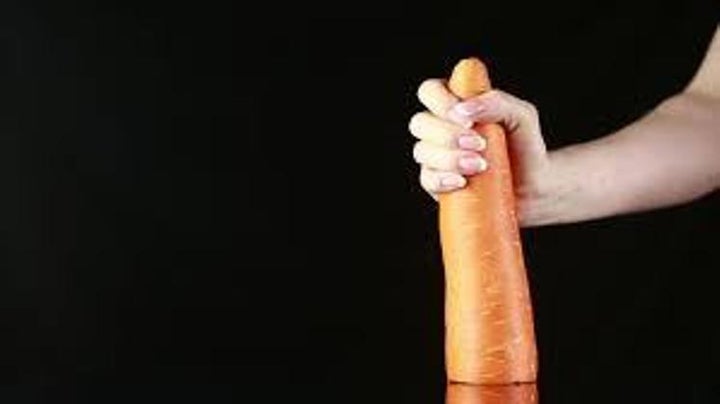 I hope you enjoy The Handjob Hussy. There are no articles about handjobs on the internet. So I thought it was time that a woman wrote one.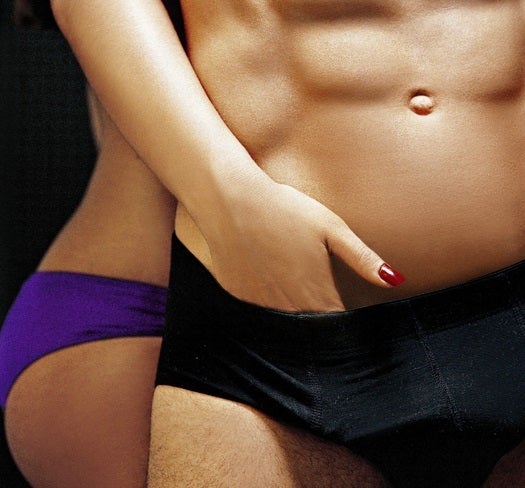 Not only do I love sucking dick but I love pulling it too.
I was 31 when I gave my first handjob. I was always putting out ― so I guess there was no need. Surely pulling-penis couldn't be that hard? (pardon the pun).
With practice and dedication, I slowly learnt my craft. I worked my way up the ladder to 'Suck Cess' and finally landed the position of The Handjob Hussy.
The penises of Australia passed through my small and manicured hands. Their pleasure reliant on my wanking rhythm and sensual touch. I was addicted to the conclusion ― the happy ending. Their syrup sprayed over my fingers. The man attached to the penis ― almost lifeless and seemingly sleepy.
The handjob is an art-form. One that deserves your perseverance Below are some things that I've learnt throughout my handjob apprenticeship.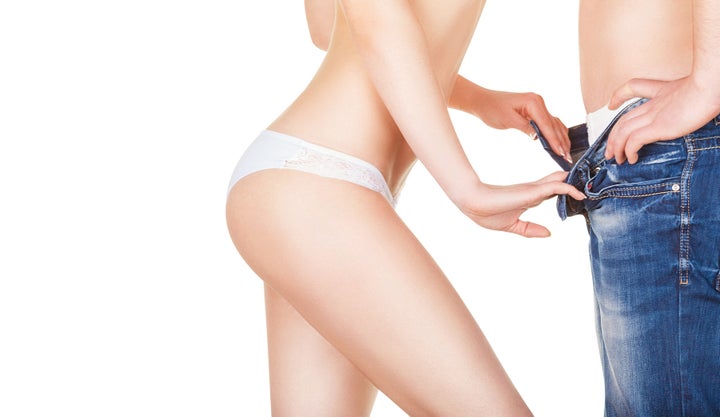 I refuse to work my magic on an un-showered man. No shower? No happy ending!
The best way to start a handjob is with a bodyslide. The bodyslide works in two ways. It forms a connection AND it makes the bloke rock-hard for the main course. What is a bodyslide?
I get the man to lie naked on his stomach. I get nude and pour baby oil on my breasts. Then I slide from the bottom of his back towards his shoulders and repeat. After ten minutes of sliding ― I flip him over like a pancake and let 'the games' begin.
I'm a self-confessed cockaholic. Honoring is about getting to know your lover's penis. I sensually slide my hand up and down his shaft and around his nob ― sussing out what rhythms and strokes work for him. It's all about prepping him for the real onslaught.
Handjobs are all about the tease. I like to walk my fingertips up his thighs and massage his balls What bloke doesn't like having his balls massaged?
It's important to stay aware of his breathing and pleasure. The goal is to push him to the precipice of orgasm and then pull back before he is about to blow. Basically you want him to beg you for a release. A true handjob hussy takes her time with the tease. This is where the art-form lies.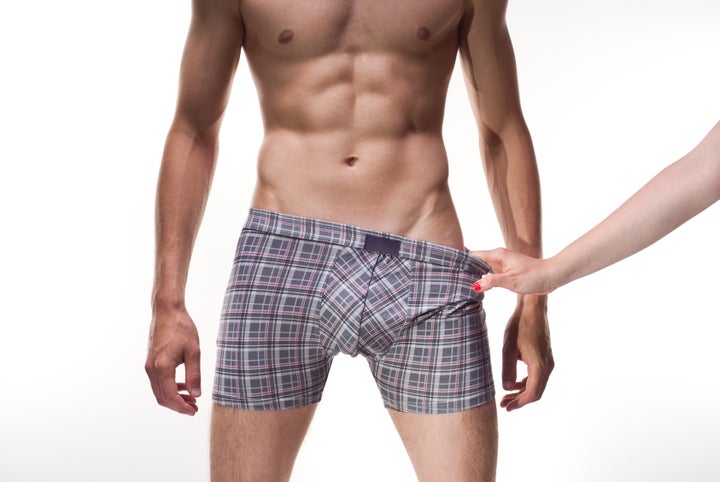 Every male is unique in how he prefers to be wanked.
When I first started giving handjobs ― I was embarrassed to ask men what their preference was in regards to technique. But now, I always ask because I don't want to do a shit job! A man will be happy to show you how he likes it. It all comes down to chronic wrist-action and pressure points on his shaft.
Men like to touch 'the wank-ress' whilst she works. I have no issue with this. I totally invite his fingers into my moist-meow. This only makes me more enthusiastic about pulling his pud.
It's such a rush when he blows ― to know that YOU are responsible for such a finale. It's better than theater. I totally get off on it.
I don't have an issue with getting his blow on my hands. Just like he shouldn't have an issue with getting my vaginal juices on his. I find the visual of squirting semen very arousing. Some tissues or towels come in handy, until you get to the shower.
Here's to the celebration of penises and the male orgasm. Here's to The Handjob Hussy!
Vanessa de Largie is an actress, author, writer and sex-columnist based in Australia.
Related
Popular in the Community