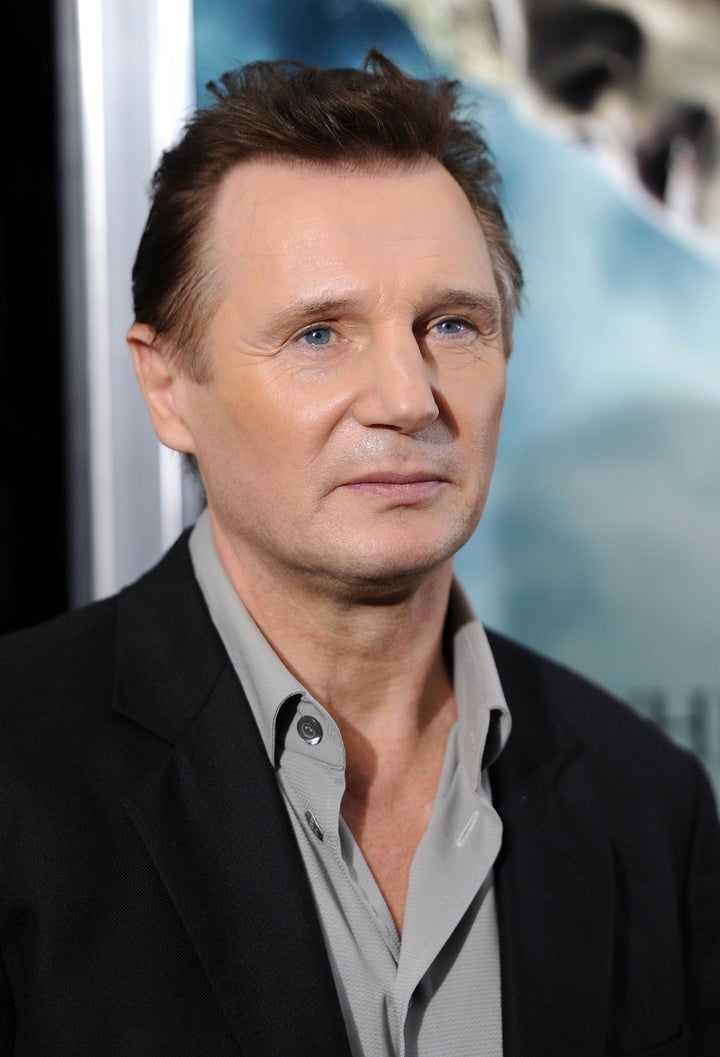 Liam Neeson's brief appearance in "The Hangover Part II" is ending in a headache for all parties involved.
Neeson, who joined the cast of "The Hangover Part II" last fall for what was supposed to be a cameo role as a tattoo artist, has had his scene cut and his character recast due to scheduling conflicts. Variety reports that Neeson was needed for reshoots, but the Oscar nominee was unable to fit them into his schedule, as he's currently filming "Clash of the Titans 2."
With the film's May release date fast approaching, "Hangover Part II" director Todd Phillips decided to replace Neeson with actor/director Nick Cassavetes. This is the second time the role has been recast; originally, Mel Gibson was due to play the part, only to have Phillips rescind the offer after a cast and crew mutiny made it clear that they were uncomfortable working with the controversial star. Neeson was added in his place.
Cassevetes is perhaps best known for his directing work, including "The Notebook" and "Alpha Dog." He'll also appear in the upcoming film adaptation of "Atlas Shrugged."
"We were in a complete time crunch so I called up Nick and asked if he would do the part," Phillips explained to Variety. "He came in and crushed it and that is the scene that you will ultimately see in the film. [I'm excited for everyone] to see the film. It turned out great."
The loss of Neeson, while not crucial, deprives the film of some considerable star power and calling card. Neeson's latest film, "Unknown," opened at number one at the box office in February, marking his third number one film in less than twelve months.
"The Hangover Part II," of course, boasts some increased star power of its own. The breakout role for stars Bradley Cooper, Ed Helms and Zach Galifianakis, each has seen increased success since the film's 2009 release. Cooper, Neeson's "The A-Team" co-star, proved a leading man capable of carrying a film to number one with his new thriller, "Limitless," while Helms got rave reviews for his winter comedy "Cedar Rapids." Meanwhile, Phillips and Galifianakis scored a $100 million hit with their fall comedy "Due Date."
For more on the Neeson cut, click over to Variety. To watch the new trailer for "The Hangover Part II," watch below.
Popular in the Community