On the night of Nov. 9, 2016, and into the morning of Nov. 10, Twitter was inundated with parents wondering how they would explain President Donald Trump's unpredicted win to their children when they woke up.
But for some parents ― particularly, those alarmed by police brutality against unarmed black teens ― protection and frankness don't feel so opposed.
Which is why a book geared toward young adults that address state violence directly ― The Hate U Give by Angie Thomas ― is an important and timely new title. Its story follows 16-year-old Starr, a black girl who witnesses the shooting of her childhood friend by a police officer. Both Starr and her friend Khalil were rashly and wrongly judged to be connected with gang violence; for the remainder of the story, Starr copes with grief and guilt.
Thomas said the YA book is inspired by the Black Lives Matter movement, which began in 2012 as a response to the murder of Trayvon Martin. Today, New York Times Book Review editor Pamela Paul shared that The Hate U Give is the top title on the paper's bestseller list for Young Adult Hardcovers.
Acclaim ― both critical and commercial ― comes in for The Hate U Give in a time when diversity is still lacking in the literary world. In its 2015 survey of diversity in publishing, Lee & Low Books revealed that 79 percent of the industry identifies as white; at the executive level, that number is even higher. In its own 2015 survey of author representation in the media, VIDA revealed more of the same: of the women authors covered in publications such as The New York Review of Books, a startling number were white.
So, The Hate U Give's ranking on the YA bestseller list is a heartening sign that parents of young readers are looking to educate their children about racism and activism. But don't let the triumph spur inaction; other stories like this are still in grave need of a wider readership.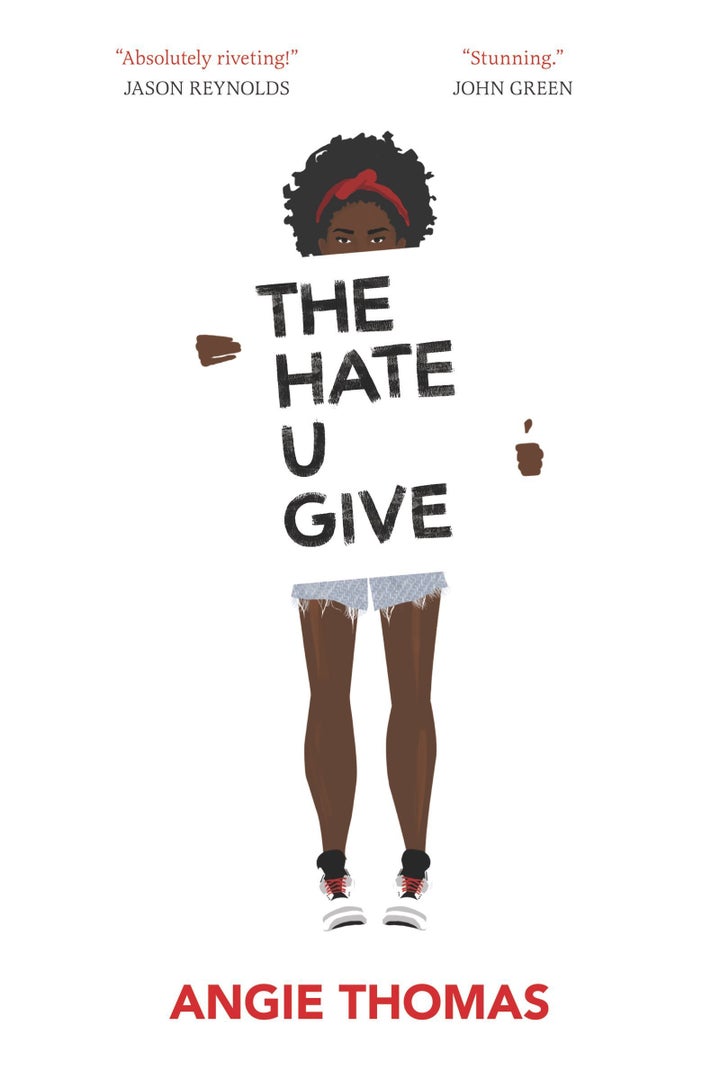 Related
Before You Go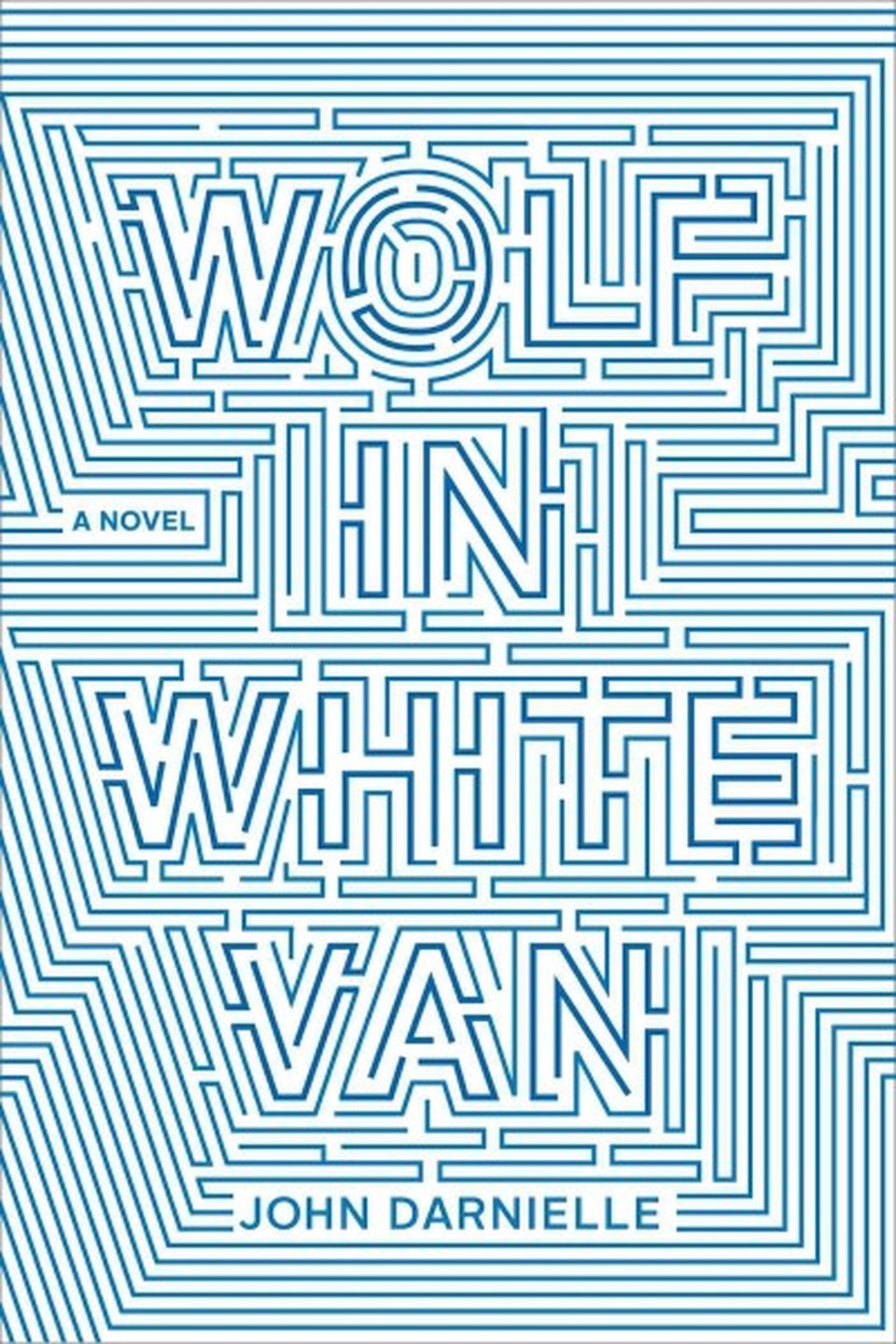 11 Great Debut Novels
Popular in the Community