At long last, here is the first official trailer for Quentin Tarantino's eighth movie, "The Hateful Eight."
According to Variety, "The Hateful Eight" is set "six or eight or 12 years" after the Civil War and follows bounty hunter John "The Hangman" Ruth (Kurt Russell) and his fugitive Daisy Domergue (Jennifer Jason Leigh) as they make their way through Wyoming in a stagecoach. Along the way to the town of Red Rock, where Ruth will bring Domergue to justice, they meet Major Marquis Warren (Samuel L. Jackson), a black former union soldier turned bounty hunter, and Chris Mannix (Walton Goggins), a southern renegade who claims to be the new Sheriff in town. Bad weather forces them to seek refuge inside a haberdashery, where they are greeted by four strangers (Tim Roth, Michael Madsen, Bruce Dern and Demián Bichir) who complete the titular "eight."
"The Hateful Eight" opens in limited release on Dec. 25 and will be in theaters everywhere on Jan. 8, 2016.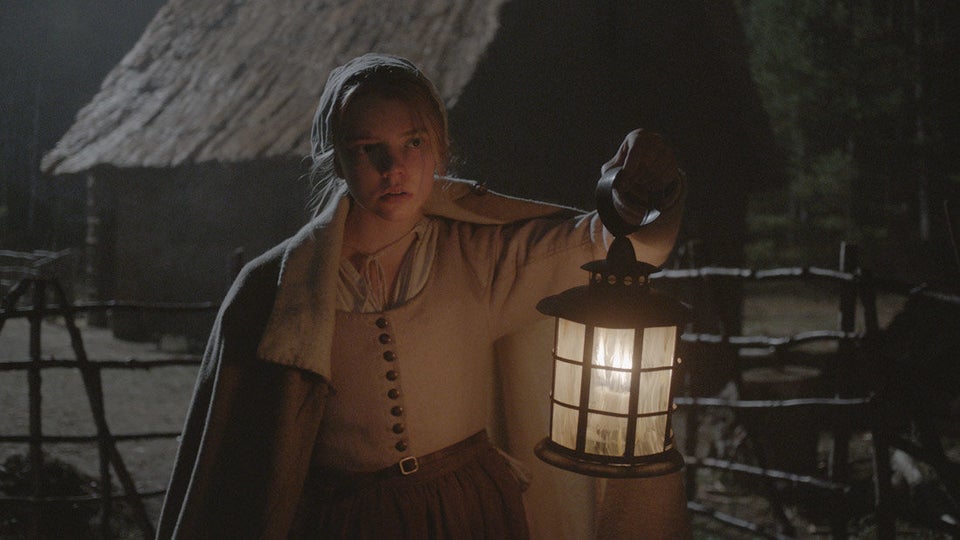 Hottest Sundance 2015 Movies
For a constant stream of entertainment news and discussion, follow HuffPost Entertainment on Viber.