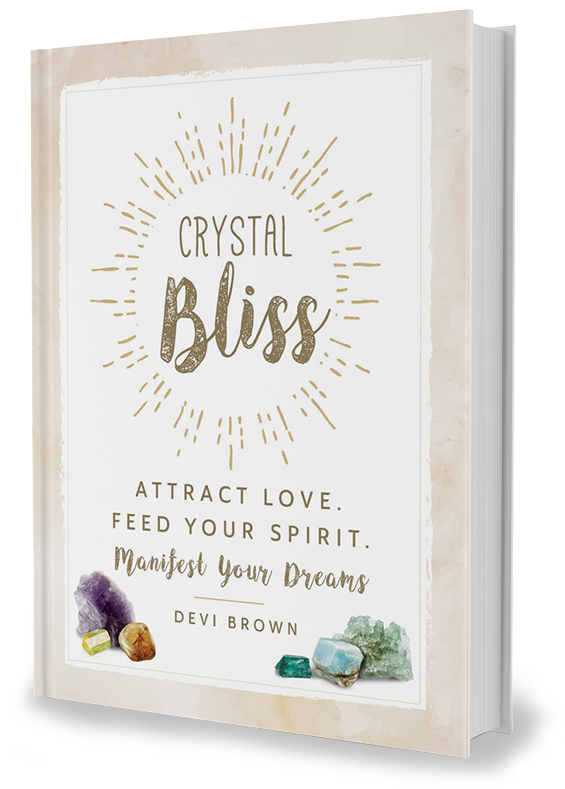 Did you know that placing citrine under your pillow could rid you of insomnia? Or that smoky quartz is a power stone and can help to keep you organized? Whether you're looking to keep sane while fighting the resistance or in desperate need of an energy boost to get you to Soul Cycle - there is a crystal for you.
Devi Brown has a fantastic new book out helping readers prepare for a new, holistic path towards a stronger, cleaner life.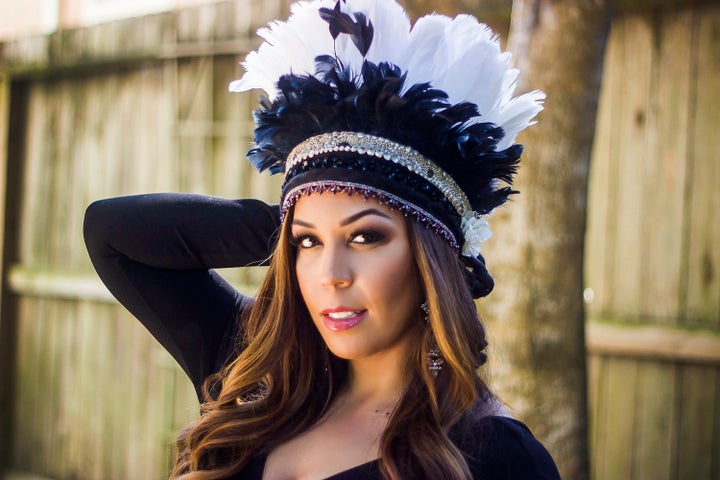 Devi is best known as a music industry influencer and Hip Hop radio personality. She connects with her listeners through stories of struggle and success, and inspires them by sharing her passion for mindfulness and fulfillment. She's touted as 50% Tupac, 50% Deepak, You can catch her show on iHeartMedia, Radio One, MTv and Sirius XM radio. Oh, and she's also the wife of Duane Brown of the Houston Texans' (Go Texans!)
Her new book shares her personal story hoping it will entice people to look at life a bit deeper. Look beyond what their lives look like, and pay attention to how they feel. It's an essential guide to living and healing with crystals.
Devi notes crystals and meditation can improve your health, mood, relationships and more! Who doesn't need a little positivity in their life? Learn more about her new book, Crystal Bliss
Support HuffPost
The Stakes Have Never Been Higher
Related
Popular in the Community