The association issued the warning, published in the journal Hypertension on Oct. 10, after reviewing multiple studies on high blood pressure and its relationship to brain diseases.
But what's not yet clear, Iadecola added, is whether controlling high blood pressure decreases one's likelihood of getting dementia.
"We know treating high blood pressure reduces the risk of heart diseases such as heart attacks, congestive heart failure and stroke, and it is important to continue treating it to reduce the risks of these diseases. However, we need randomized controlled studies ― which do prove cause and effect ― to determine if treating high blood pressure, especially in middle age, will also decrease the risk of cognitive impairment later in life," Iadecola said.
In addition to high blood pressure, previous studies also have linked middle-aged drinking to a higher risk of dementia.
Related
Before You Go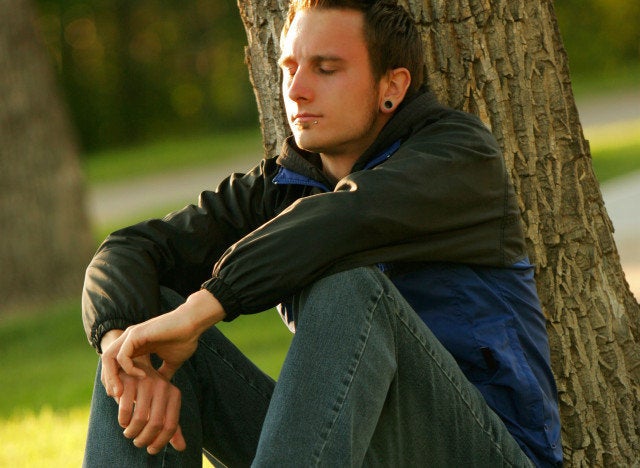 Natural Ways To Lower Blood Pressure