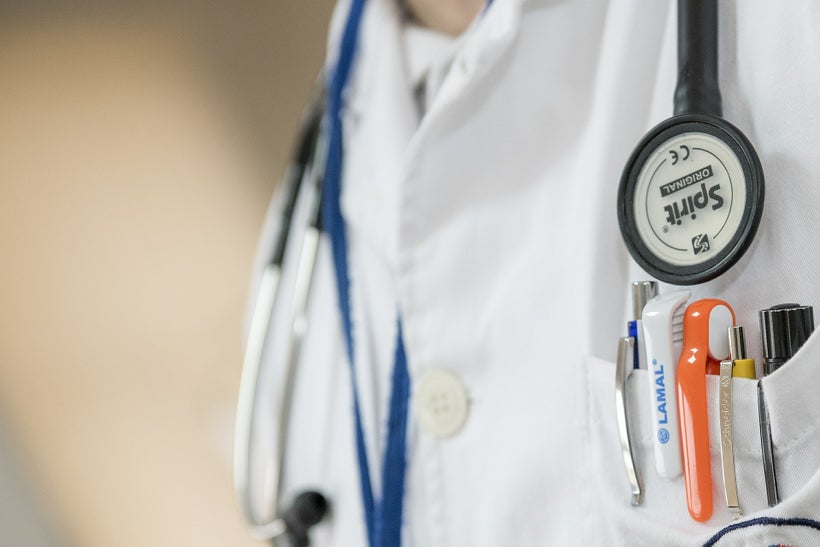 Employer-sponsored health care covers around 60% of the U.S. population. Regardless of what happens at the federal level with regards to the Affordable Care Act, most surveys indicate that employees value the health-care benefits they are able to access via their employers, and most employers see continued value in making the investment in health-care offerings. 
Many employers have (and continue to do) an excellent job in both balancing rising costs and offering affordable, quality health-care choices to their eligible workforce. Certainly, over the decades, employers have positioned themselves to influence and impact the design and delivery of health-care plans.
Last year, I blogged about the formation of the nonprofit Health Transformation Alliance (HTA). The Health Transformation Alliance's goal is "to improve the way corporations provide health-care benefits in an effort to create better health-care outcomes for their employees. By coming together to share expertise, the companies seek to make the current multilayered supply chain more efficient." 
Formed by more than three dozen companies, the HTA seeks to fundamentally transform the corporate health-care benefit marketplace by focusing on four areas: Greater Marketplace Efficiency; Learning from Data; Educating Employees; and Breaking Bad Habits.
After over a year of working together, the group's first initiative to lower the companies' health-care spending and help employees obtain more affordable prescription medications is being launched. The initiative includes group contracts to purchase prescription drugs through units of CVS Health Corp. and UnitedHealth Group Inc., the creation of specialized doctor networks; and a deal to use International Business Machines Corp.'s IBM Watson software to analyze their health-care data.
The participating companies, also, hope to use the alliance to more directly manage their employees' health care, including the determination of the best drugs and physicians to treat costly diseases and conditions. Per the WSJ article, beginning next year, the alliance will contract with doctors and other health-care providers in Phoenix, Chicago and Dallas-Fort Worth to care for employees with diabetes, hip and knee replacements, and lower back pain. The alliance aims to structure the contracts to pay doctors based on how well they meet certain targets, such as quick recovery times, rather than for each authorized procedure and test. The HTA says it will also use IBM's Watson software to help member companies choose the drugs and doctors that provide the best value.
Starting this year, IBM will feed about four years of claims data from each company, and electronic health records, into the Watson software, which will then make recommendations based on which drugs and doctors resulted in the best health-care outcomes for patients. The alliance also aims to have Watson predict which employees are likely to develop diseases like diabetes, and to recommend treatment that can possibly prevent the disease.
Calling all HuffPost superfans!
Sign up for membership to become a founding member and help shape HuffPost's next chapter
This post was published on the now-closed HuffPost Contributor platform. Contributors control their own work and posted freely to our site. If you need to flag this entry as abusive,
send us an email
.