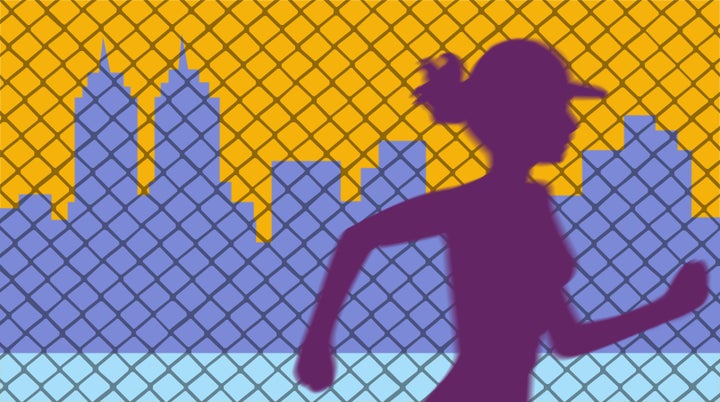 Can a city be healthy? Or, more specifically, can a city be healthy for women? Apparently yes, according to Women's Health's fourth annual Healthiest Cities for Women ranking.
Women's Health's research team compiled data on 38 measures of health and well being, including access to medical care, cancer rates, obesity rates and longevity. The team also looked at lifestyle factors -- everything from nutrition to unemployment to happiness and fitness -- by using survey responses from places like the Centers for Disease Control and Prevention, the U.S. Census and the American Cancer Society. Once they established an overall health score, each city was ranked. While many of the cities that made the top ten have been healthy for years, there were three newcomers: Madison, Burlington and Portland.
Is anything changing? "It was interesting to see how mental health has started to play a bigger role in determining outcomes," said Sascha de Gersdorff, the features editor at Women's Health, who oversaw the report. "We always measured it, but now you can really see the connection between mental health, fitness, jobs and physical health."
See the full top 10 below, along with a few bonus rankings based on particular measures of health. Then click over to Women's Health for the full ranking, as well as the 10 least healthy cities for women.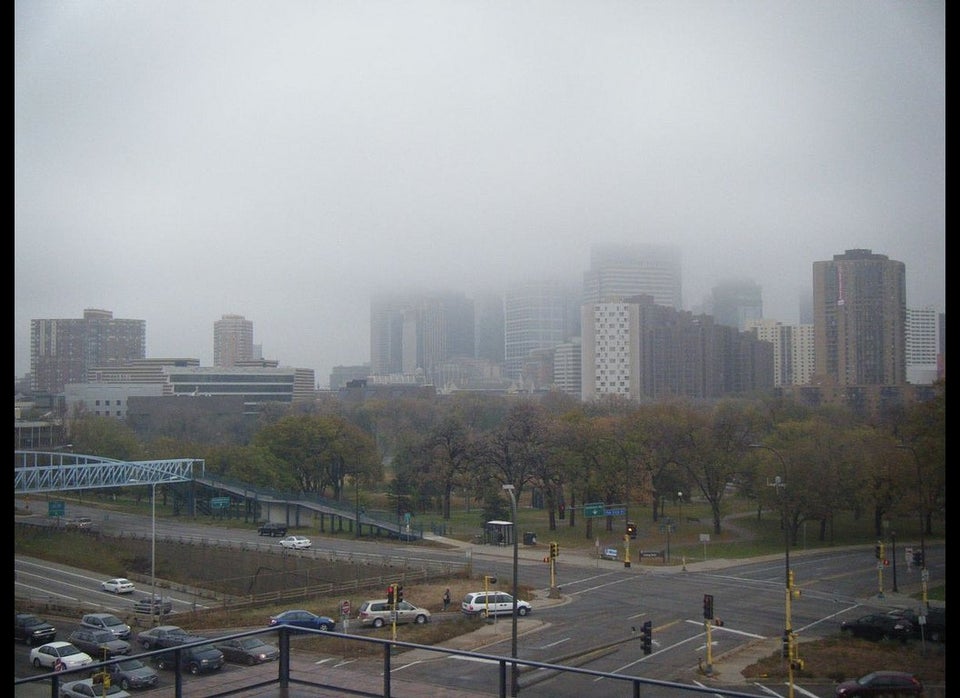 Popular in the Community