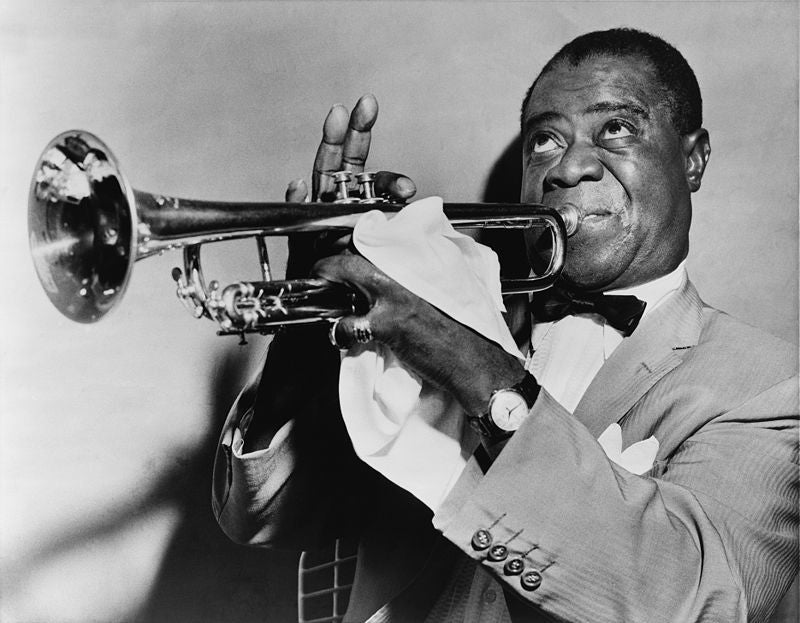 Few buildings in New York City encapsulate the soul of the city better than the Savoy Ballroom. Hailed the "World's Finest Ballroom", its walls housed a dynamite Swing-Era venue, known for giving birth to the Lindy Hoppers and standing strongly against racial discrimination. Langston Hughes once called it the Heartbeat of Harlem in Juke Box Love Song.
But what is it about the Savoy that made it so iconic? What helped it transcend other nightlife venues of the time? While the Ballroom itself was a spectacle, it was ultimately about the people (both real and fictional) who graced the halls of this classic institution.
The Founders (and Race in 1920's America)
But that didn't stop Moe Gale from opening up the Savoy Ballroom in the heart of North Harlem. Moe, who would later be known as "Harlem's Great White Founder", built the property with Roseland Ballroom and Golden Gate architect Jay Faggen and partner Charles Galewski.
To manage the property, Moe chose businessman (and future civil rights leader) Charles Buchanan, a Barbados-born black man. Forty years before Jim Crow Laws were abolished, Buchanan was a bold choice.
Together, this black and white team brought in clients from all walks of life. They were the impetus for what made this beautiful ballroom the legend it is today.
The Savoy had the capacity to house 5,000 people at any given time, meaning it saw upwards of 700,000 visitors annually. With all the dancing, it quickly earned the name "the home of happy feet" and "the track," and had to replace its floor every three years from over-dancing.
With such a diversity of patrons, the Savoy needed a team equipped for the task. A mix of hostesses, waiters, and bouncers kept the crowds happy and in check. The bouncers were an eclectic mix of former athletes, ranging from basketball players to boxers. One former prize fighter, Herbert White, used his experience as a bouncer at Savoy to organize a professional dance troupe known as the Lindy Hoppers, one of the most iconic swing dancing groups of the day.
The Savoy was known in particular for swing, but a wide range of new sounds, from jazz to blues to boogie-woogie, played in its storied halls. Many famous dances originated from the Savoy, including The Flying Charleston, The Lindy Hop, The Stomp, The Big Apple, Jitterbug Jive, Peckin', Snakehips, Rhumboogie, varieties of Peabody, the Shimmy, and Mambo.
Nothing good lasts forever, but sometimes it sees a new beginning. While the Savoy Ballroom was demolished in 1958 to make way for in-demand housing in Harlem, it exists today as the Savoy Park, on the same grounds it once held.
This post was published on the now-closed HuffPost Contributor platform. Contributors control their own work and posted freely to our site. If you need to flag this entry as abusive,
send us an email
.