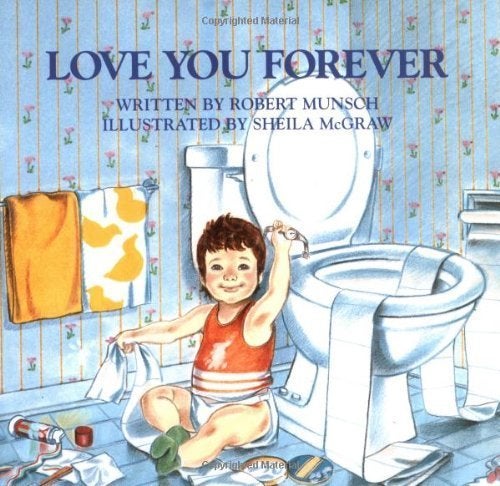 When "Love You Forever" was published in 1986, parents across the country sang its sweet refrain to their children at bedtime. It sold millions of copies in its first few years. By 2001 it was listed as No. 4 on Publishers Weekly's list of best-selling children's books.
But before "Love You Forever" was a nursery staple, it was a simple, four-line poem that children's book author Robert Munsch would sing silently to himself after his wife gave birth to a stillborn baby. It was the second stillbirth the couple had to mourn.
Munsch says the song was too painful to sing out loud. For a long time, he couldn't even share it with his wife.
"[The song] was my way of crying," Munsch told The Huffington Post.

After the second stillbirth, doctors told the couple that they would never be able to conceive -- news that devastated Munsch, who had worked in orphanages, received a master's degree in Child Studies, and dedicated his life to writing children's books.
"You know when someone walks up to you and gives you a sucker punch right in the solar plexus? [It felt] like that," Munsch told HuffPost.
The couple went on to adopt three children, but Munsch used his song as a way to grieve their two previous losses. He would sing it to himself like a silent lullaby, never writing it down or saying it out loud.
Then, one day, a story popped into his head.
"My stories," Munsch told HuffPost, usually "come gradually through storytelling. This one came all of a sudden."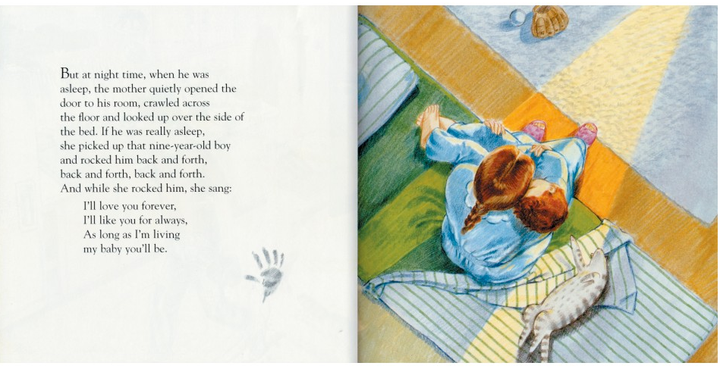 Munsch often performed his material in front of crowds before writing anything down. One day, the song was in the back of his mind while he was performing at a theater. He made up a story to accompany the song on the spot, and just like that, "Love You Forever" poured out on stage.
Unlike his past work, which could take years of performing to flesh out, this one came out whole. Munsch told his audience about a mother who would sing her son the same lullaby at night throughout every phase of his life -- even sneaking into his room to sing it when he's fully grown.
It was the first time anyone -- including Munsch's wife -- heard the now iconic song, and Munsch says the audience was visibly emotional. As for his wife, "she felt it, too."
When Munsch brought the story to his publisher to be produced as a book, they turned it down, saying it was too dark for the children's genre. His distributer decided to publish the book instead.
"He said when he read it, he just felt the hair on the back of his neck stand up," Munsch said.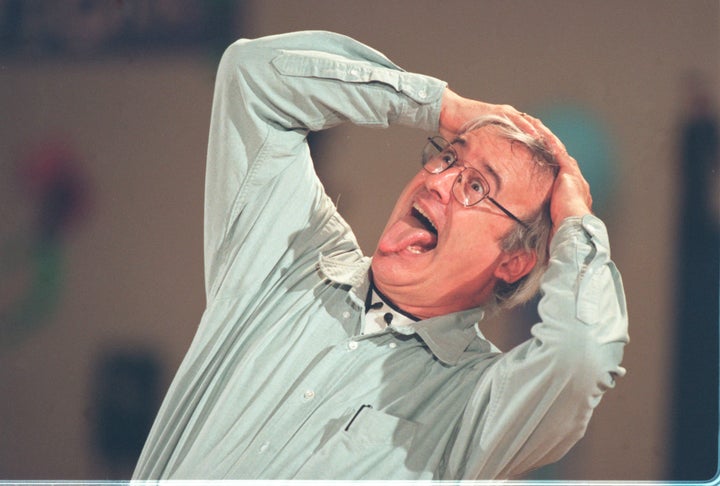 Some readers have found the mother's actions in the story strange, but many others have been moved by her unconditional love. Online reviewers recall their parents singing their own versions of the song or say they still get choked up when they read the book as an adult.
Munsch believes the story resonates with readers because it affects both parents and children.
"The book is kind of an ideal, the way we hope things will happen," Munsch told HuffPost. "It's the only one of my books that escaped being a children's book."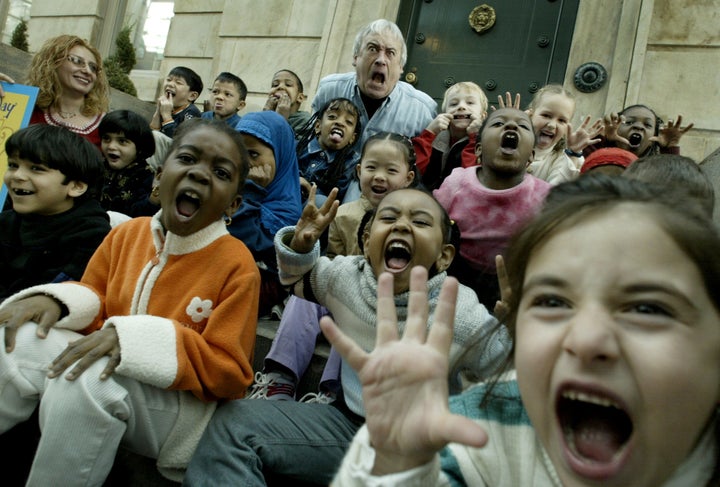 Munsch has written 50 children's books throughout his career. His three children ― Andrew, Julie and Tyya ― have starred in five of them.
He retired from storytelling after he suffered a stroke in 2008 and says he now finds himself relating to the mother in "Love You Forever" when she's old and sick at the end of the story.
He's still proud of the book, not only because it's his most successful, but because he hopes it offers solace for others just as it did for him.
"For someone who picks up the book, it's their story, not mine," Munsch said.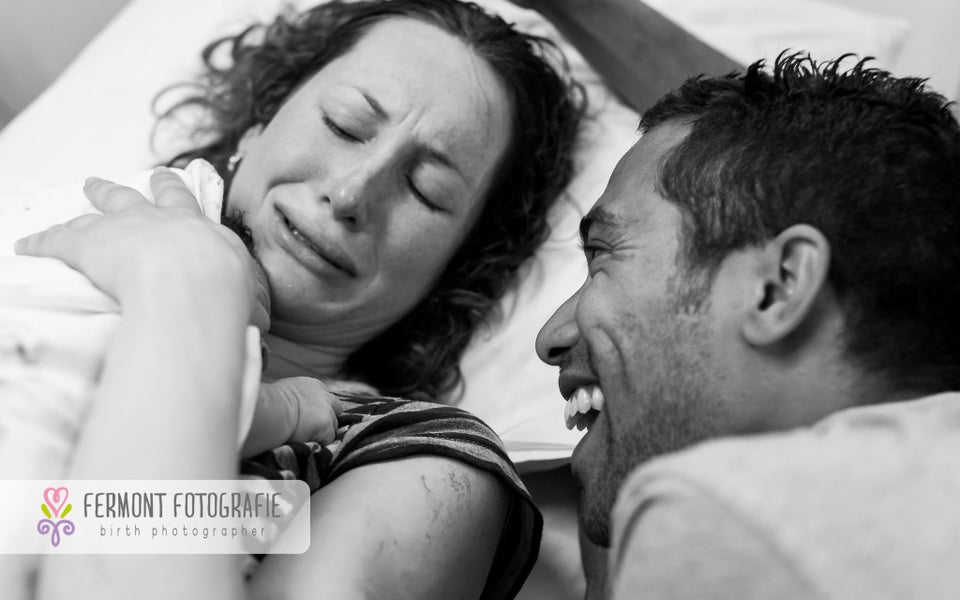 Beautiful Photos Show Parents' First Moments With Their Babies