Going back to school is an annual event for most families, but for many brave kids, this milestone represents a major victory.
In honor of back-to-school season, Children's Healthcare of Atlanta (CHOA) put the spotlight on some inspiring patients who have overcome many obstacles to return to the classroom. The hospital created a photo series called "Back to School with Something New."
"As you already know, most kids headed back to school this week with a little something new – new backpacks, pencils, and gear," a CHOA representative told The Huffington Post. "But for many Children's Healthcare of Atlanta patients, that something new came in the form of organs, casts, diagnoses, and more."
Keep scrolling for first-day-of-school photos of these awesome kids and their incredible stories.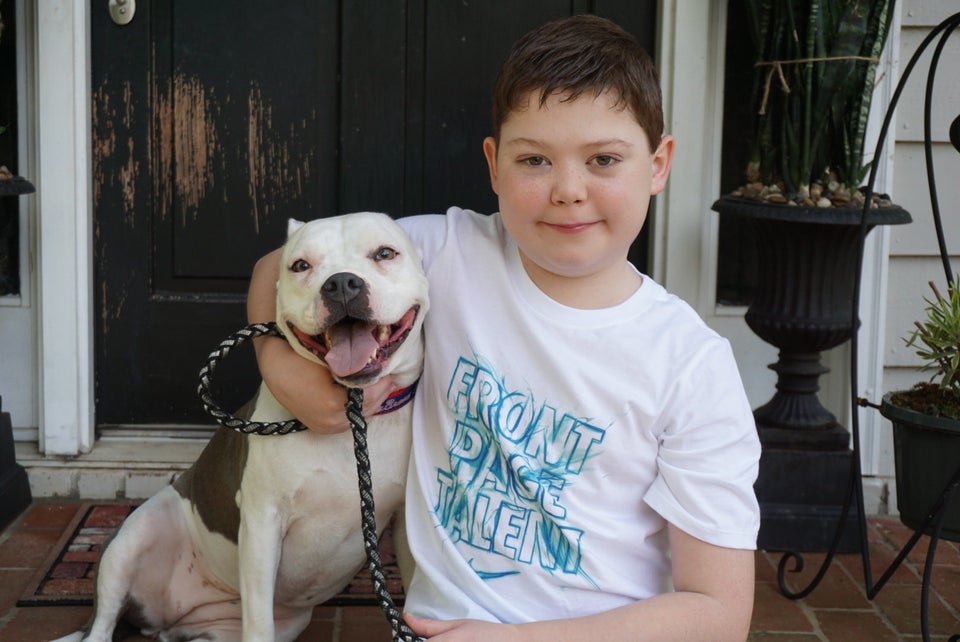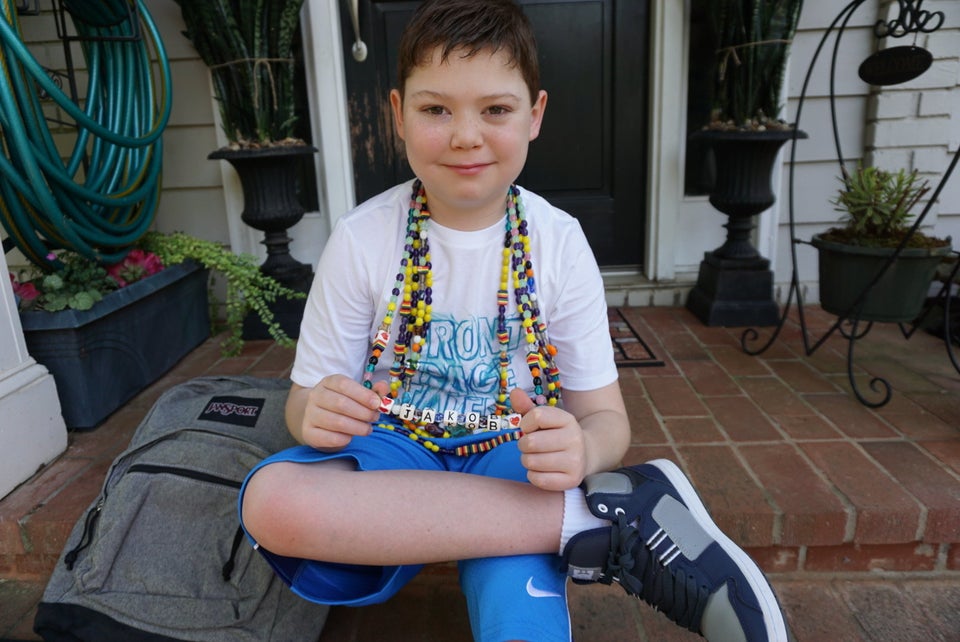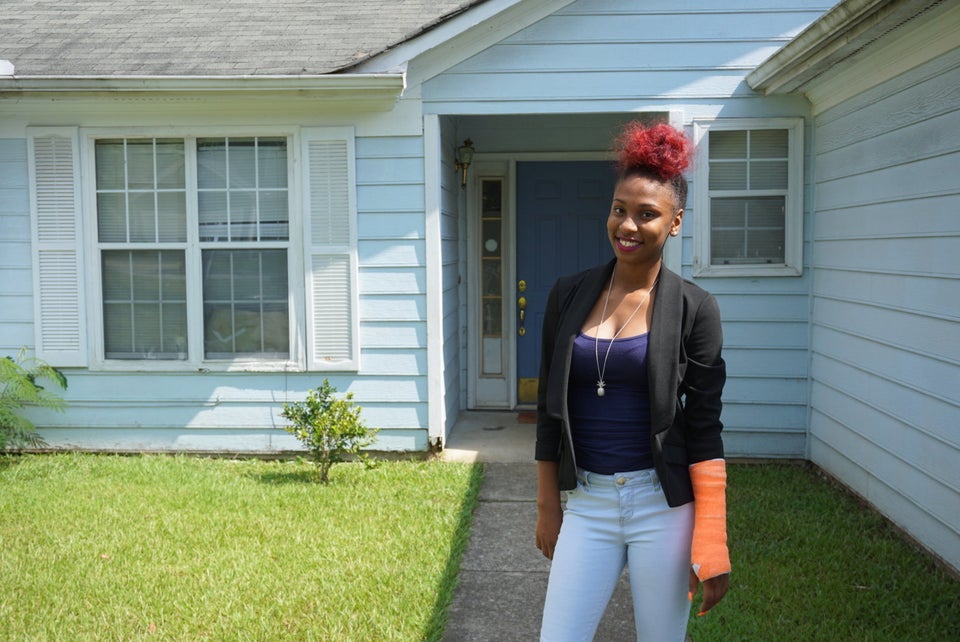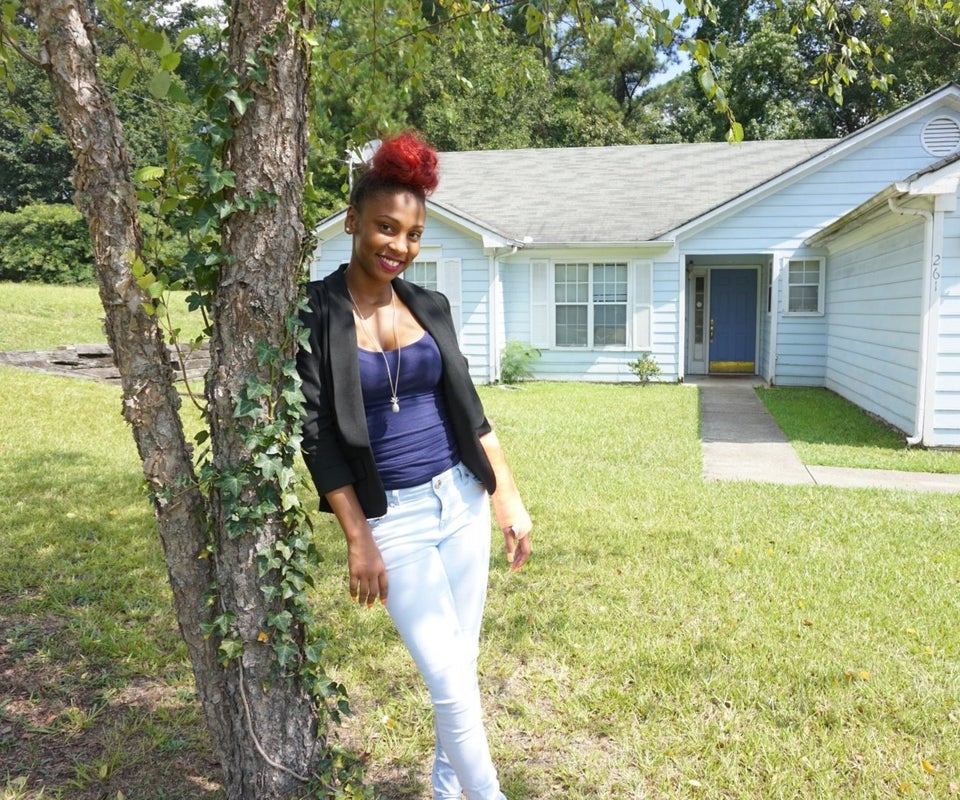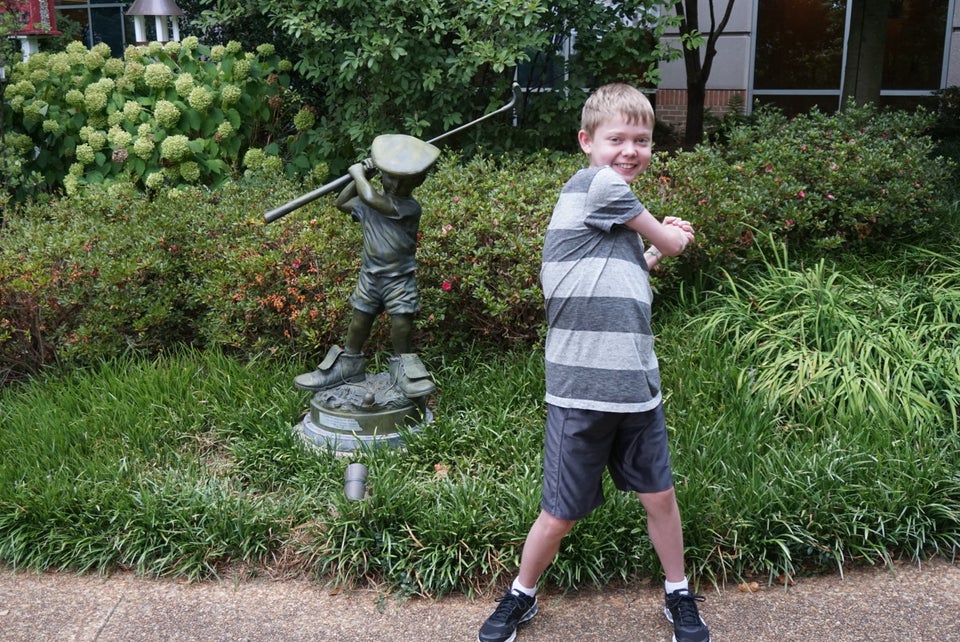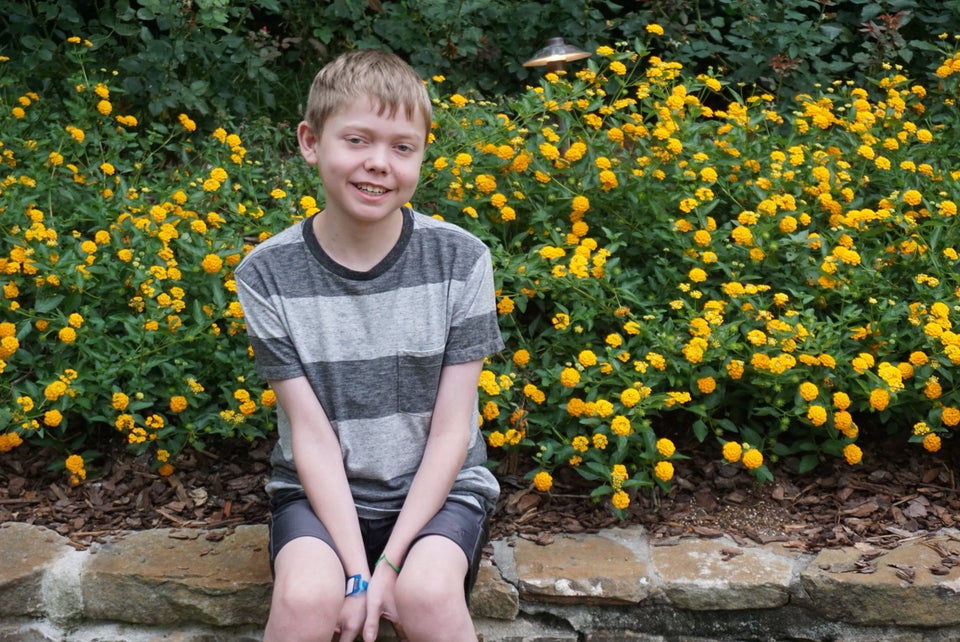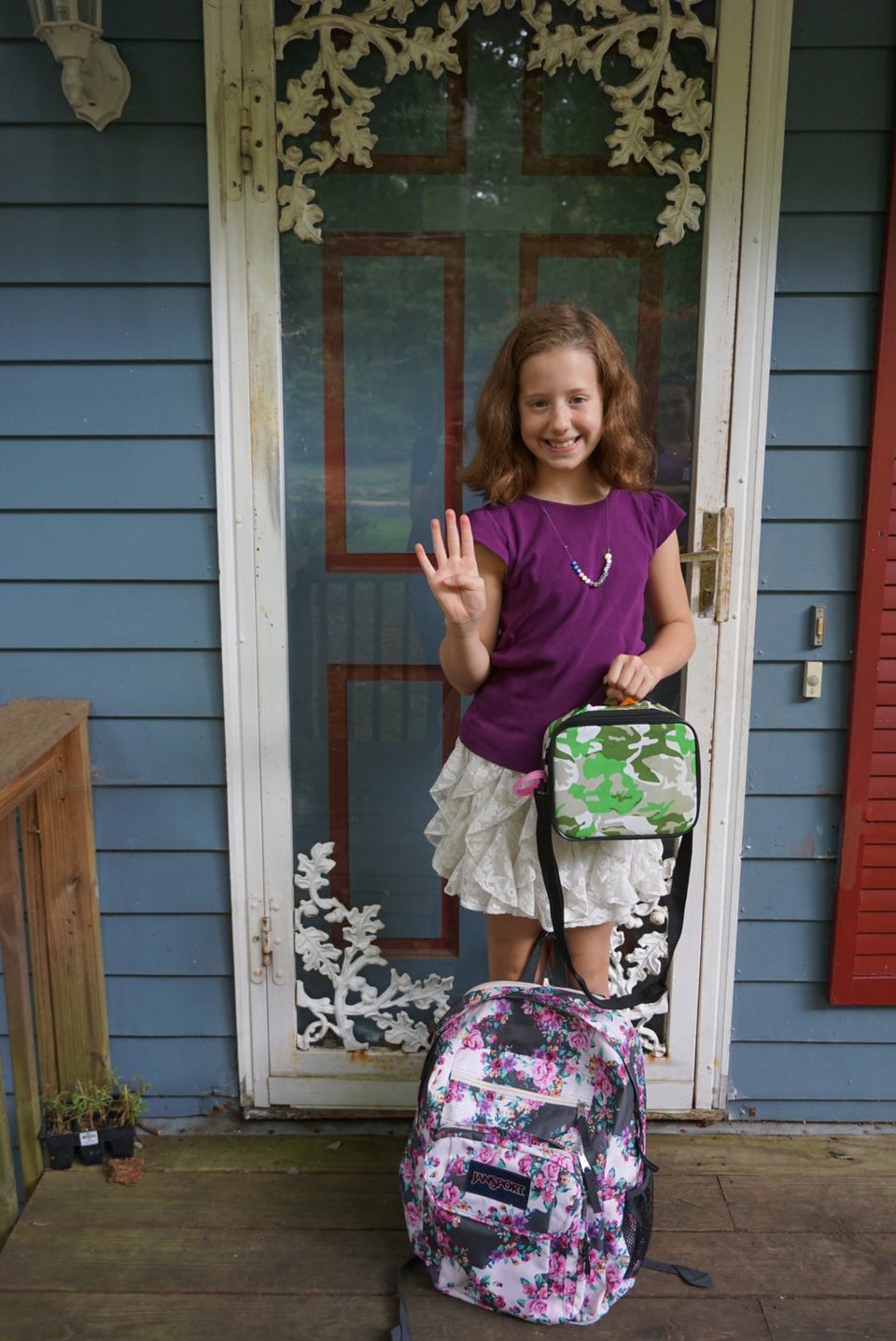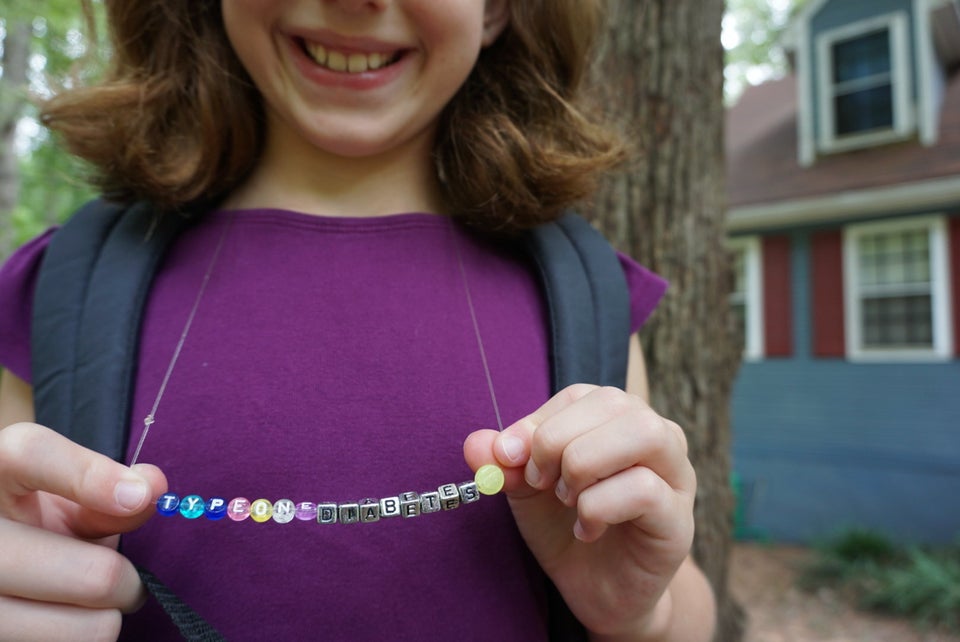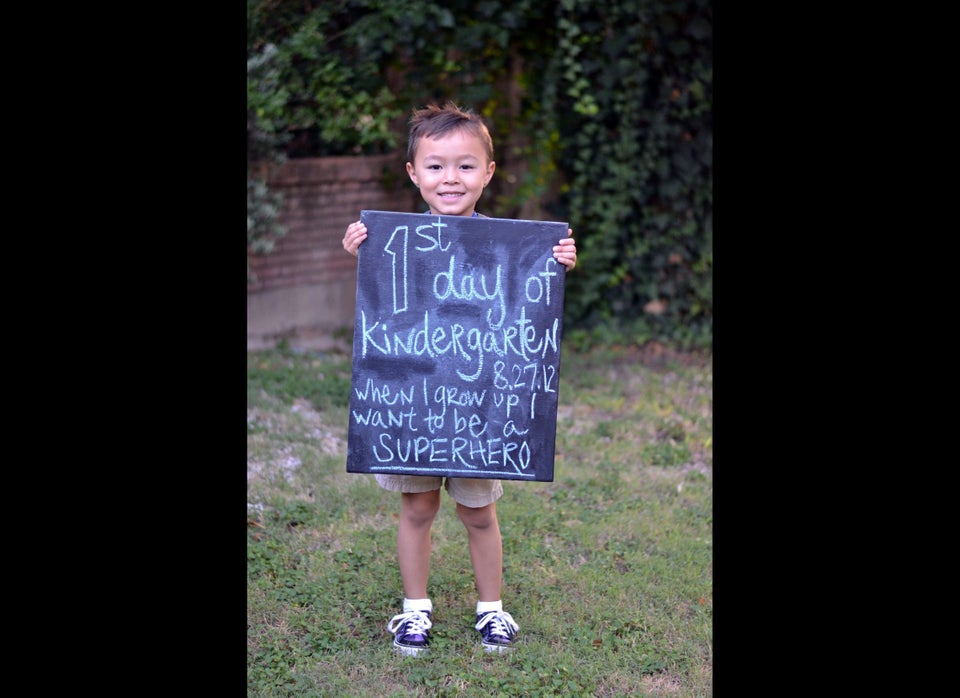 First Day of School Pictures