The last 24 hours have been rough on the East Coast, to say the least. We don't know when hundreds of thousands of people will have power again, or when we'll be able to use public transport. But if there's one thing we can say without a doubt, it's this: East Coasters acted heroically during Hurricane Sandy.
From a nameless cabbie who frantically ferried people after the crane collapse in Manhattan yesterday, to the emergency crew at hospitals who tirelessly evacuated patients through the night, stories of bravery and kindness are slowly beginning to filter through.
Know any more heroes? Want to tell us about a neighbor who went out of his or her way to help? Let us know in the comments below along with information about how we can reach you and we'll add it to the slideshow.
Related
Before You Go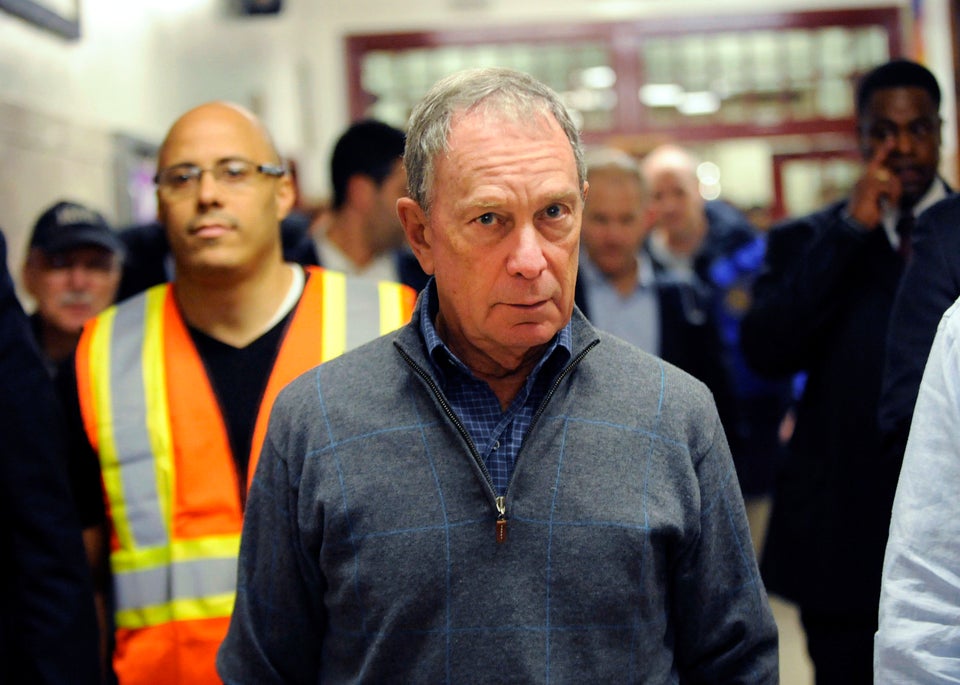 The Heroes of Hurricane Sandy
Popular in the Community