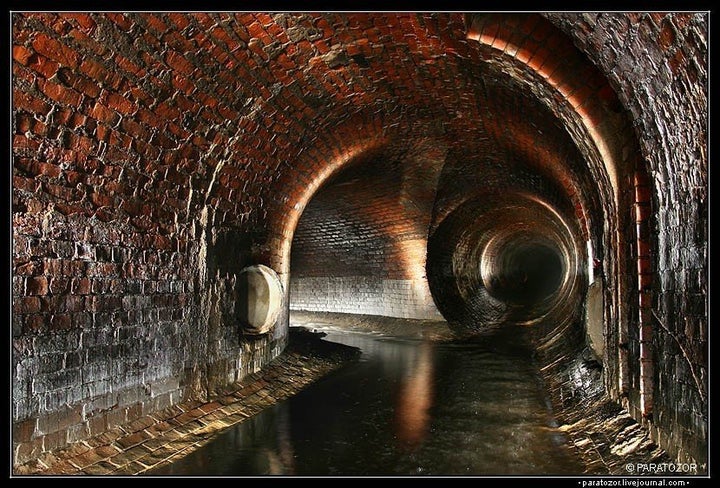 It's the dumbest thing I've ever done, because I haven't paid an admission fee and queued up to get to the bell. You can't -- this isn't the part of the building they let tourists into. I'm not a historian, or preservationist, or bell tuner invited up by the cathedral. I'm not a priest, or docent, or security guard with keys and curiosity.
No, I am a dead-drunk New Yorker accompanied by a French preppy named Nico I met three hours ago and my best friend, Steve Duncan, a guy whose favorite place in the world is a two-hundred-year-old sewer tunnel underneath Lower Manhattan. And how we have managed to access the bell tower in the spire of Notre Dame is by using a combination of gargoyles, flying buttresses, and a makeshift ladder to scale the outside of the cathedral in the middle of the night. In the rain. For no particular reason other than we were down there, and the spire is up here, and this just seemed to be the best way to get from point A to point B. And after finally making it up, just can't resist the urge to play Quasimodo. Now I'm hearing "Bonsoir?" from one story down below.
Over the last few years I've been to a lot of places, in a lot of cities, where your average tourist shouldn't be -- and many more that your average tourist doesn't even know exist. I've become part of the world of people who break into national monuments for fun, put on movie screenings in storm drains, and travel the globe sleeping in centuries-old catacombs and abandoned Soviet relics rather than hotels or bed-and-breakfasts.
A world where I party with people living in the tunnels under New York, squatters in an abandoned São Paulo mansion, and Ukrainian teenagers in Cold War bunkers and partisan hideouts under Odessa. Where I discover ancient Roman ruins in the sewers beneath the Capitoline Hill, dodge trains and the third rail in five of the ten largest subway systems in the world, and manage to avoid entrance charges for landmarks from Stonehenge to the minarets of the Bab Zuweila gate, built over nine hundred years ago to guard the city of Cairo.
I'm part of a loose-knit worldwide network of artists, historians, adventurers, and other assorted nutcases sometimes called "urban explorers." All of it has been fascinating. And all of it has been completely illegal. And now I've gotten caught. I take a moment to assess the situation. I'm about to get arrested. In a foreign country. On top of the most famous cathedral in the world.
See photos from Hidden Cities below: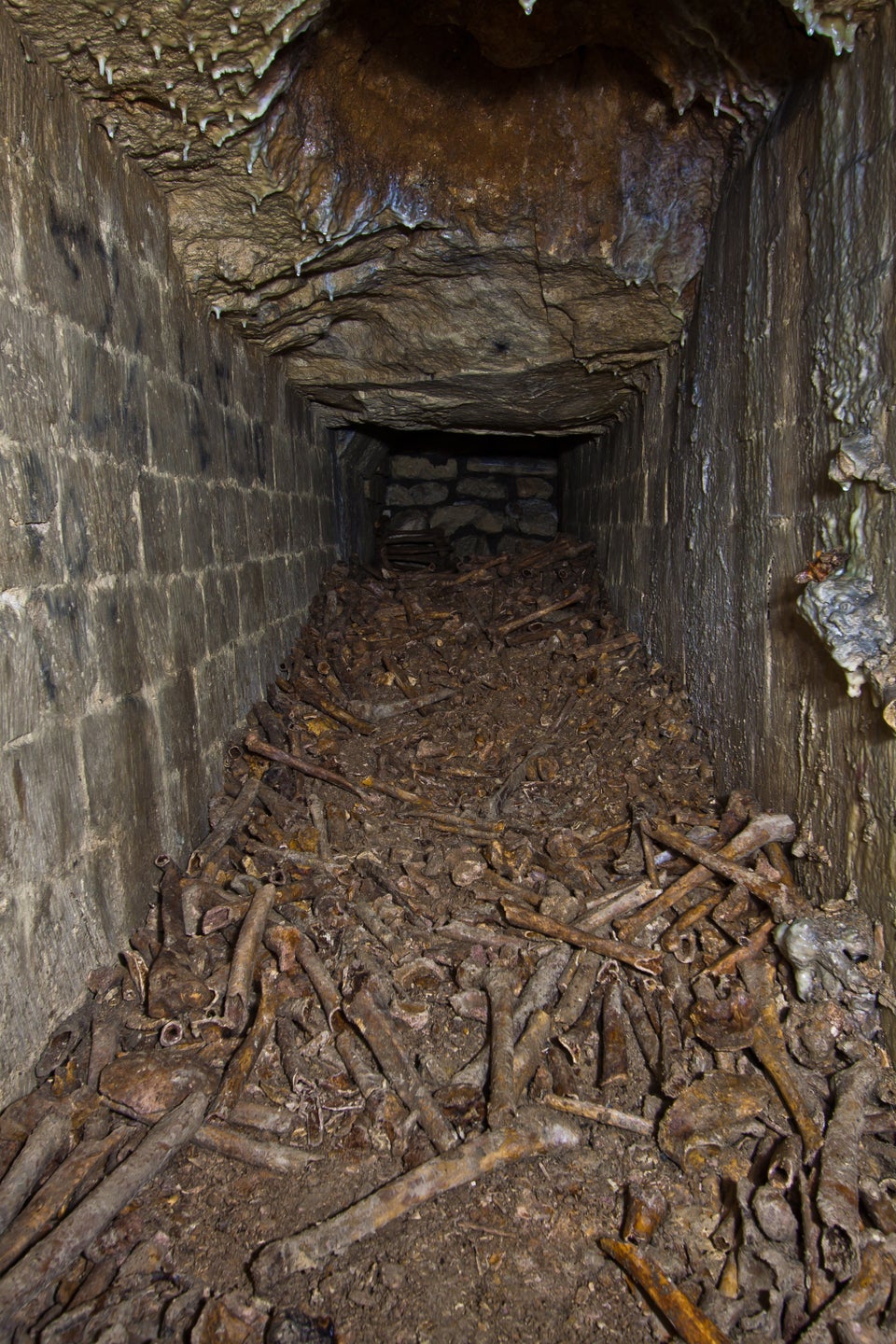 Underground cities
Related