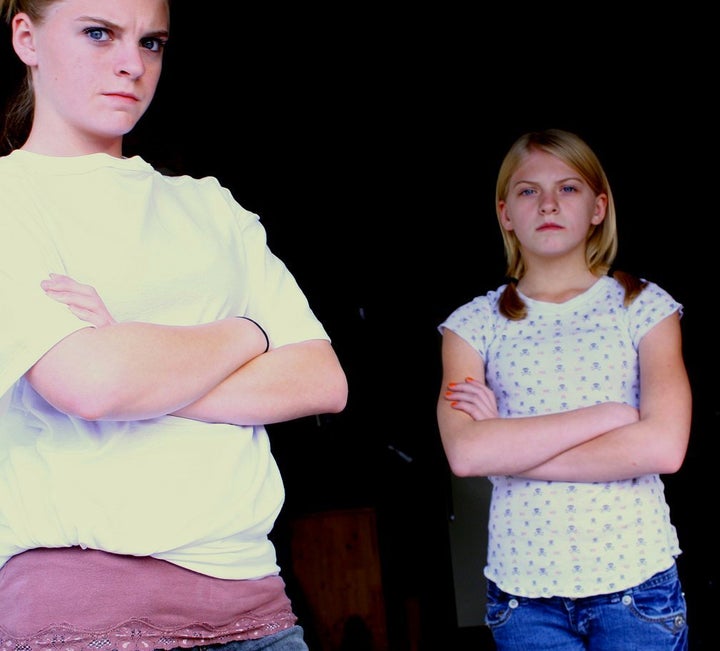 After years of coaching successful professionals in a variety of disciplines, I've come to see that when conflicts arise, many of us tend to care more about being "right" than we do about finding the best course of action.
I'm sure you've experienced this in your own life, at the office and perhaps at home too. A disagreement arises, and we're so afraid of "losing" that we won't even admit there's a possibility that there might be more to the situation than we can see. In our determination to "win," we refuse to acknowledge the other person's perspective.
As is often the case when we let ourselves be guided solely by our emotions, there are substantial consequences. Here are the three biggest ones.
1. We Stop Listening. It makes sense that if I already "know" what's true, I don't need to entertain the idea of another perspective. At Southwestern Consulting, we see this happening both at home and at the office in the lives of the people we coach. Instead of having a dialogue about the best possible solution, there are two people simply doubling down in their positions.
Tip: Any time you're in a fervent disagreement with someone, remind yourself to focus on what's right rather than who's right.
2. We Stop Exploring. Many of us hold onto beliefs, even about our own lives, that aren't accurate. We tell ourselves "I'm good at ___, but I have never been good at _____," or "I could pull _____ off, but I could never pull ____ off." These unexamined mantras often turn into self-fulfilling prophecies, because we subconsciously seek to validate our position. Yes, we want to be proven "right," even if what we're right about keeps us from growth and change.
Tip: Whenever you catch yourself thinking "I can't do that" or "that isn't possible," stop and ask yourself how much energy and commitment you've ever really put into trying.
3. We Stop Learning. Everyone believes that his or her view is the right one (otherwise, they probably wouldn't have it). While a person's view may not be optimal or even fully accurate, it's always useful to try to understand how they came to it. Even if we don't agree with their position, we can learn a great deal if we simply seek to understand where they're coming from. Conversely, when we dismiss an idea out of hand, we never get the chance to expand our own perspective, and that's a high price to pay.
Tip: Resist the urge to write people off as uninformed or just plain wrong, and instead ask yourself, "What can I learn from this person?" We don't have to agree with someone to learn from them.
The ultimate impact of righteousness is that we stay trapped in our current mindset. If we are always right, we never get to be different. And if we never get to be different, then we will always get more of what we have right now. Let go of the need to be right, seek first to understand, and you'll discover a new sense of growth and possibility.
Rory Vaden, MBA, is cofounder of Southwestern Consulting, Self-Discipline Strategist and Speaker, and New York Times bestselling author of Take the Stairs. Find out more at www.roryvaden.com.
Popular in the Community