In the unending chaos of parenting, sometimes there's only one thing you need: a pillow to scream into.
The latest video from the funny ladies of The BreakWomb is an ad for just that. Titled "Guaranteed Stress Relief for Moms," the parody ad shows a trio of zen moms who deal with the daily commotion by screaming into a special pillow.
Such a useful product! And just in time for Mother's Day!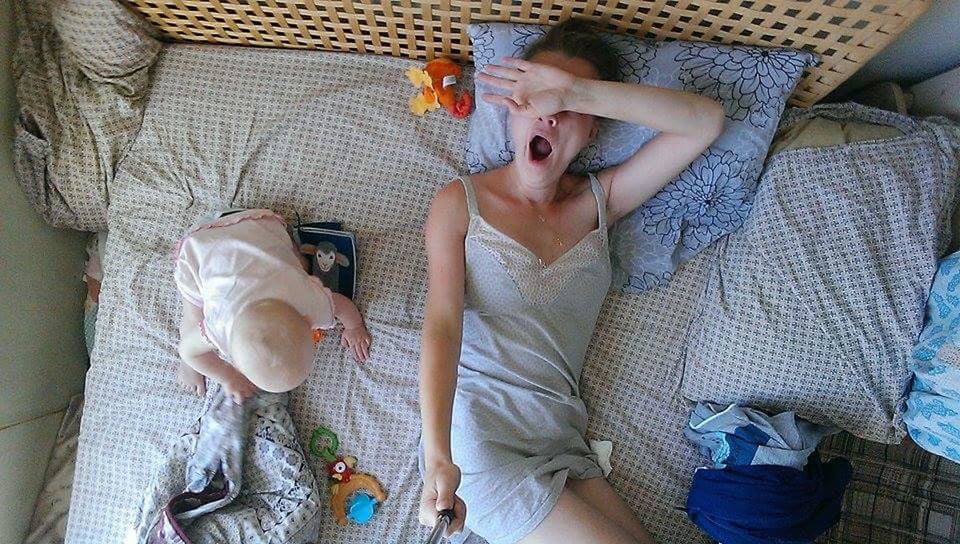 Selfie Stick Parenting