While the original ending saw Brody Jenner saying goodbye to girlfriend Kristin Cavallari and panning out to reveal a Hollywood backlot, playing on the rumor that the entire show was staged, the new ending sees Jenner and Conrad having a final conversation.
"Where you been?" Conrad asks from the couch she's sitting on. "I was just saying goodbye to a friend of mine," Jenner replies.
"It's hard to say goodbye," Conrad says.
In an interview with EW, series creator Adam DiVello admitted he was always in favor of airing the ending with Conrad in it.
"I really liked the one with Lauren. It was her story that I started the show with and followed her with 'Laguna Beach,'" he said. "I always wanted to end it on her face and her being happy. I think that big smile across her face tells exactly how she's feeling. I think it was just a nice way to end it with her saying 'Goodbye is hard to do.' But yeah, I was in favor of airing this one, but you don't always have a say in what airs."
What do you think of the alternate ending of "The Hills"?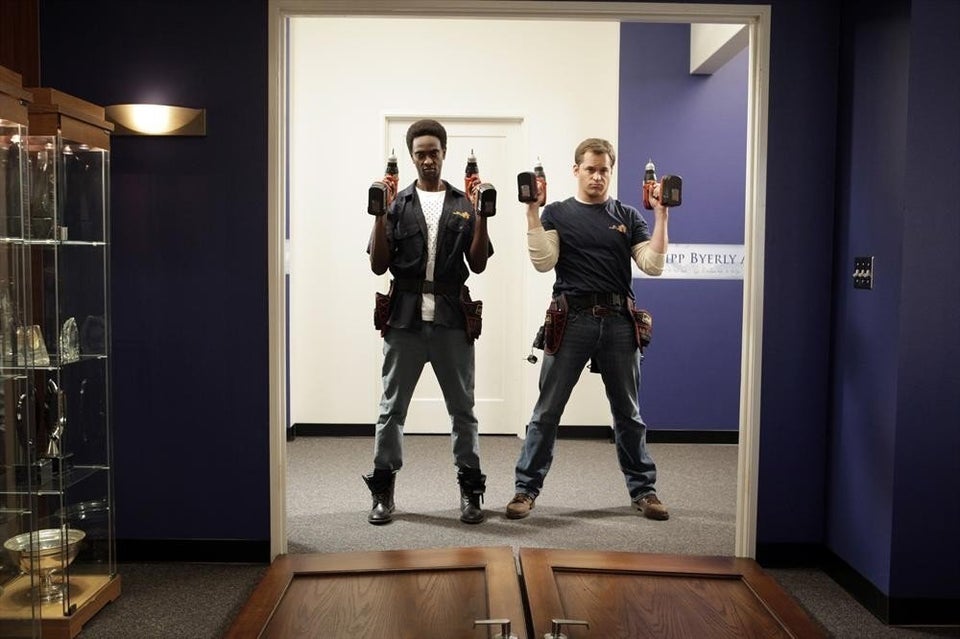 Summer TV Guide
Related
Popular in the Community