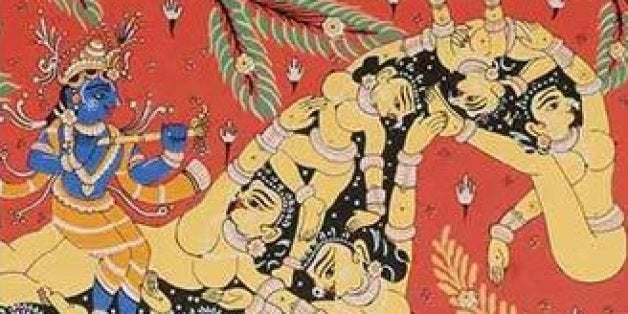 The book, entitled "The Hindus: An Alternative History," by University of Chicago Divinity School professor Wendy Doniger, was published in the U.S. and India 2009 and was shortlisted for a National Book Critics Circle award. In it, Doniger reportedly argues that Hinduism is not a neatly 'unified' religion but rather the amalgamation of many practices and traditions that developed over millennia.
Dina Nath Batra, who heads Shiksha Bacho Andolan, a Hindu educational organization in New Delhi, filed the lawsuit against Penguin in 2011. In a notice to the author and Penguin Group USA, Batra said he, "found [the book] to be a shallow, distorted and non serious presentation of Hinduism."
Batra's sentiments appear to have been shared by others in the Hindu community. "During a lecture in London in 2003," New York Times book reviewer Pankaj Mishra wrote in 2009, "Doniger escaped being hit by an egg thrown by a Hindu nationalist apparently angry at the "sexual thrust" of her interpretation of the "sacred" "Ramayana.""
The New York Times and Reuters referred to what appears to be a copy of the court settlement, which shows Penguin Books India's agreement to withdraw all copies of the book from India within six months.
Despite Penguin's decision, the book has also been defended by many. Hindustan Times noted:
"Doniger is regarded as one of the foremost scholars of Hinduism. In her unique and authoritative account, she debates about Hindu traditions become platforms from which to consider the ironies, and overlooked epiphanies, of history."
The news generated over the issue may have worked to spread awareness of Doniger's book, despite the lawsuit's aim. In the wake of the settlement, someone set up a website, DownloadTheHindus, where the book may be purchased or downloaded in its entirety.
Popular in the Community