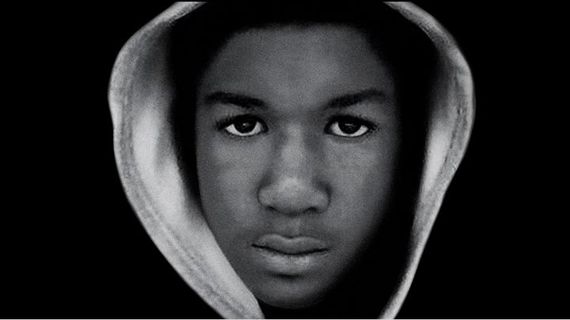 Hip hop music has a long history of shedding light on social inequality. The early days of hip hop were filled with songs that echoed the sentiments of a generation with a deep understanding of the pain caused by social injustice and underserved communities. In the song perfectly entitled "The Message" Grand Master Flash and the Furious Five captivated mainstream America with their vivid imagery and the sense of frustration felt by people living in communities that seemed to be forgotten by the rest of society . "Don't push me cause I'm close the edge, I'm trying not to lose my head. It's like a jungle sometimes it makes me wonder how I keep from going under". The words vibrated through radios and challenged the safe illusion of the attainable American dream. It was a collective look at me... we are here. We fight to live in unspeakable conditions and STILL try to remain calm. But don't push me.
Unfortunately the plea of hip hop elders was not headed. Between the impact of crack cocaine, an increase in mass incarceration and too many people of color killed by police officers the Black community has certainly been pushed. Decades later artist are still using their platform as an attempt to push back.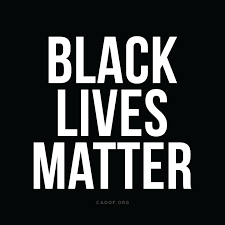 In recent years several Hip Hop artist have been vocal in the #BlackLivesMatter movement in sending another collective message. Since the early stages of the movement Talib Kweli has actively participated in protest and was a guest on many mainstream media talk shows passionately explaining the difference between BlackLivesMatter and AllLivesMatter. Recently, Nas and Usher released an interactive music video for their politically-charged, anti-police violence song, "Chains", which forces viewers to look at the faces of victims of police killings. The video shows the face of victims like Sean Bell and Rekia Boyd with a written recap of their murder.
"Chains", which can be found on Tidal's website, will pause if you look away from the faces of those killed at the hands of law enforcement. The lyrics and imagery are telling a story. It's a powerful and emotional body of work, and in true hip hop form it's challenging America. The interactive feature that pauses the video when the viewer diverts their attention is a sobering reminder of how tempting it can be to close your eyes to the truth. "Chains" is nothing short of brilliant. It forces the viewers to examine their propensity for painful truth. And like the pioneers of Hip Hop, this video is screaming look at me, I'm here. We are fighting to survive in unspeakable conditions...but this time you have pushed too far. It's masterful. It's truth. It's real hip hop.

The fight for social equality is an ongoing battle. Since the early days of Grand Master Flash to our current artists, Hip Hop has helped provide a window into a world many would like to ignore. From creating lyrics that forced America to see the pain of inner city communities to using their massive platform to help spread the message of BlackLivesMatter, hip hop continues to find ways to be a voice for those impacted by injustice. Music alone is not a "cure all" to all societal woes. However, artist like Talib, Nas, Usher, Kendrick Lamar and others are certainly helping to ensure that the message, no pun intended, is received.

Photo Credit: Rolling Stone Magazine
Calling all HuffPost superfans!
Sign up for membership to become a founding member and help shape HuffPost's next chapter