We all know air travel has changed significantly over the years, but did you know that planes used to cruise at 100 miles an hour back in the day?
The folks over at Icelandair were curious to examine the history of flight -- and what could happen in the future. They carried out an online survey of 1,005 Americans asking, "What one thing do you want to see in the future of air travel?"
Check out some of the fascinating tidbits -- as well as some predictions for the future -- below.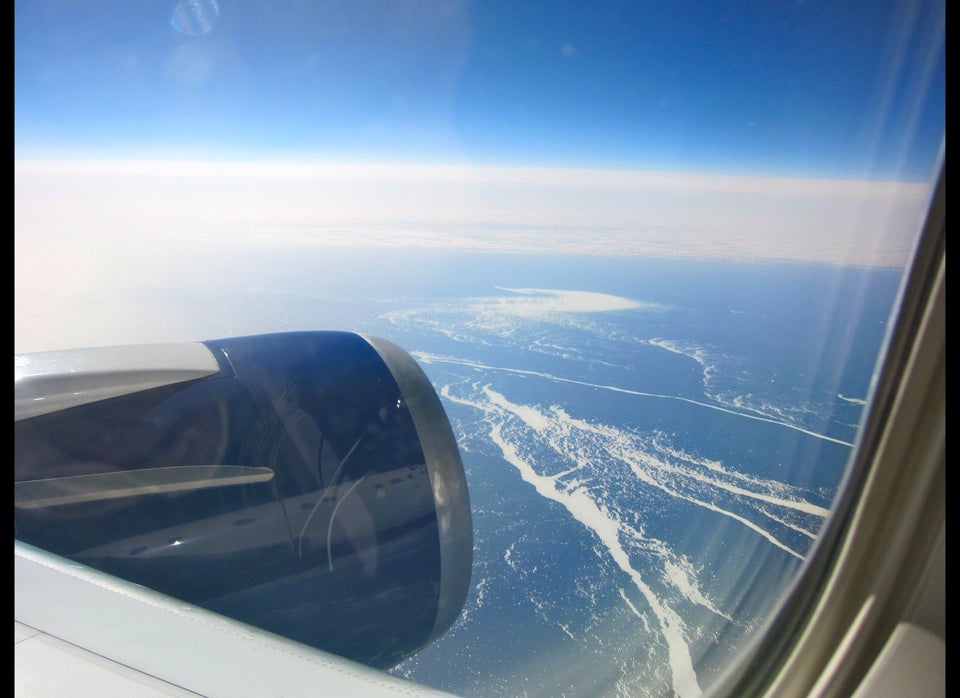 Views From The Window Seat