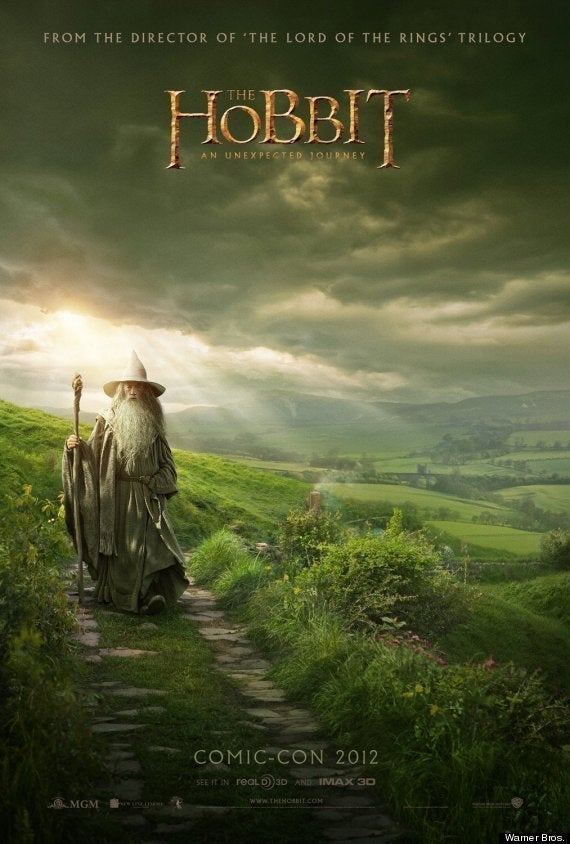 "It is only at the end of a shoot that you finally get the chance to sit down and have a look at the film you have made," Jackson wrote on Facebook. "Recently Fran [Walsh], Philippa [Boyens] and I did just this when we watched for the first time an early cut of the first movie -- and a large chunk of the second. We were really pleased with the way the story was coming together, in particular, the strength of the characters and the cast who have brought them to life. All of which gave rise to a simple question: Do we take this chance to tell more of the tale? And the answer from our perspective as the filmmakers, and as fans, was an unreserved 'yes.'"
Rumors of a third film emerged at Comic-Con, when Jackson told a HitFix reporter that he was considering splitting the second and final part of "The Hobbit" -- titled "The Hobbit: There And Back Again" -- into two films.
"We have certainly been talking to the studio about some of the material we can't film, and we've been asking them so we can do a bit more filming next year," Jackson told HitFix at the time. "Which, I don't know what would come of that, whether it'd be extended editions or whatnot. But those discussions are ongoing."
Currently, the third "Hobbit" film is slated for a summer 2014 release date. Meanwhile, "The Hobbit: An Unexpected Journey" arrives on Dec. 14, and "The Hobbit: There And Back Again" is out on Dec. 15, 2013.
Skeptical fans might be concerned over the third film's plot; after all, some felt that there was lack of material in J.R.R. Tolkien's original book. It is rumored that Jackson will use material from the appendixes Tolkien wrote at the end of "Return of the King," the final chapter in the "Lord of the Rings" series, to close "The Hobbit" trilogy.
Of course, plot worries might not matter that much in the long run. Jackson's last Tolkien trilogy, "The Lord of the Rings," grossed nearly $2.9 billion worldwide.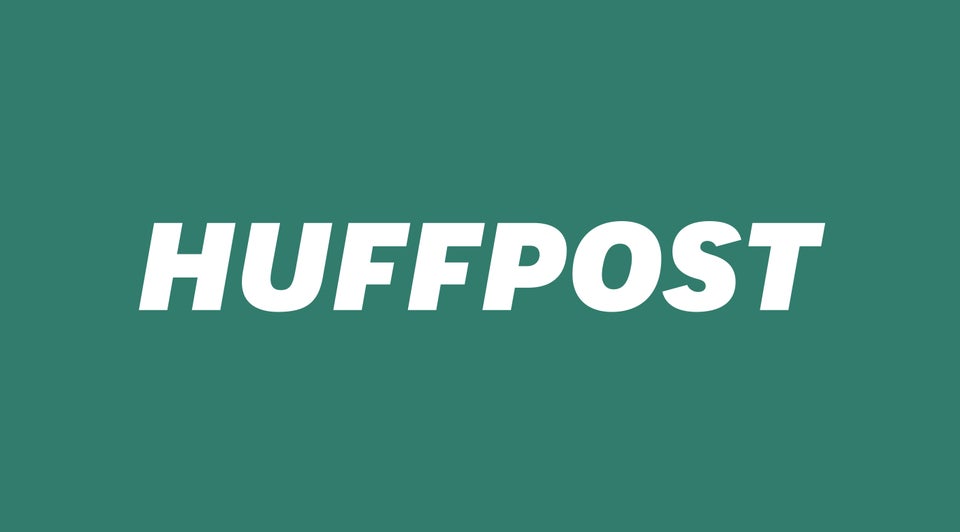 'Hobbit' Production Videos