It didn't come from the mines of Erebor, but it's definitely worth a fortune.
A first edition copy of "The Hobbit" sold for £137,000 (nearly $210,000) at a Sotheby's auction in London earlier this week, more than doubling the previous record for a copy of J.R.R. Tolkien's first novel.
The book had been given to one of his former students, Katherine Kilbride, in 1937. The Guardian notes that Tolkien inscribed it with a poem in Old English, which roughly translates to:
"There is many a thing in the West-regions unknown to me, marvels and strange beings, a land fair and lovely, the homeland of the Elves, and the bliss of the Gods ..."
Tolkien inscribed very few copies of the novel upon publication, Sotheby's said. Other lucky recipients included close friend C.S. Lewis, author of the Chronicles of Narnia series. Take a look at the book below.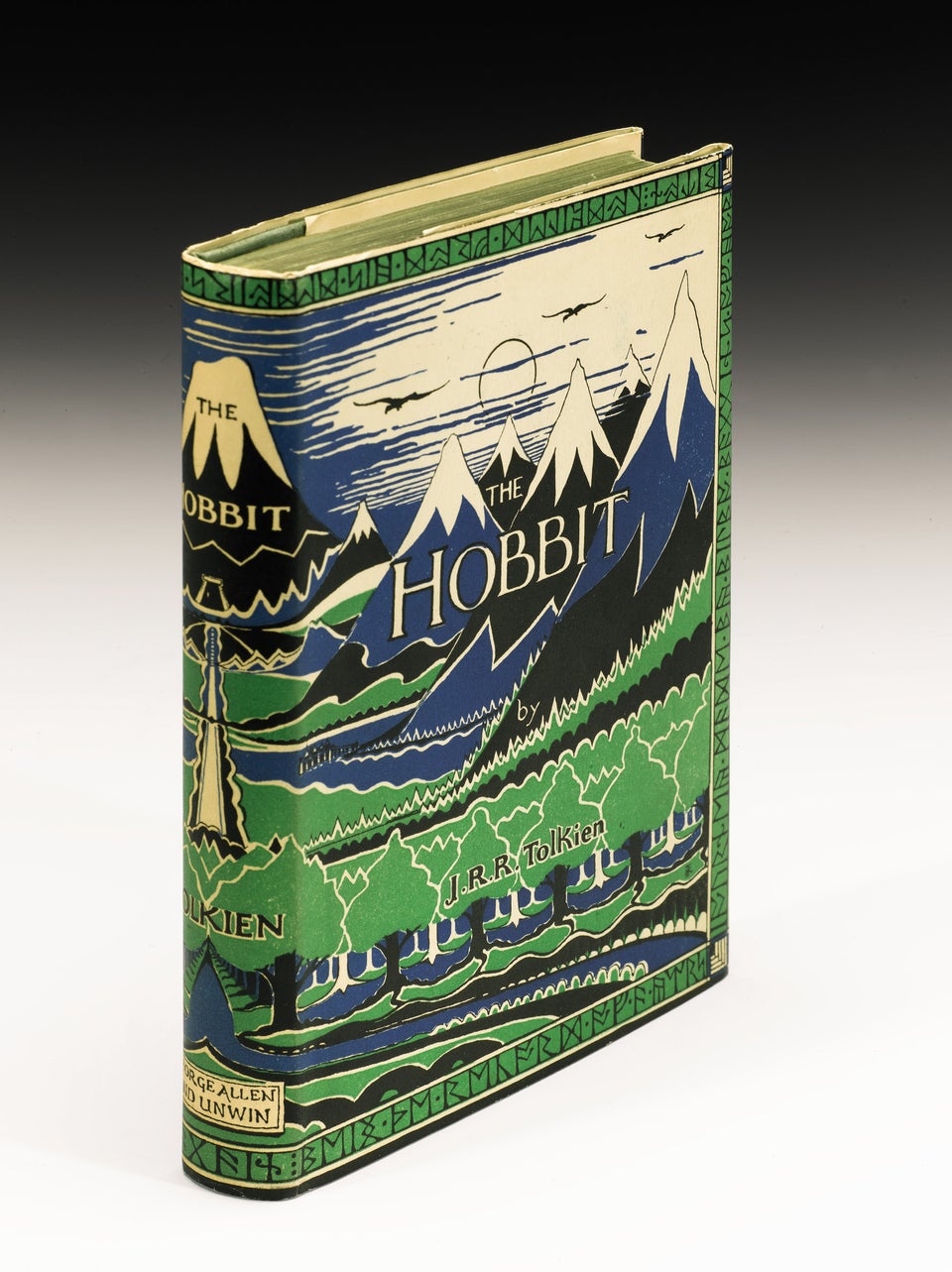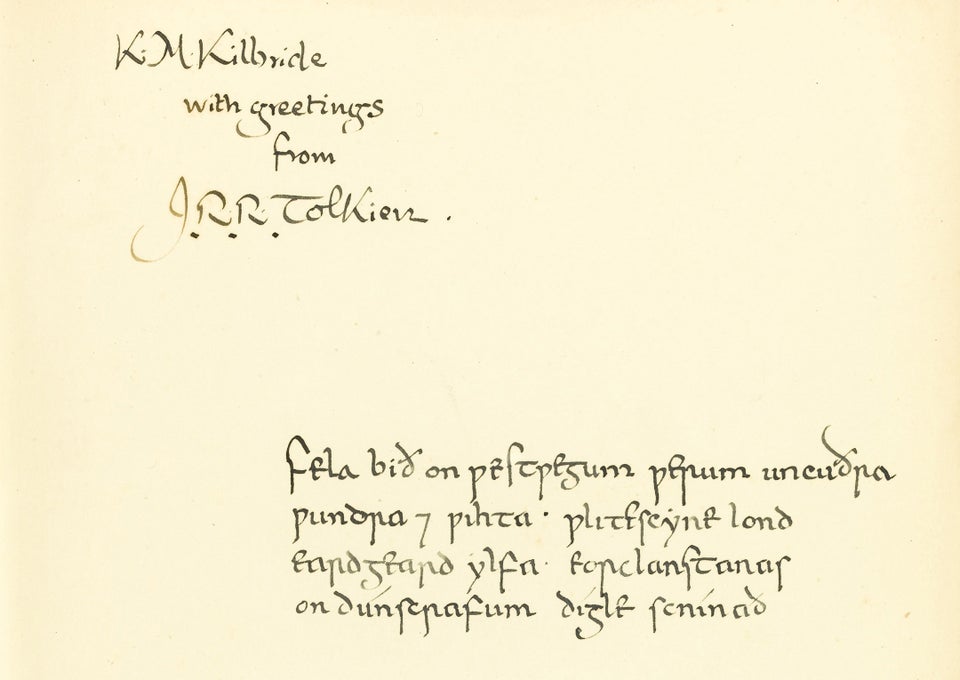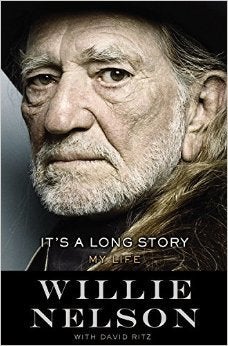 Best New Books 2015
Popular in the Community