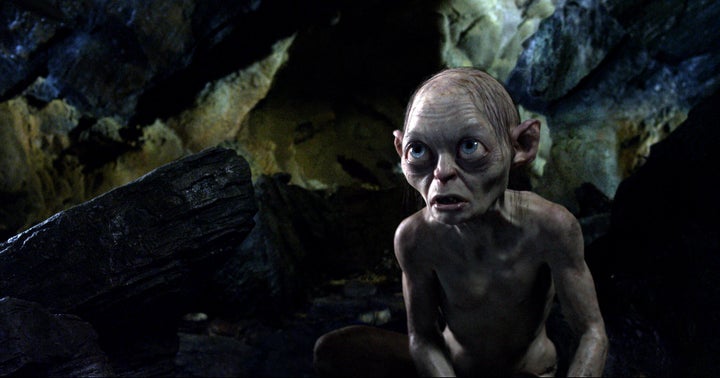 "In light of ongoing delays in the setting of a start date for filming 'The Hobbit,' I am faced with the hardest decision of my life," Del Toro wrote on the "Lord of the Rings" site TheOneRing.net. "After nearly two years of living, breathing and designing a world as rich as Tolkien's Middle Earth, I must, with great regret, take leave from helming these wonderful pictures. [...] Both as a co-writer and as a director, I wish the production nothing but the very best of luck and I will be first in line to see the finished product. I remain an ally to it and its makers, present and future, and fully support a smooth transition to a new director."
Del Toro, who co-wrote the film with Peter Jackson, Fran Walsh and Philippa Boyens, was eventually replaced by Jackson, and the rest is history: Three Jackson-directed "Hobbit" films will arrive between now and July of 2015.
While it is widely assumed that the split between Del Toro and Jackson was amicable, and that Del Toro left because of the lengthy delays, a new story in The Hollywood Reporter alludes to something slightly more complicated.
"Do I think Peter wanted to take over 'The Hobbit'? No," said an anonymous source to the trade magazine. "But he was going to be involved one way or the other, and as an artist, Guillermo wanted to make his version of the movie. I think he wondered: 'How much of an imprint can I put on this? ... Do I want to spend years of my life being caretaker of someone else's franchise?'"
For his part, Del Toro reiterated to THR that leaving "The Hobbit" was "the most difficult professional decision I've ever had to make."
For more on "The Hobbit," including whether Del Toro will get a co-writing credit on the finished film, head over to THR.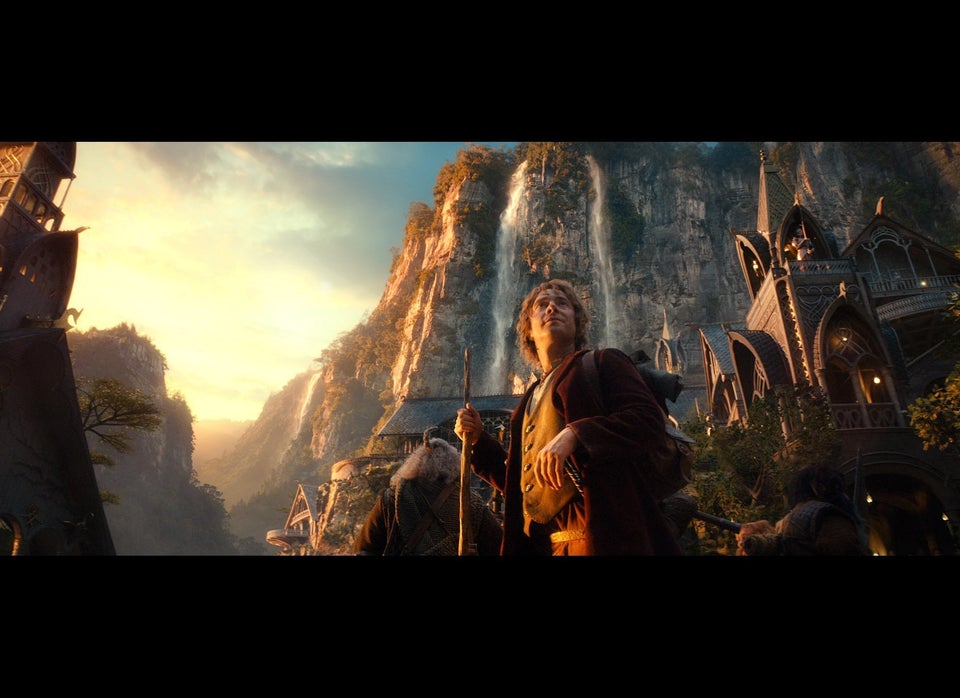 'The Hobbit: An Unexpected Journey' Stills
Popular in the Community