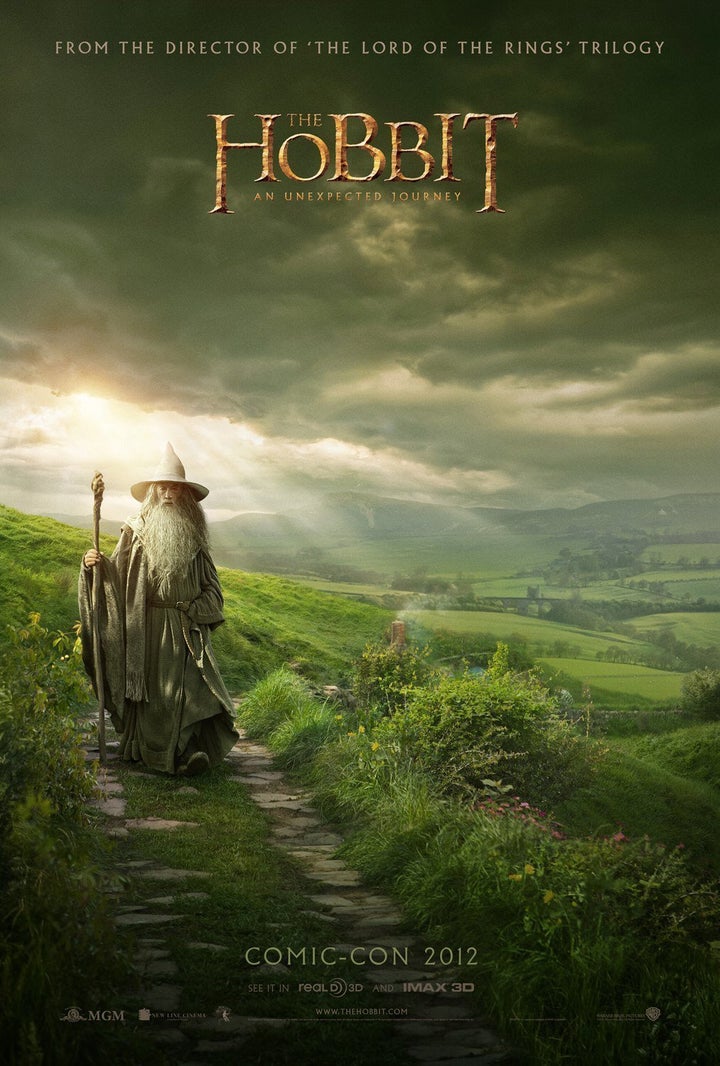 "The Hobbit" is taking an unexpected journey ... to Comic-Con.
Peter Jackson released a new teaser poster for his long-awaited film starring Ian McKellen, Martin Freeman and Elijah Wood. McKellen stars as Gandalf in the new poster seen in full below.
Hi everyone. Here's an exclusive Comic Con poster. Be sure to get your copy in San Diego and let me know what you think of it! Cheers, Peter J
"The Hobbit: An Unexpected Journey," produced by both New Line and MGM, hits theaters on Dec. 14. "There And Back Again" follows in December of 2013. Check out film stills and the full poster below.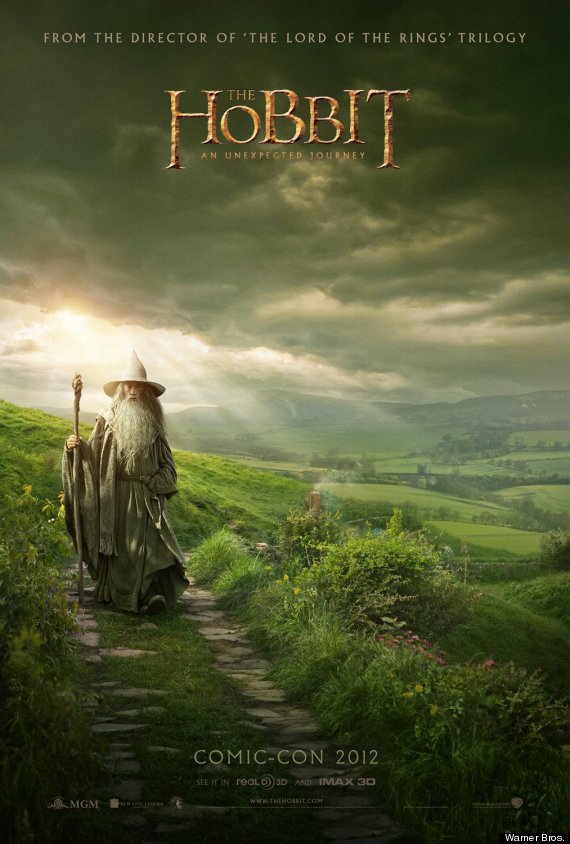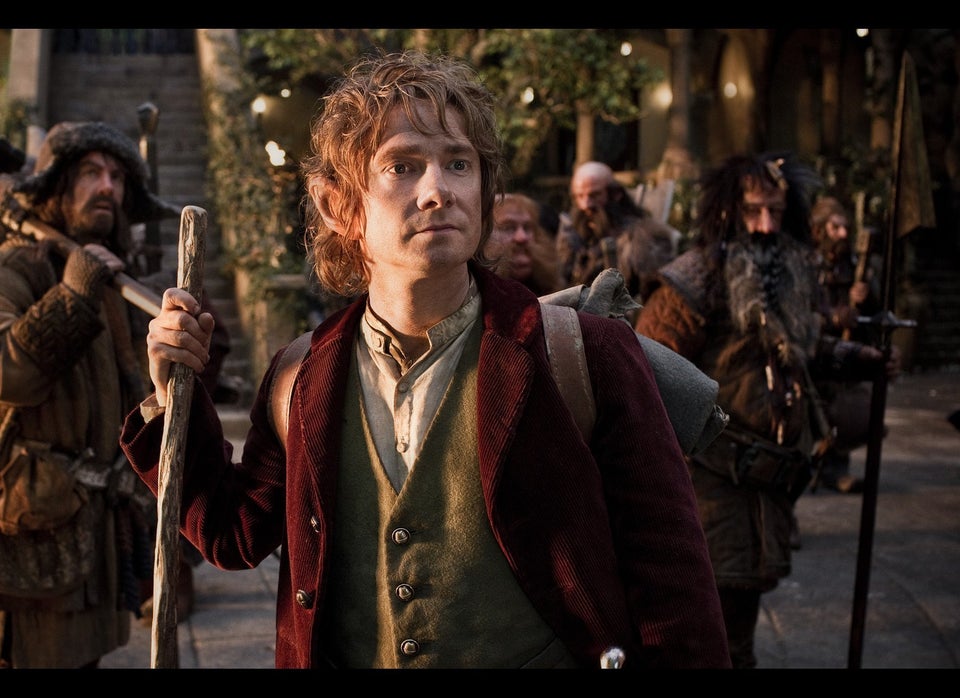 Pics From 'The Hobbit'
Popular in the Community