Miles de personas se reunieron para presenciar la premiere mundial de "The Hobbit: An Unexpected Journey", en Wellington, Nueva Zelanda, hasta donde regresaron el director, Peter Jackson, y varias estrellas de la película, incluyendo a Elijah Wood, Cate Blanchett, Evangeline Lilly, Andy Serkis, Hugo Weaving y Martin Freeman, para hacer la primera presentación de la anticipada cinta.
Varios fanáticos se disfrazaron sea de hobbits, elfos o enanos para ser de los primeros en ver la película. El evento, que se realizó en el Embassy Theatre de Wellington, contó con una que otra sorpresa, como un avión de Air New Zealand pintado con los personajes de "The Hobbit", que voló bastante bajo, provocando gritos de emoción del público.
Martin Freeman, quien interpreta a Bilbo Baggins, le declaró a la AP que el cineasta Peter Jackson "lo ha hecho de nuevo. Si es posible, diría que es probablemente mejor que 'Lord of the Rings'. Me parece que se ha superado", aseguró.
En la alfombra roja se reunieron Wood, Weaving y Blanchett, actores de la trilogía original, quienes tienen una pequeña participación en esta cinta, la primera de una nueva trilogía.
"The Hobbit: An Unexpected Journey" llegará a las salas el próximo 14 de diciembre.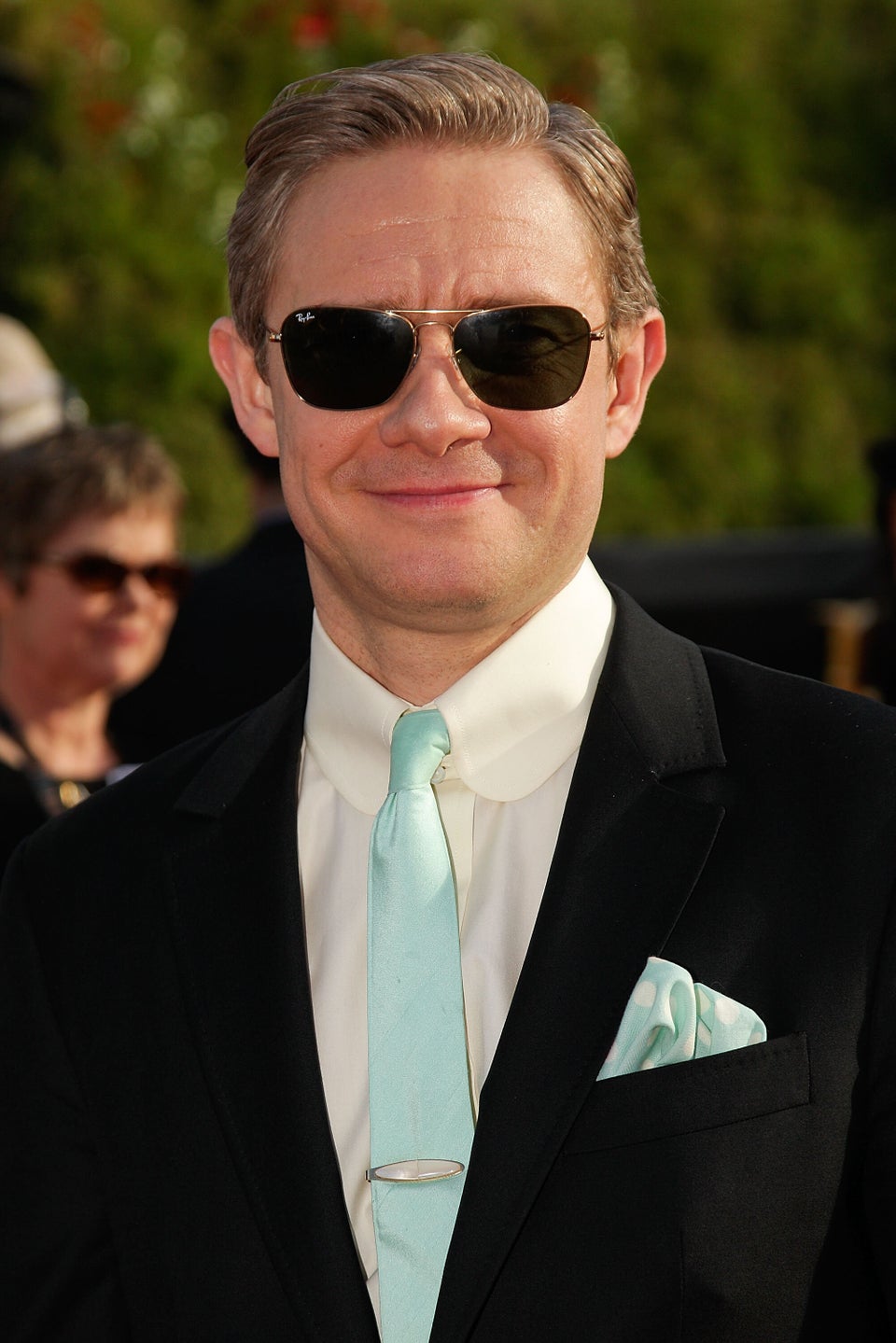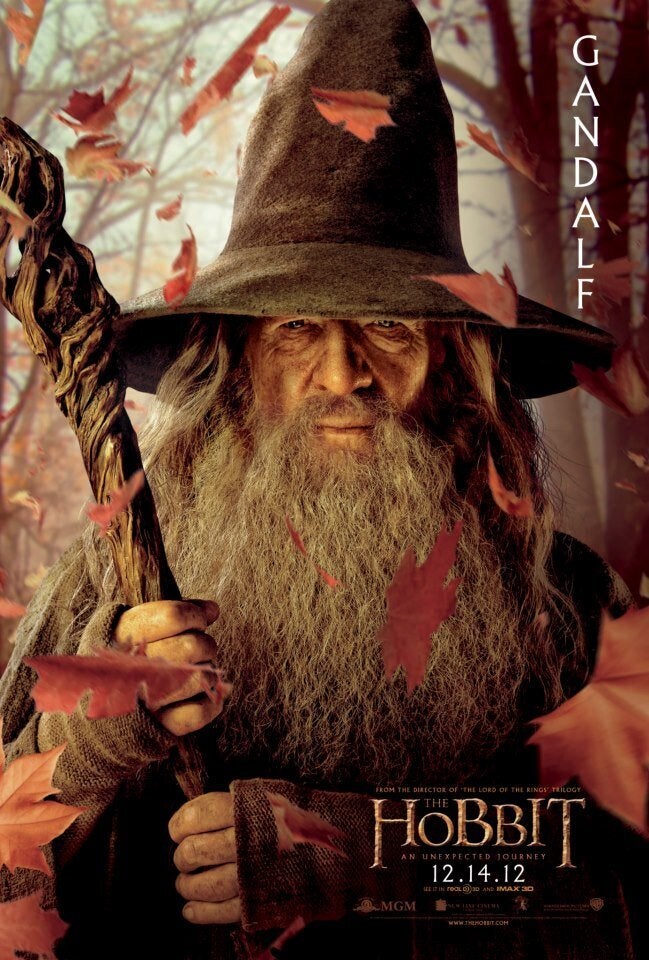 "The Hobbit: An Unexpected Journey"