We all have our favorite celebrity style stars (Solange Knowles, Kerry Washington, Halle Berry and Beyonce top our list). But it takes a village, aka glam squad, to make make these stars shine as bright as they do.
We were thrilled to see Erin Walsh, Kerry Washington's stylist, land at the #9 spot and Petra Flannery, Zoe Saldana's stylist, snagging the #2 position -- right behind Julianne Moore and Charlize Theron's style guru Leslie Fremar. Jeniffer Lopez's dynamic duo of Mariel Haenn and Rob Zangardi also landed in the top 10.
Here are a few more mentions we're excited about...
#13 Jen Rade: Maya Rudolph, Angelina Jolie, Jenna Fischer and Jennifer Morrison
#22 Brad Goreski: Rashida Jones, Jessica Alba, Stacy Keibler, Jenna Dewan-Tatum, Demi Moore and Christina Ricci
#23 Cher Coulter: Nicole Richie, Kate Bosworth, Rosie Huntington-Whiteley, Sienna Miller and Orlando Bloom

But what's a ranking with a differing of opinion or two?
While THR's list is definitely comprehensive, we think there are a few glaring omissions. Where's Ty Hunter, the man responsible for Beyonce's most drool-worthy looks? Or, Ogo and Chichi Offodile, the talented twosome that make sure Bey's little sister Solange Knowles continues to wow us in her perfectly paired prints that have landed her on Vogue's best-dressed list (twice)? Last but not least, June Ambrose has certainly had a stellar year dressing Jay-Z, headlining her own VH1 TV show and launching a shoe collection. We'll just pretend that their nominations got lost in the mail and hope they make the cut next year. Fingers crossed!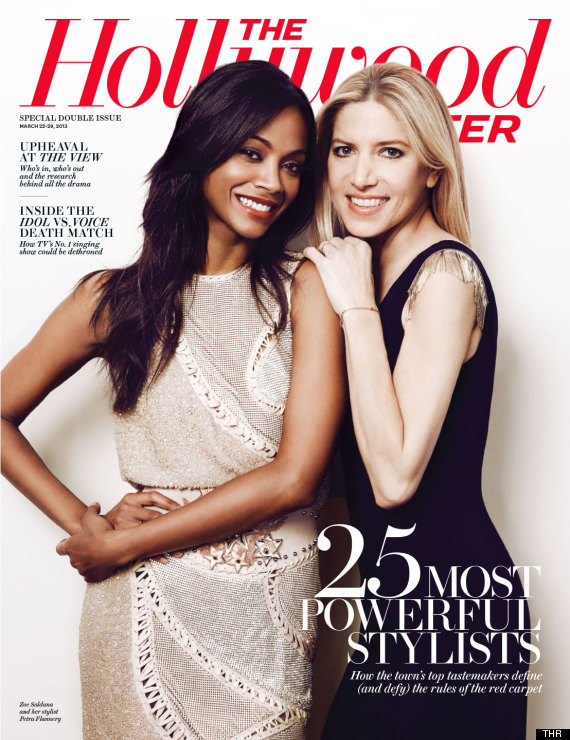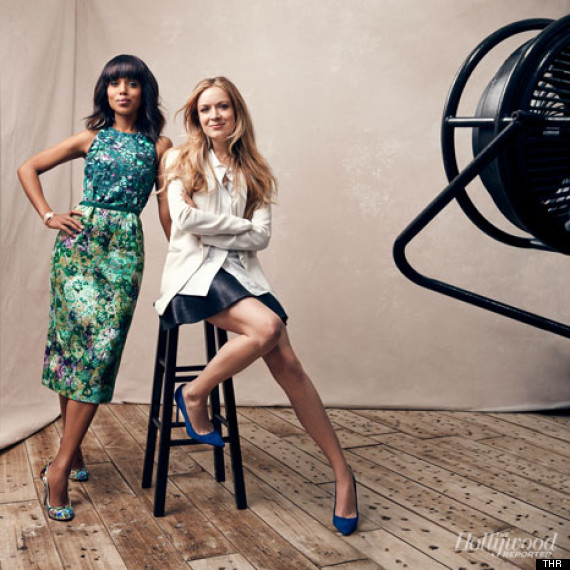 Before You Go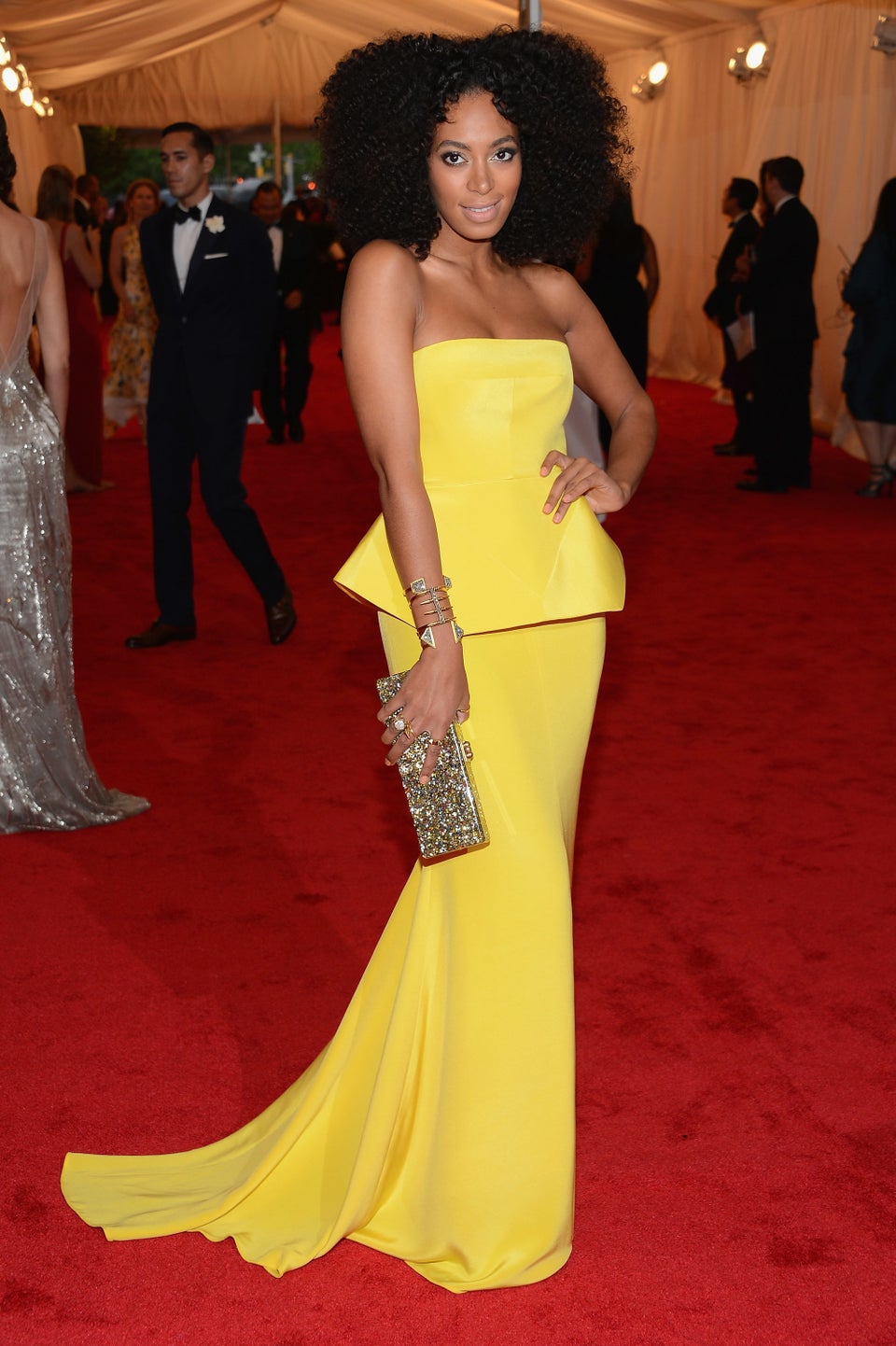 Our Favorite Style Stars
Popular in the Community