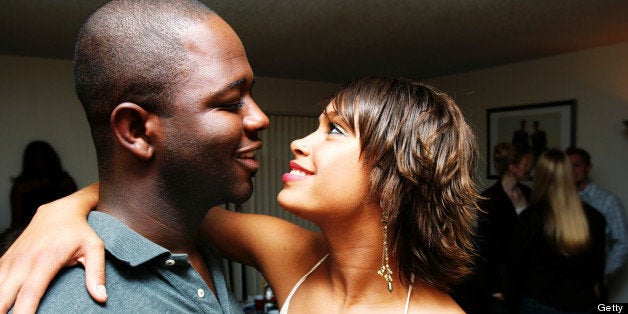 Let me lay out some statistics that, considered together, seem quite improbable. First, 91 percent of college students agree that their lives are dominated by the hookup culture. Second, the median number of hookups for a graduating senior is seven. That's fewer than two hookups a year. Only about 40 percent of those hookups include sexual intercourse so, technically, the typical student acquires only two new sexual partners during college.
If students agree with the rest of the panicked culture and the recent New York Times story that they are embedded in an alcohol-fueled, porn-soaked, party scene that welcome casual sex, how is it possible that their actual sexual activity can be described with numbers like two and seven?
This was the question that led me to rethink what was really happening on college campuses. The vast majority of published research on hookup culture, mine included, focuses on the gender dynamics: the extent to which college women are empowered or disempowered by their experience with hookup culture. Media coverage of the phenomenon has followed suit.
Gender, however, is not the only way to slice the data. Buried in the statistics is information about who is participating in the hookup culture more or less actively. And, it turns out, not everyone on campus embraces the scene equally.