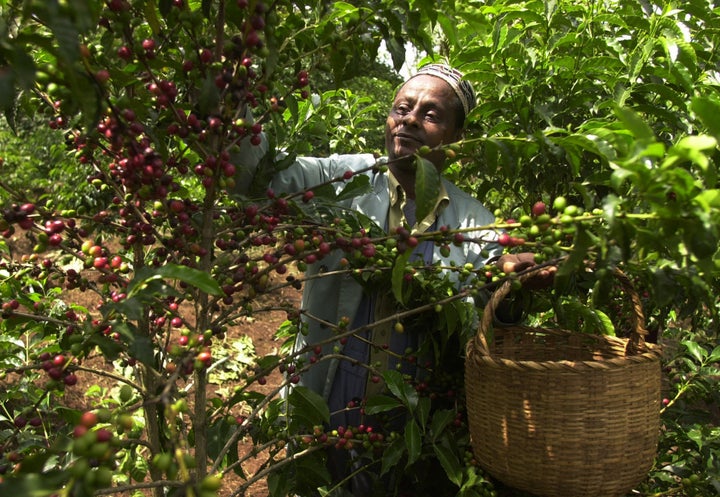 In August 2010, an online lending platform called The Hoop Fund launched, inviting users to "lend," "produce" and "enjoy" products from dark chocolate quinoa to hand-woven cardigans.
Building on Kiva's model, The Hoop supports the fair trade movement, and helps fund small businesses in developing countries. But The Hoop reserves its finances for co-ops to improve labor conditions and product quality by funding new resources.
"We were excited about how enthusiastically people responded to our vision of "invested consumption" how we each can invest in the makers of great products in the developing world, and create our own personal stories about how we turned our consumption into something more meaningful."
"If you invest in the production of coffee, that's your coffee too," he says. "So you can go out and say to your friends and family, 'I helped make this cup of coffee. You should try it out.'"
Related
Popular in the Community