Described simply as "a love story set in the future," the movie follows the relationship between two of the last humans on Earth -- Melanie and Jared. Against her will, Melanie's body becomes the host for an alien known as Wanderer, and she must fight to resist the presence.
If the new poster is any indication, "The Host" will offer the same heart-wrenching love scenes that Meyer fans counted on in the "Twilight" films.
"The Host" hits theaters on March 29 -- take a look at the poster below.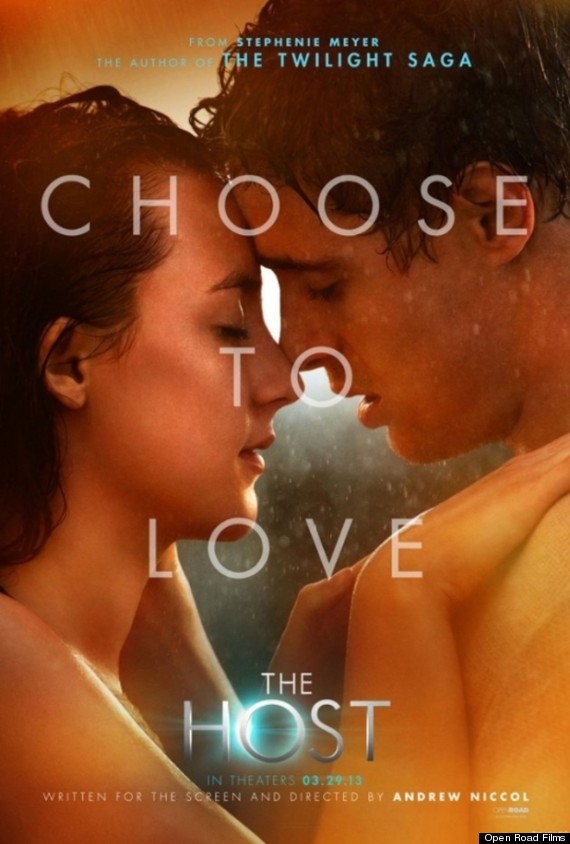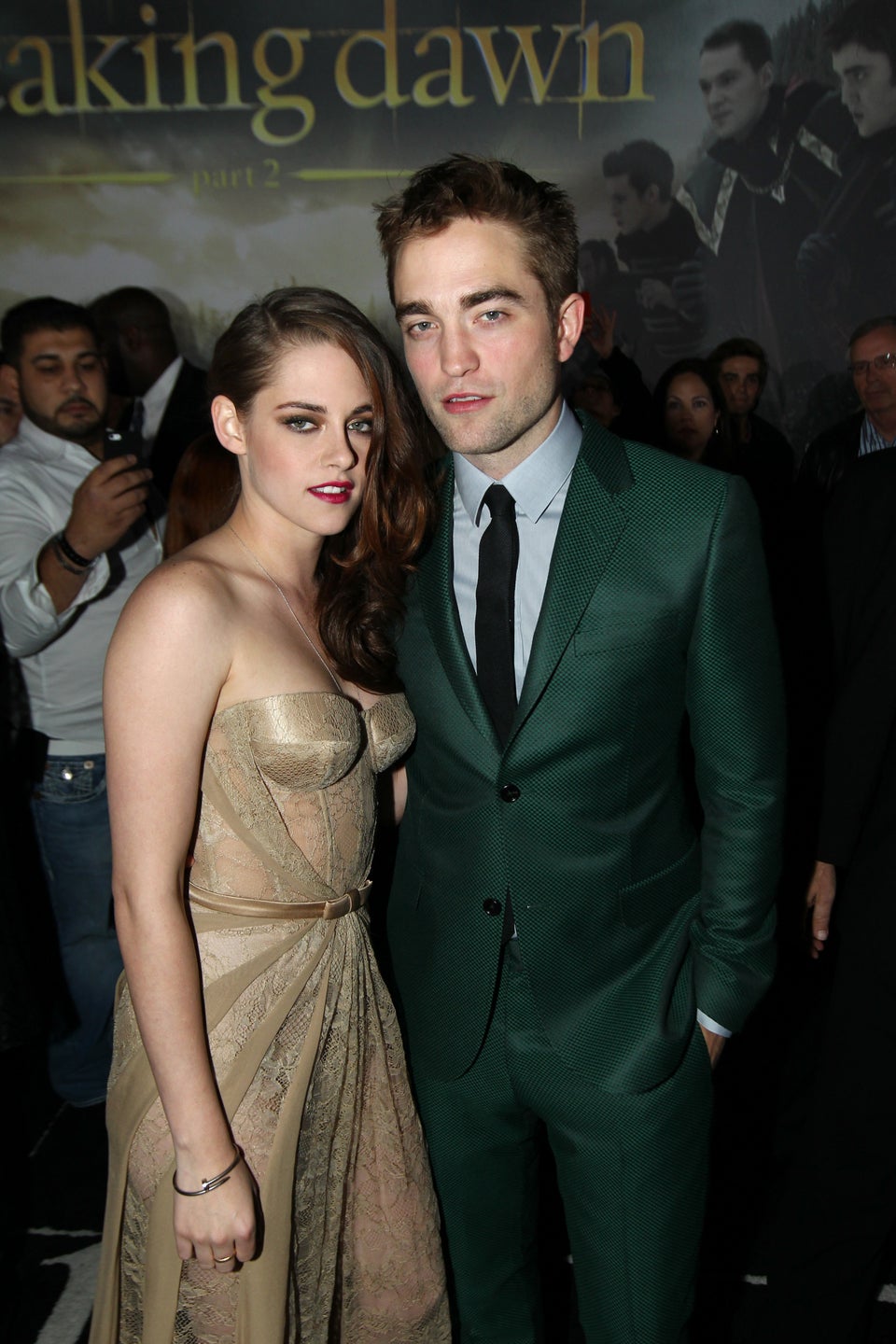 Premiere Of Summit Entertainment's "The Twilight Saga: Breaking Dawn - Part 2" - Red Carpet
Popular in the Community