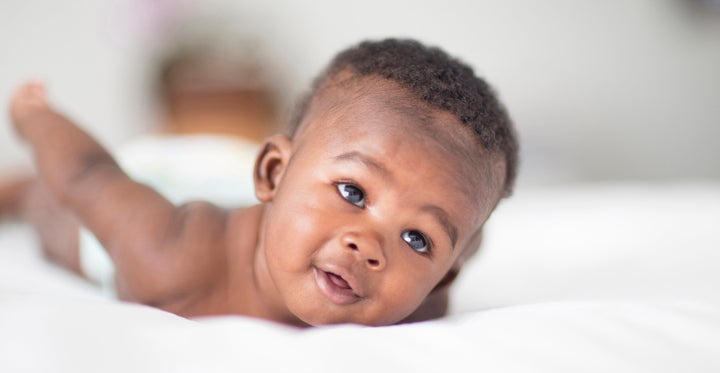 What are the hottest baby names for the year ahead?
To find out, Nameberry looked at which names have attracted the most unique views of a total of more than six million visits to the website's name pages in the past 30 days.
Then, the folks behind the popular baby naming website tracked which of those top names had increased 50 percent or more over the same period last year.
The result: A group of 50 baby names Nameberry sees as the very hottest right now. These names might not be showing up on international popularity lists quite yet. But the current spike in interest is sure to translate to much wider adoption in the months and years ahead.
Without further ado, these are Nameberry's picks for the 50 hottest names of 2016, in order of popularity on the website and including the percentage they jumped over last year:
Girls
Astrid

, up 101 percent

Thea

, up 54 percent

Sadie

, up 50 percent

Riley

, up 335 percent

Elise

, up 54 percent

Avery

, up 52 percent

Rowan

, up 115 percent

Elsie

, up 68 percent

Finley

, up 60 percent

Jade

, up 96 percent

Anouk

, up 122 percent

Wren

, up 104 percent

Amara

, up 52 percent

Celeste

, up 51 percent

Aveline

, up 57 percent

Teagan

, up 134 percent

Bryn

, up 317 percent

Peyton

, up 71 percent

Sage

, up 78 percent

Ruby

, up 124 percent

Annalise

, up 54 percent

Kaia

, up 52 percent

Mavis

, up 98 percent

Xanthe

, up 83 percent

Everly

, up 76 percent
Boys
James

, up 72 percent

Elijah

, up 50 percent

Jayden

, up 489 percent

Elliot

, up 80 percent

Logan

, up 81 percent

Charlie

, up 92 percent

Jude

, up 137 percent

Elias

, up 82 percent

Isaiah

, up 60 percent

Arlo

, up 51 percent

Kai

, up 66 percent

Evan

, up 95 percent

Aryan

, up 70 percent

Aiden

, up 102 percent

Noah

, up 92 percent

Augustine

, up 231 percent

Owen

, up 54 percent

Alistair

, up 63 percent

Amias

, up 55 percent

Lewis

, up 57 percent

Lucian

, up 87 percent

Angus

, up 78 percent

Micah

, up 76 percent

Rhys

, up 71 percent

Eamon

, up 96 percent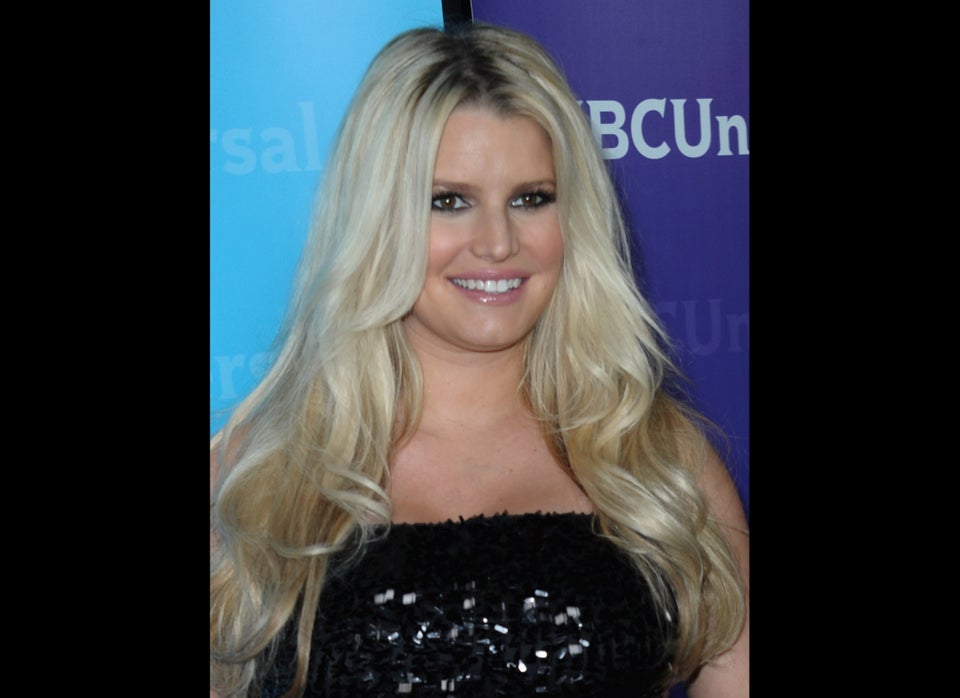 Inspiration Behind Celebrity Baby Name Choices