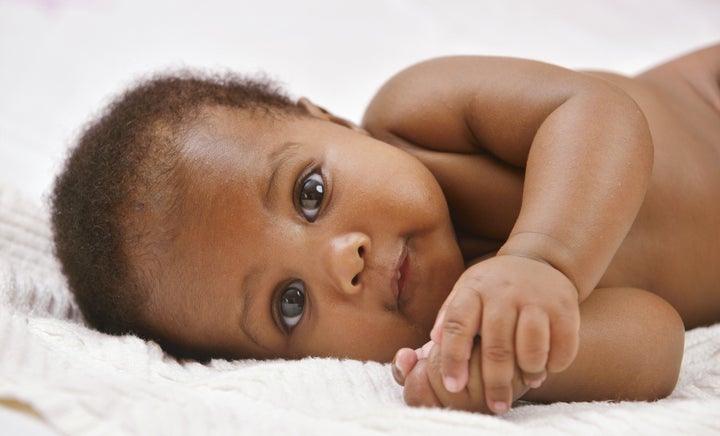 The results are in! Charlotte and Ezra are the number one names on Nameberry's list of most popular names of 2015.
The Nameberry Most Popular Baby Names list provides rankings based on the number of page views each name attracted on the website in 2015. The popularity list can predict which names parents will choose for their babies in the next year and IT also gauges the influence of pop culture and news events on name trends.
While Charlotte, the name of Britain's new princess, and Ezra, the biblical hero, rose to the top spots, names like George -- along with those related to fictional royalty like Khaleesi, Daenerys and Elsa -- dropped down the list.
Charlotte reclaims the crown she held on Nameberry from 2009 until 2013, when she was unseated by Imogen last year. Ezra is a newcomer in the top spot, taking over from another boys' name from the Bible, Asher. Hebrew for "help," the biblical Ezra led 1500 Israelites out of slavery; the name also has creative credibility via poet Ezra Pound and alternative rock band Better Than Ezra.
Without further ado, these were the 10 most popular baby names for boys and girls on Nameberry in 2015:
Nameberry also calculated the top 10 "hottest" girls' and boys' names, based on those that have risen the most through the ranks in 2015. Those fastest rising names, along with the number of spots they have climbed since 2014, are as follows:
Girls
Boys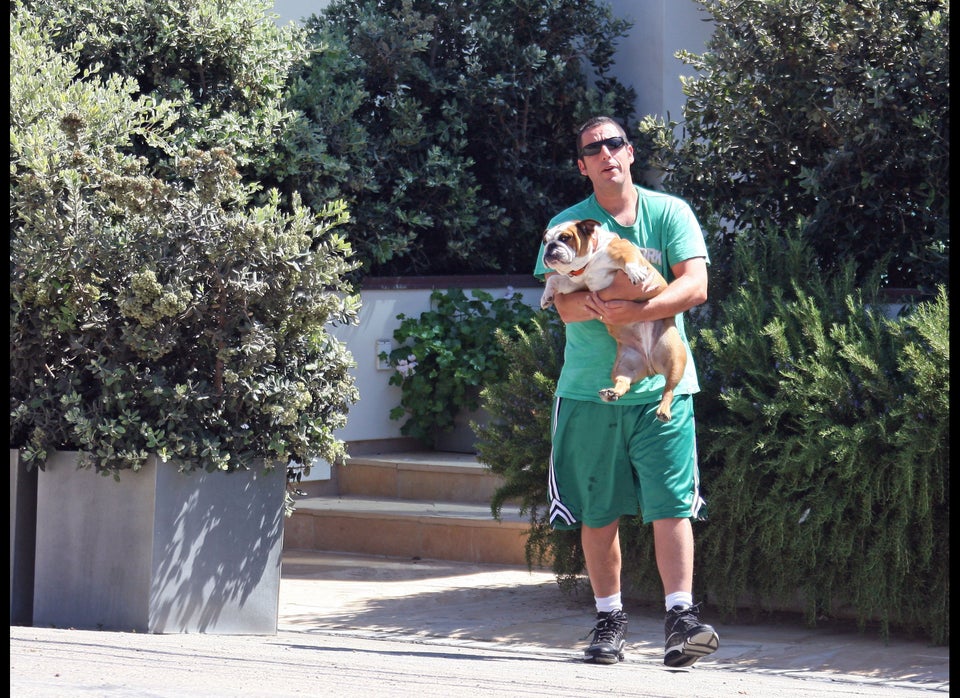 Celebrity Dog And Baby Names