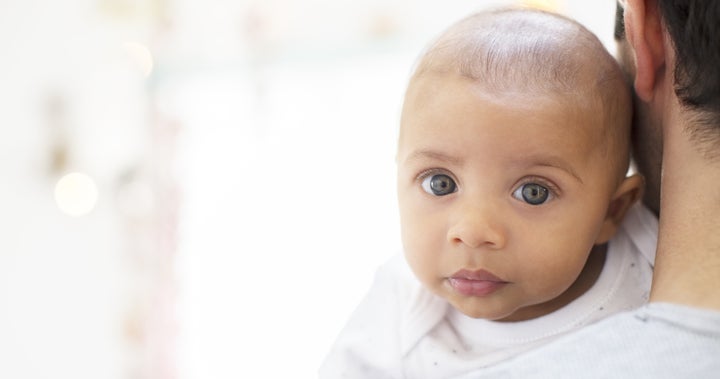 Spring has sprung, and the year 2016 is well underway. So, the baby name website Nameberry has taken a tally of the most popular baby names of this year ... thus far.
These rankings are based on the most-visited baby name pages on the Nameberry website in 2016 -- from a total of nearly 20 million views as of April.
At this point, it appears Olivia has overtaken last year's girl name winner, Charlotte. The traditionally male counterpart, Oliver, also reached the top 10.
For other boys' names, Ezra takes the top spot, with the other top 10 names looking nearly identical to 2015's results. However, Levi and Wyatt are rising in popularity and replaced Jude and Jasper.
Without further ado, here are the top 10 baby names of 2016 so far.
For Girls:
Olivia

Amelia

Charlotte

Ava

Isla

Arabella

Aurora

Adeline

Penelope

Eleanor
For Boys:
Ezra

Asher

Atticus

Declan

Oliver

Silas

Milo

Levi

Henry

Wyatt
Nameberry also calculated the "furthest-rising names," based on which names have jumped the most spots on the rankings list so far this year. Here they are, along with how many places they jumped up the list:
Girls:
Boys:
Finally, Nameberry identified the baby names new to the top 100 rankings thus far in 2016. Here are those newcomers:
Girls:
Boys: