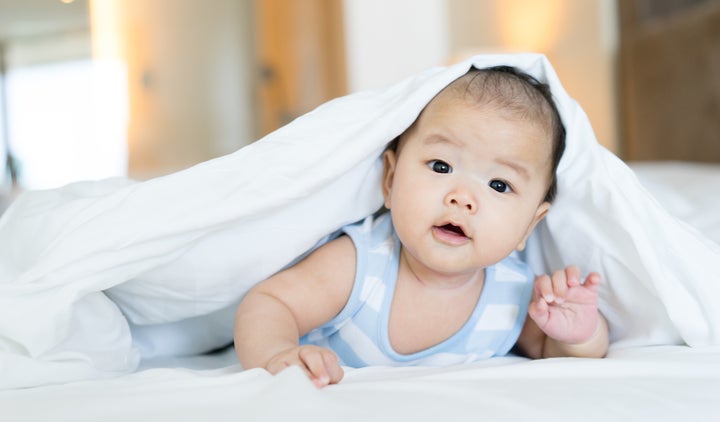 What are the hottest baby names of 2017, those that Nameberry sees getting cooler, trendier, and a lot more visible this year?
To find out, we measured which names clocked the greatest rise in page views in the first month of 2017 compared with last January. The results are astonishing: a whole new raft of hot baby names that signal a major cultural shift in 2017.
You may have never heard of many of the names on Nameberry's hot list. But we predict that is about to change.
The highlights of the new baby names trends we see developing:
Vowel-starting names are becoming less dominant ― Last year, almost half of Nameberry's hottest names started with vowels; this year, only a third of the girls' names and 20 percent of the boys' names began with A, E, I, or O.
The hottest names are more gender-specific ― Fewer unisex names make the hot list.
Hot baby names come from around the world ― As international names become more widespread on American playgrounds, the hottest names have diverse origins, from Russian to Hawaiian, Arabic to Welsh.
Pop culture exerts a huge influence on baby names, with Disney heroine Moana, late rocker David Bowie, and the infant daughter of Blake Lively and Ryan Reynolds all inspiring names on the hot list.
Without further ado, here are Nameberry's top 10 hottest baby names for 2017, with the percentage increase in page views on the site.
To see the full list of the 50+ hottest baby names of 2017, visit Nameberry.