What are the hottest colleges? An existential question for the ages.
Inside College's panel of experts recently named the hottest colleges in the nation. The list features colleges that are, to quote Inside College, "the place to be." A thing we all should know.
Check our our slide show of Inside College's list of the hottest colleges. Then tell us, do you agree with these selections? Let us know in the comments section.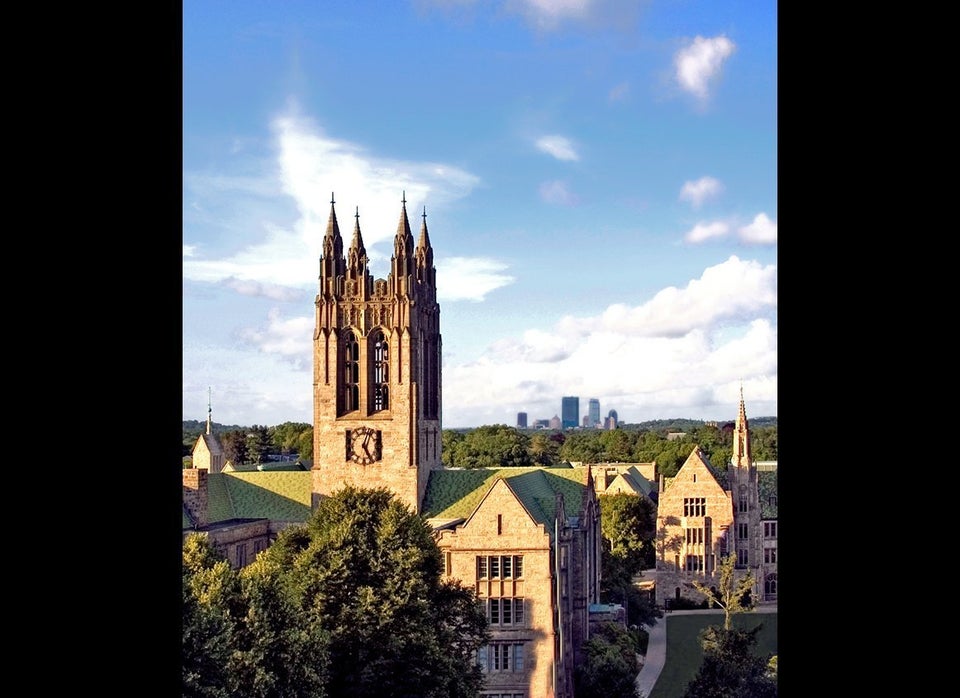 Popular in the Community