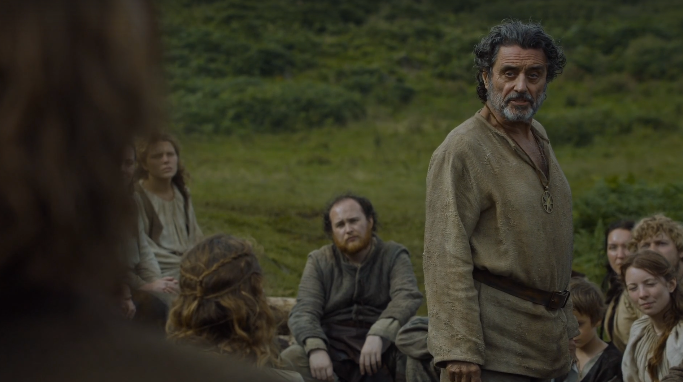 Warning: This post is dark and full of spoilers for "Game of Thrones" Season 6!
Hide your chickens! The infamous Hound is finally back on "Game of Thrones," and it might be for one major reason. (They say all dogs go to Heaven, but apparently that place has a return policy.)
The last time we saw the Hound (Rory McCann), Arya (Maisie Williams) was leaving him for dead on the side of the road. It seemed like he'd be Kibbles 'n Bits for the buzzards, but nope! Sunday's episode, "The Broken Man," kicked off with the Hound's return. Why? Perhaps to keep alive the dream of Cleganebowl.
Cleganebowl is a theory that two Clegane brothers -- the Hound and the Mountain -- will face off in one final battle. The evidence for the theory is a bit on the thin side; fans just seem to really want it to happen.
Fortunately, new "GoT" actor Ian McShane may have given it some support.
McShane, who plays the Septon that apparently saved the Hound, told his new follower that the gods had a reason for keeping him alive.
Cleganebowl sounds like a pretty good enough reason. Time to get hype, people!
"Game of Thrones" airs Sunday at 9 p.m. ET on HBO.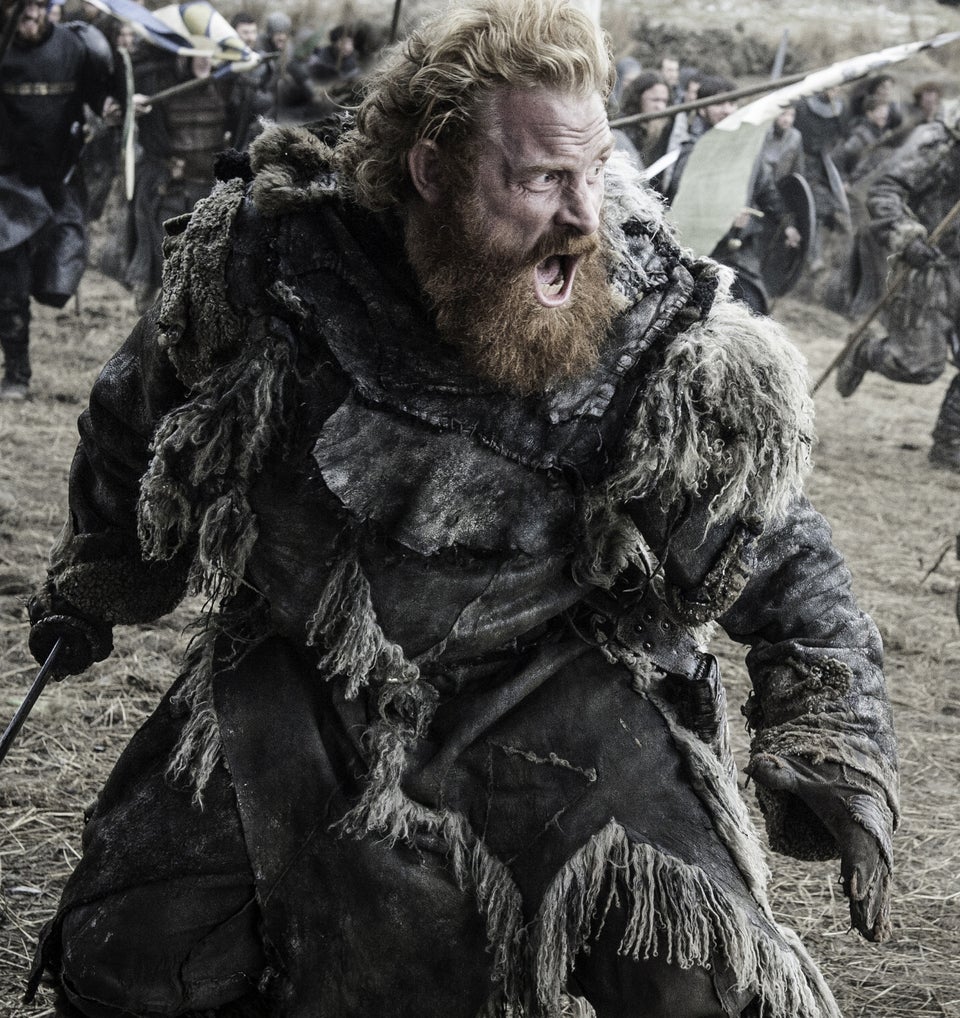 'Game of Thrones' Season 6
Popular in the Community