Born in Virginia, the free-spirited daughter of the only black physician in Williamsburg, Betty Blayton declared she was an artist from childhood. She came to New York as a young adult, seeking (and certainly finding, building, and creating) an artists community of her own. Shortly after her arrival, Betty discovered a great inspiration in working with children. She'd answered a call to teach for a children's art-making program at the Museum of Modern Art (MoMA) in 1969, and would ultimately lead that program, and transport its brilliant red doors to Harlem in 1972. Under Betty's executive directorship, The Children's Art Carnival (The CAC) - still occupying a turn-of-the-century brownstone at 62 Hamilton Terrace in Harlem - went on to serve thousands of children, families, and artists per year, throughout four bustling floors of the building. Betty, meanwhile, continued to explore and expand as a pioneering African American, female visual artist in a field dominated by others; emerging as a key figure during the era of the Black Arts Movement.
For more than thirty years at The CAC, until her retirement in 2004, Betty would (personally) impact not only the lives of the children, communities and families served through the arts, but the lives of young, would-be and emerging arts professionals, practicing artists, arts administrators, and teaching artists. I started with The Carnival as a Teaching Artist in 2002, and there, in the house that Betty built, I honed the skills as an educator and administrator that would shape my career in the arts. And even today, as I work with the Carnival's Board of Directors to rebuild and re-brand the organization in response to Harlem's changing landscape, there's hardly a day that passersby don't stop to tell me - as I'm turning the key in the Carnival door - that they spent their childhood here, then their children went here, then their children's children, or that they worked here, or Betty gave them their first job in the arts....or all of the above. Every day when I hear these stories, I am reminded why I have returned to help reopen these doors; I am reminded of the significance of Betty Blayton Taylor's legacy.
Notwithstanding the fact that I have been employed by The Carnival, off and on (but mostly on) for more than a decade, my personal relationship with Betty developed around her work - our work, as artists. A Spiritual Abstractionist (she called herself), Betty's timeless and layered compositions were created to tap into the sub-concsious. A believer in the metaphysical, the spirit world, and many realms of religion, she sought to convey this in art, especially in her use of the circle, the continuum, and the representation that life never ends.
While Betty Blayton Taylor may have departed this physical plane on October 2, 2016, her work, her life, her legacy continue as in the circles of her art. The floods came, the winds blew and beat on that house that Betty built; and it didn't fall, for it was founded upon a rock. Within and surrounding its walls, and through the works of every young mind and emerging artist we shape, we will continue to uphold her name. Betty Blayton Taylor - artist, sculptor, print-maker, visionary, founder and director, advocate, activist, and administrator - we thank you for sharing your sundry bag of wonders with the thousands who were fortunate enough to cross your path.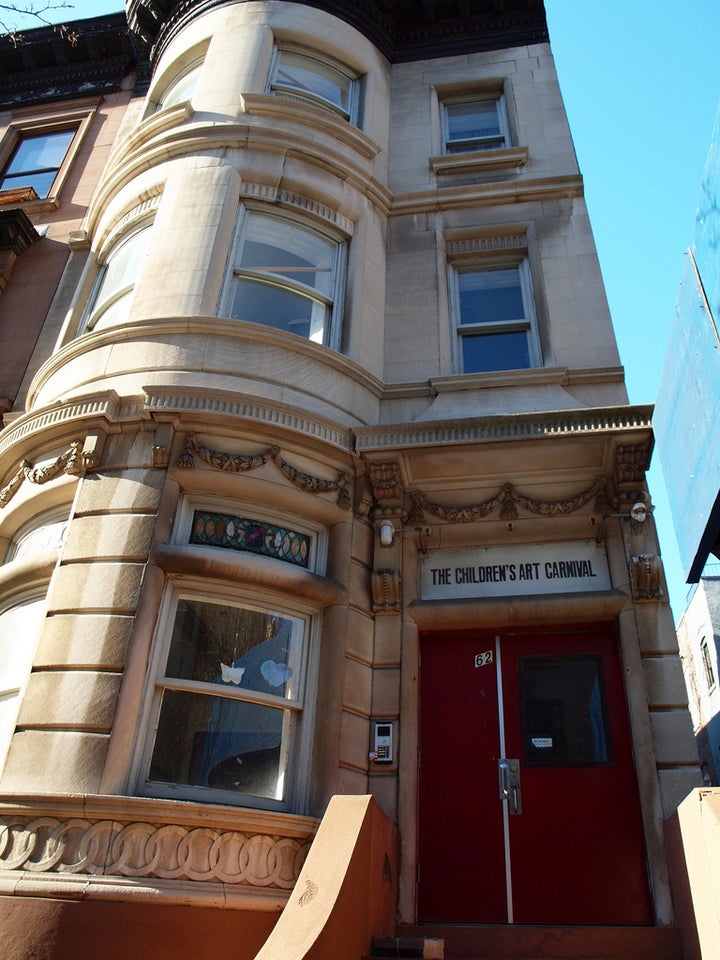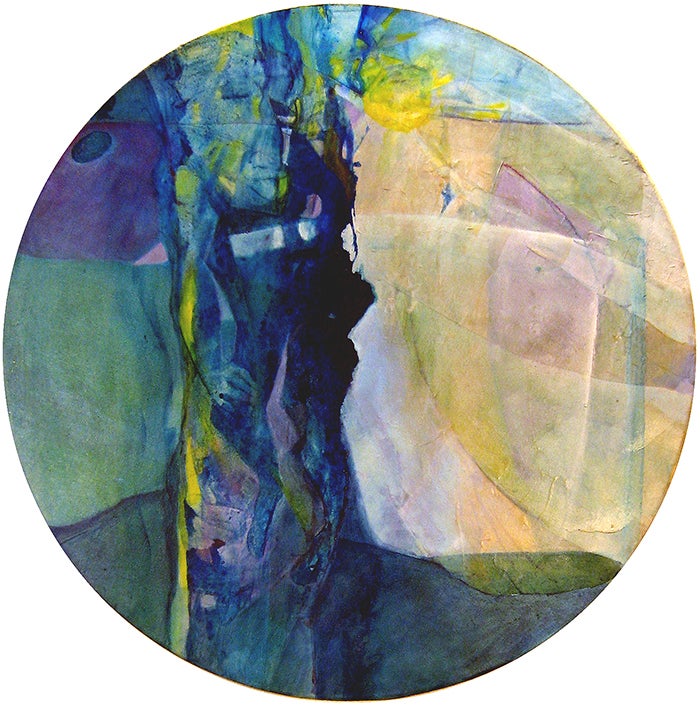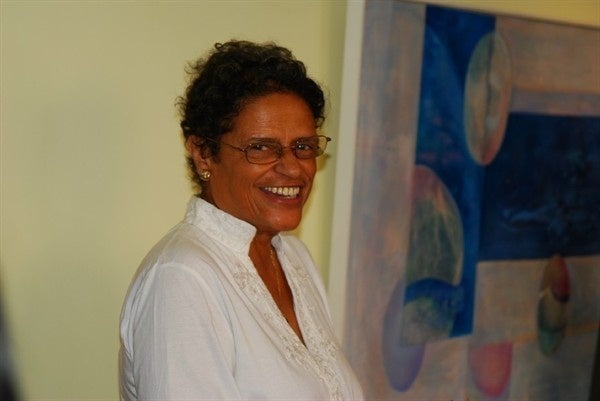 A Celebration of Life for Betty Blayton Taylor will be held at SGI USA, on Saturday, November 19, 2016 at 11:00 am, located at 7 E. 15th Street, New York, NY 10003 (bet. 5th Avenue & Union Square West) . For information about The Children's Art Carnival, please contact artcarnival62@gmail.com.
Popular in the Community