Nick came to live with Whitney Houston ten years ago after his mother couldn't take care of him. While he was never formally adopted, he and Bobbi Kristina have grown up together since she was 8-years-old. That unique bond and their romantic connection means they are both mourning the loss of Whitney.
"It's late at night, and you think about Mom ... I can talk to Krissy about it," Nick said.
See them together when "The Houstons: On Our Own" premieres Wednesday, October 24 at 9 p.m. ET on Lifetime.
TV Replay scours the vast television landscape to find the most interesting, amusing, and, on a good day, amazing moments, and delivers them right to your browser.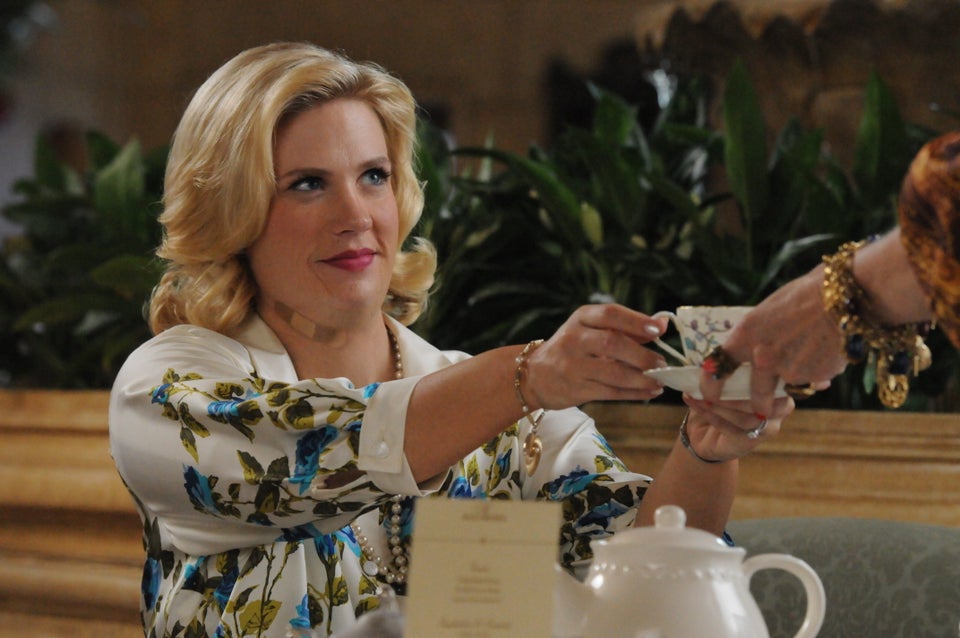 TV-Inspired Halloween Costumes
Popular in the Community