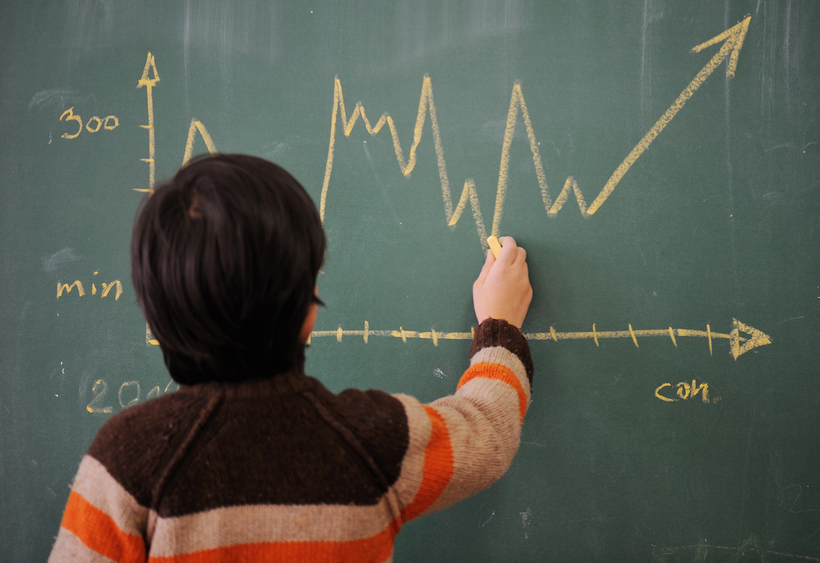 The following interview is part of a series of discussions I conducted on the Financial Health of the U.S. Education System. The idea spawned from conversations I had with Jess Gartner, CEO and founder of Allovue, a noted connector in the space bringing voices in financial management together. During last summer's Future of Education Finance Summit, Gartner popularized the term #EdfinTech and it has been gaining steam ever since leading to the newest Summit later this month.
Finance In Education: Marguerite Roza, Edunomics Lab, Georgetown University
I recently sat down with Marguerite Roza, Director of Edunomics Lab at Georgetown University to discuss financial planning for schools throughout the U.S. It was interesting to hear that although more money is never discouraged, Roza believes that leveraging finances properly through leadership is key to providing the best outcomes for students.
Presently, we are not requiring school administrators to have full knowledge of financial management. Instead, leaders are asked to remain in a "compliance mode," conducting meetings, and managing professional development. The financial disconnect is not the fault of leadership, according to Roza, but rather a widely held false assumption that strategy remains separate from finance. If leadership were to take full ownership of spending, Roza believes each dollar could be better leveraged.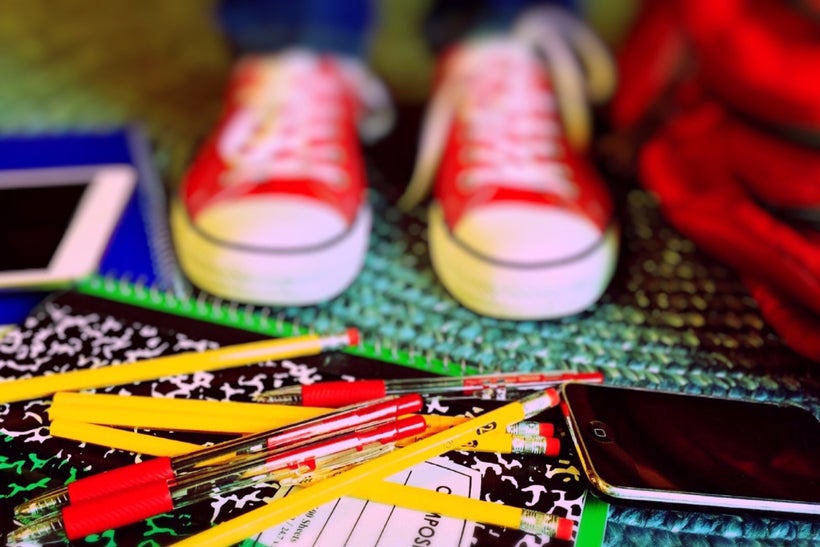 As a nation, we are spending on average between $12,000 and $13,000 per student each year. To positively affect change, Roza recommends school administrators create a sense of urgency and ask themselves, "Do they believe what they are doing is better than giving students this money?" If not, then would it be hypothetically better to set aside the money for a college fund? By honestly answering these hard questions, school leadership can take ownership and have greater return on their investments in students.
Roza explains that we are in a 3rd wave of school development where human variables, not just inputs and outcomes, need to be added to budgetary planning. Structuring money that builds local participation and tapping into human elements of ownership, flexibility, and student motivation can provide better outcomes than just throwing additional money at the situation. If a school can have a greater outcome by adopting the human components, then the community will respond. By creating a sense of trust in the flexible model, communities will inevitably put investment back into schools.
Video Interview
Marguerite Roza, Ph.D., is Director of the Edunomics Lab at Georgetown University and Senior Research Affiliate at the Center on Reinventing Public Education. Dr. Roza's research focuses on quantitative policy analysis, particularly in the area of education finance. Recent research traces the effects of fiscal policies at the federal, state, and district levels for their implications on resources at school and classroom levels. Her calculations of dollar implications and cost equivalent tradeoffs have prompted changes in education finance policy at all levels in the education system. She has led projects including the Finance and Productivity Initiative at CRPE and the Schools in Crisis Rapid Response Paper Series. More recently she served as Senior Economic Advisor to the Bill & Melinda Gates Foundation. Her work has been published by Education Sector, the Brookings Institution, Public Budgeting and Finance, Education Next, and the Peabody Journal of Education. Dr. Roza is author of the highly regarded education finance book, Educational Economics: Where Do School Funds Go?
Dr. Roza earned a Ph.D. in Education from the University of Washington. Prior to that, she served as a Lieutenant in the US Navy teaching thermodynamics at the Naval Nuclear Power School. She has a B.S. from Duke University and has studied at the London School of Economics and the University of Amsterdam. Dr. Roza and her husband Scott have four daughters.
Follow Marguerite Roza, Ph.D. on Twitter
More Articles and Information:
Audiences have enjoyed education interviews with the likes of Sir Ken Robinson, Arne Duncan, Randi Weingarten, Sal Khan along with leading edtech investors, award-winning educators, and state and federal education leaders. Berger's latest project boasts a collaboration with AmericanEdTV and CBS's Jack Ford.
Calling all HuffPost superfans!
Sign up for membership to become a founding member and help shape HuffPost's next chapter
This post was published on the now-closed HuffPost Contributor platform. Contributors control their own work and posted freely to our site. If you need to flag this entry as abusive,
send us an email
.