Move over Westminster, there's a new coveted canine prize in town.
The first-ever Humpy Awards (or Humpys) is a competition celebrating natural dog behavior, i.e. leg-humping. No pedigree is required to enter, you just need a first-rate leg-humper of any breed. The judges rate the contestants based on a number of criteria such as speed, style, stamina, dismount and so on. And if the video is any indication of the competition, all these dogs were winners.
The video of the competition went live on YouTube and Reddit Monday morning, and it appears to be a viral marketing stunt for a new AMC reality show called Small Town Security. The show, which premieres July 15, focuses on a private security company called JJK Security in rural Georgia.
However, that should do nothing to diminish the athletic prowess of these fine dogs. Congratulations to Miss Hope for walking (or humping) away with the first place trophy. Take a look at the video above and let us know if you think leg-humping is the dog sport of the future.
Related
Before You Go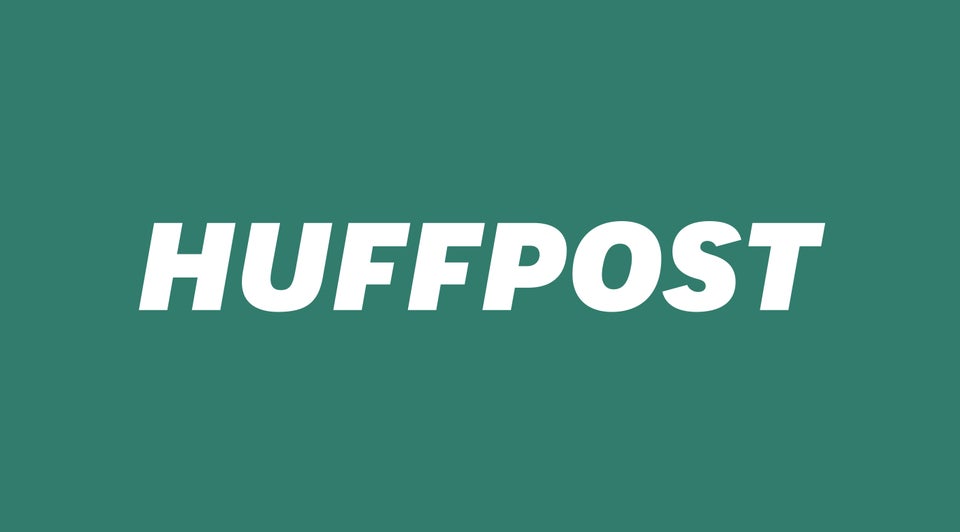 Kittens Playing With Big Dogs
Popular in the Community