Stop what you're doing because there's another ideal penis size for men and women to obsess over.
On average, women preferred 6.3-inch penises with 4.8 inches around, and for one-night hookups, they preferred something larger: 6.4 inches, which is shown in the graphic below.
"These first estimates of erect penis size preferences using 3D models suggest women prefer penises only slightly larger than average," the paper noted.
Now, before we all start getting judgmental on all the different penis sizes we've seen in our lives, let us remind you this study was small — only 75 women were involved.
Women and men have different tastes when it comes to penis length and there really is no "ideal size."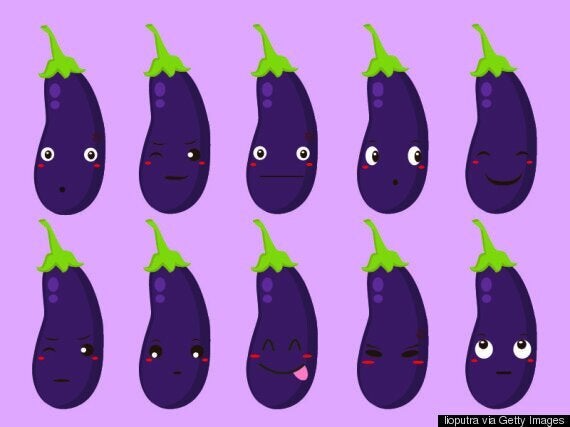 The survey found in the U.K., for example, the ideal penis size was 5.5 inches (the average was 4.8 inches) and in Austria, the ideal size was 6.9 inches (the average was 6.1 inches).
"To maximize the chances of receiving the sexual benefits it makes sense that women might prefer a larger girth penis that brings the clitoral glans closer to the friction point."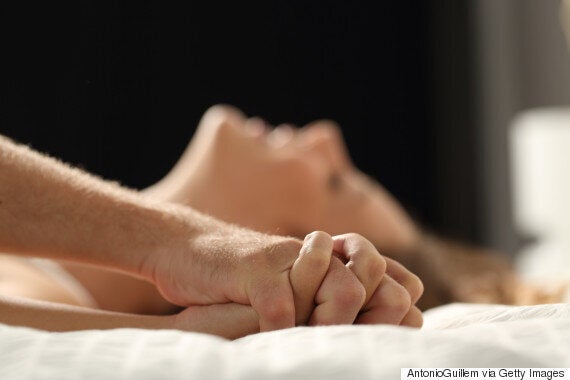 Ideal and average penis sizes might make some men feel insecure, especially if they fall below the average. But as it turns out, most women just don't care about length or girth.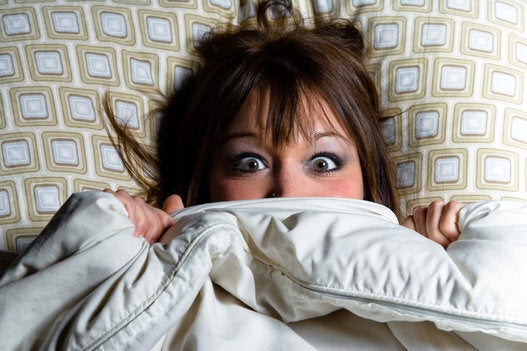 11 Tips For Masturbation
Related
Popular in the Community