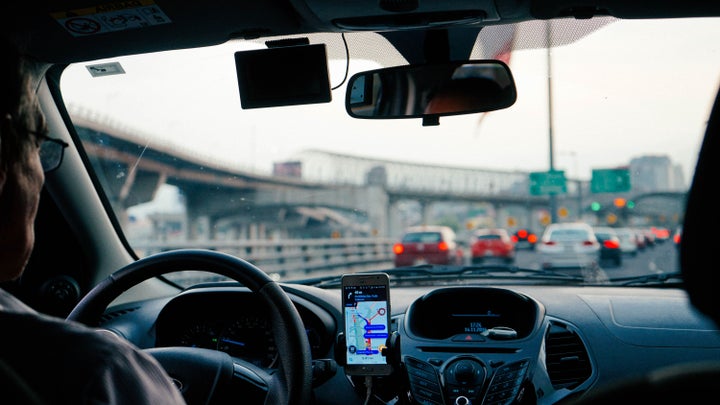 Ever wonder about the ideal commute time to work?
I spend about 6 hours in the car each week commuting to and from work (35–40 minutes each way, 5 days a week), so this question is top of mind for me.
But clearly I'm not alone — According to the U.S. Census Bureau, Americans spend more than 100 hours per year commuting to work, which is more than the two weeks of vacation (80 hours) that most workers take annually.
People have an average one-way drive time of about 25.5 minutes in the U.S., and more than 600,000 American workers have 'megacommutes' of at least 90 minutes.
Just think about all of the unpaid hours workers are spending getting to and from their workplace (not to mention the generally unproductive use of that time).
So that begs the question, "What is the ideal commute time to work?"
People do want some separation between work and home — a time to think and decompress from the day.
But how you commute seems to matter just as much as the length of time.
More people should choose one of these 'active' modes of commuting to increase health and happiness.
Boiling it all down, the very best commute you can have is a 15-minute walk each way.
Even if that isn't possible for everyone, we would all be wise to live closer to work and build in some physical activity along the way.
Andrew Merle writes about living well, including good habits for happiness, health, productivity, and success. Subscribe to his e-mail list at andrewmerle.com and connect with him on Twitter.
Related
Popular in the Community