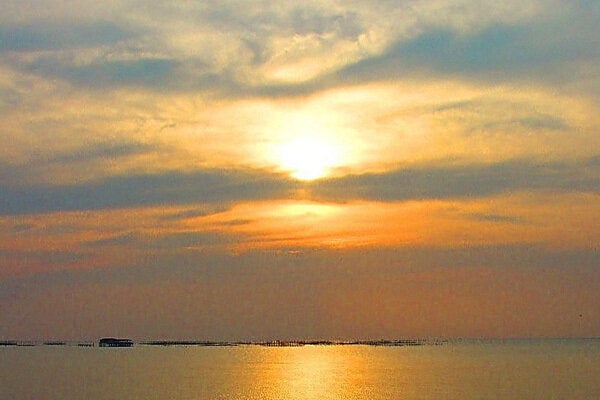 The Ides of March, or Idus Martias, has been celebrated every March 15 for years and 2010 is no different.
The significance of the Ides of March? Ides was a day in the Roman calendar that marked the approximate middle of the month, but Ides of March was specifically best known as the day Julius Caesar was killed in 44 B.C.
That moment in history was popularized by the phrase "Beware of the Ides of March," what a soothsayer told Julius Caesar in the play written by William Shakespeare.
But that's not the only historical importance behind the Ides of March. It used to mark an annual ancient festival dedicated to the god Mars. Another major moment on March 15 occurred in 1917, when Nicholas II of Russia abdicated his throne.
These days, March 15 means that spring is just around the corner, St. Patrick's Day is two days away, and it's time for "March Madness." The NCAA selected the teams for its 2010 tournament last night (find the bracket here).
March 15 also marks International Day Against Police Brutality, Constitution Day in Belarus,
national holiday in Hungary celebrating the 1848 Revolution, the Harvest Festival in Japan, and World Contact Day.
Popular in the Community