Where does Art Come From? - Part 3: The Energy of Urban Art.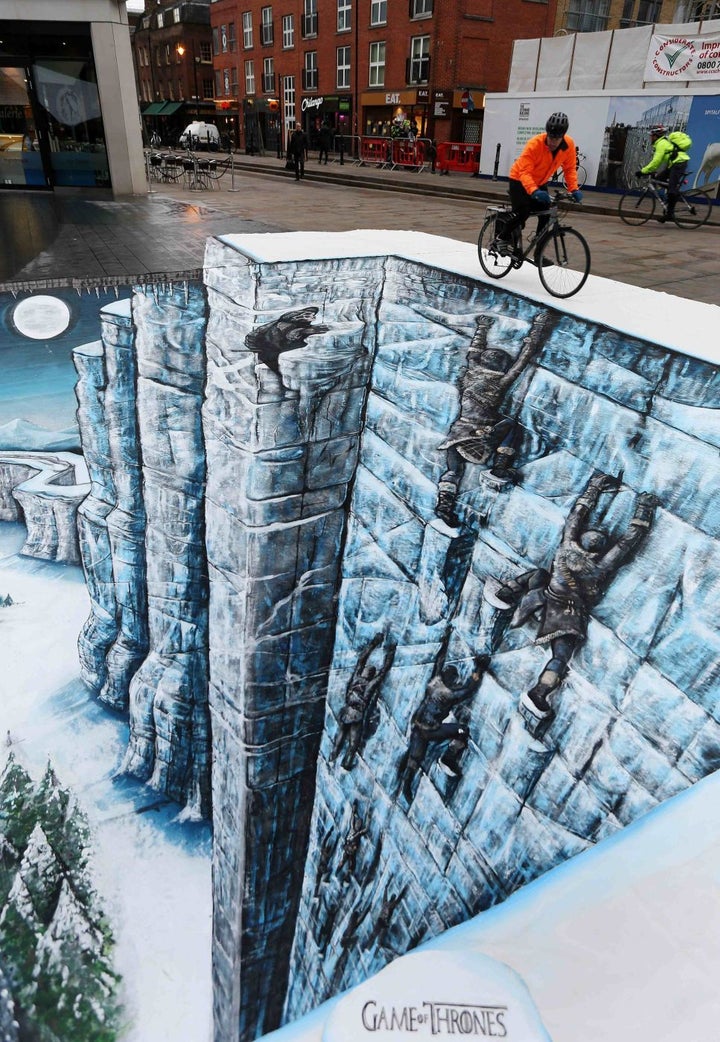 It used to be called tagging by unknowns, anonymously written during the darkness of the night. The low level dissent of mindless graffiti, vandalism, or defacing. The apparent work of those with little regard to property and "too much time on their hands". Or is it? The transformation of what used be frowned upon, is now the spark of Urban art and Street artist's worldwide. The colorful, dramatic and sometimes breathtaking creations, are well beyond the gang signs or call to revolution, of the past.
The British graffiti master, "Banksy" hides behind his concealed identity while In company with Barack Obama, Steve Jobs and Lady Gaga, making the list of the 100 most influential people of 2010. He turned the art world upside down. The phenomenon that has come to be known as the "Banksy effect" has brought urban, outsider art into the cultural, and increasingly profitable, mainstream.
The evolution is with us, in every city around the globe. From colorful buildings to performance art, the creative expression is for everyone to see. Photographer Jane Hu, from San Francisco, captures the color and joy for all to enjoy.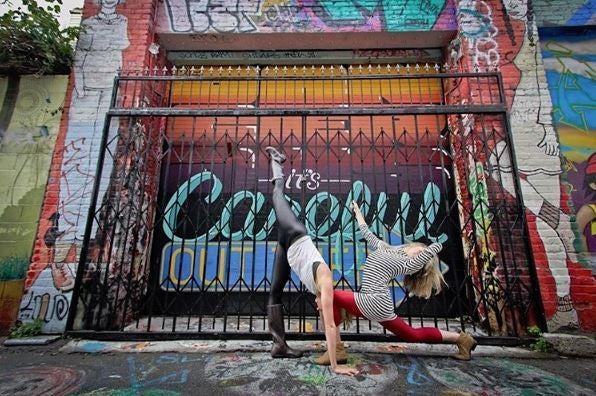 If you lived in Italy during the 16th century you would have seen vagabond artists, who traveled between festivals, painting tributes to the Madonna for coins. Today Chalk or 3D art has evolved into a mesmerizing art-form such as those of Joe Hill above. Festivals around the world, special events and corporations have embraced this in the commercial sphere.
Museums devoted to Street or Urban Art are open or are being planned in many cities around the world.
In Berlin, The Museum of Urban Contemporary Art is due to open in Mid 2017. Berlin's reputation for urban art dates back to 1961, when the Soviets backed East Germany and built the Berlin Wall. The symbolic significance of this wall, as a divisive medium, became an obvious place for the residents to express their frustrations.The wall's reputation has since attracted a large variety of street artists from around the world to Berlin.
Urban art represents a broader cross section of artists that, as well as covering traditional street artists working in formal gallery spaces, also covers artists using more traditional media, but with a subject matter that deals with contemporary urban culture and political issues. The artist responds to their urban environment, through painting, sculpture, music and dance.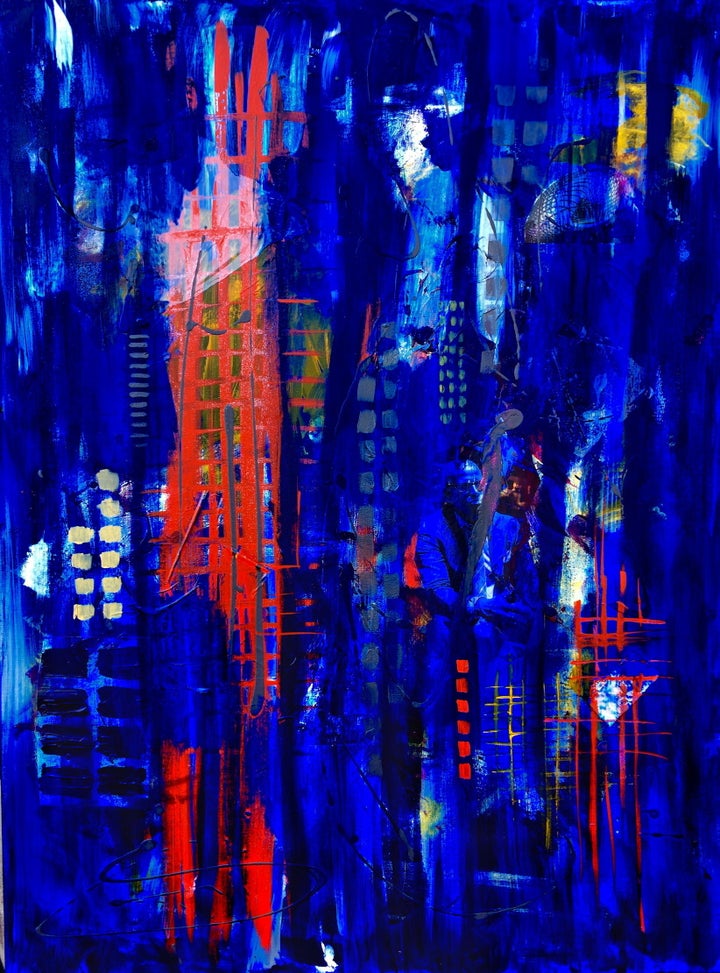 For further information on some of the best Street art Festivals:
"Art As I See It" is a column by Barbara Mosher In which she provides her insight on the world of art, including thought-inducing commentary, the process of art, and to showcase artists.
Follow Barbara Mosher on:
Related
Popular in the Community