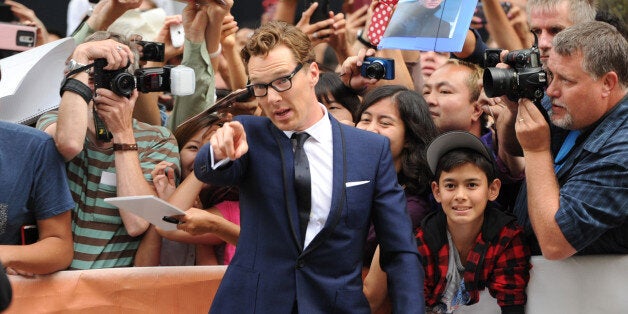 "'Imitation Game' Audience Award Win Puts Weinsteins Back in Oscar Season Pole Position" reads the headline on awards expert Scott Feinberg's piece over at The Hollywood Reporter. Here's why Feinberg can make such a bold proclamation in September, months before nominations for the 87th annual Academy Awards are even unveiled: five of the last six audience award winners at the Toronto International Film Festival have gone on to score subsequent nominations for Best Picture; three of those films ("12 Years A Slave," "The King's Speech" and "Slumdog Millionaire") have won.
But the TIFF People's Choice Award has an even greater history than that: Since 1994, nine movies to receive the honor were also nominated for Best Picture (the aforementioned trio, plus "Silver Linings Playbook," "Precious," "Crouching Tiger, Hidden Dragon," "American Beauty," "Life is Beautiful" and "Shine") and two others ("Amelie" and "Antonia's Line") scored Best Foreign Language Film nominations. ("Crouching Tiger" and "Life is Beautiful" were nominees in both the best picture and best foreign language categories.)
All of this bodes well for "The Imitation Game," a drama about British mathematician Alan Turing (played in the film by Benedict Cumberbatch), which debuted to raves at the Telluride Film Festival this year and carried its momentum over to Toronto as well (we had already earmarked it as a possible Best Picture favorite before the People's Choice Award was announced). Morten Tyldum's film is set for release by The Weinstein Company on Nov. 21, the same calendar window that housed the debuts of "Silver Linings Playbook" (Nov. 16, 2012) and "The King's Speech" (Nov. 26, 2010), the studio's last two People's Choice Award winners from Toronto. Those movies scored a combined 20 Oscar nominations and five wins, including a Best Picture victory for "The King's Speech." ("Silver Linings Playbook" was also nominated in the Best PIcture category.) Don't be too surprised if "The Imitation Game" follows a similar trajectory.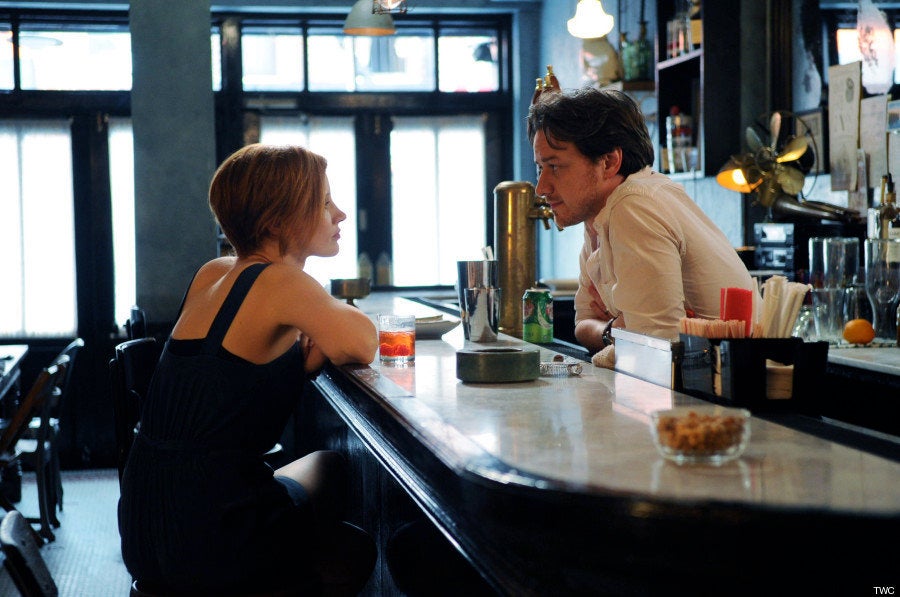 Fall Movies 2014
Popular in the Community