No matter what social media platform you're on, a bio is an essential component to include to promote your professional reputation. Not only does it serve as an introduction to who you are, but it also allows you to showcase your area of expertise and what you want people to associate with your name.
This is an important element for any business professional or entrepreneur that is looking to promote and enhance their personal brand.
Here are some tips for promoting your brand, showcasing your skills, and getting yourself noticed with an amazing social media bio.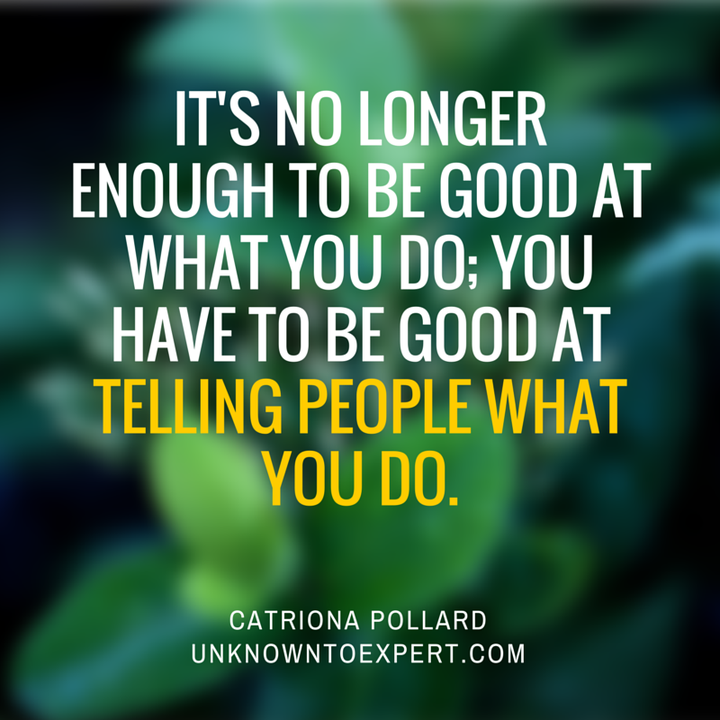 Think of your social media bio as a business card. In order to raise interest among your target audience, you'll need to promote yourself much like your own brand.
When describing who you are in your bio, identify why you're an expert in the field you're in, and back it up by highlighting some of your highest achievements. Your target audience will want to know why you're an expert, otherwise they might just move on to someone else.
When creating your social media bio, it's important to think about the platform that you're using and how you can take advantage of it to appeal to its intended audience.
Take Twitter for example. Due to its short character limit, you'll need to keep it short & sweet, but convincing at the same time. In contrast, LinkedIn allows for more writing space than many other sites, which provides the option for you to elaborate on who you are, the skills you possess and why your audience should take notice.
Many people tend to be lazy readers, so you need to capture their attention instantly. To do this try following the "inverted pyramid" method – start your bio with the most interesting and important information first, that way they'll receive the information they need before they get the chance to lose interest.
Include information that informs them of you who are, such as your name, job title, method of contact, and why you're worth following. Remember to choose your words carefully, utilise hashtags and trends to draw attention and make your bio even greater.
It's important to remember that a bio needs to be updated regularly to maintain its effectiveness. In doing so, you will create new opportunities for further success through networking and job progression. Creating a strong social media bio is truly one of the most important tools at your disposal.
Catriona Pollard is the author of From Unknown To Expert, a step by step framework designed to help entrepreneurs develop effective PR and social media strategies to become recognised as influencers in their field. www.unknowntoexpert.com
Catriona is also the director of CP Communications, which merges traditional PR tactics with cutting-edge social media strategies that engage consumers as well as business. www.cpcommunications.com.au
Popular in the Community