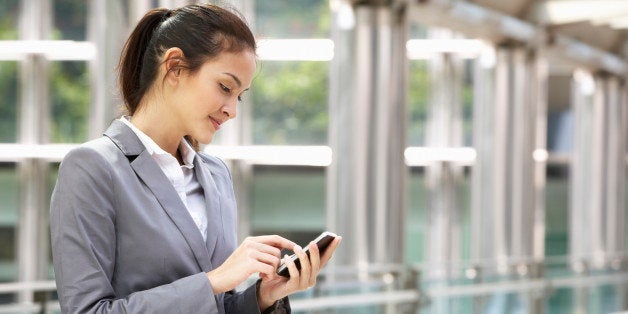 In Silicon Valley, the startup scene has been, and still is, dominated by men. From your latest transportation startup, to the guys down the street who are trying to revolutionize the software behind instant food delivery, startups consist primarily of male members.
Interestingly enough, about 68% of women enroll in college - which is 5% more than men. Not to mention, women by and far outnumber men in college graduation rates. Despite this, women make up roughly 25% of the tech world.
Even some world-renowned tech companies like Google have female employment rates as low as 30%. There are several societal factors that play a role in this. Harvard Business School has recently published data showing that only 7% of total VC funding is allocated towards female-owned businesses.
Slowly but surely, this age-old imbalance is finally being adjusted. Breaking through the status quo are a new batch of an ambitious female founders. These CEOs are adding a whole new level of innovation and versatility that add an inventive, and even necessary, perspective to the startup world. Having more females become founding members of tech companies is adding a much-needed layer of diversity and perspective in the tech landscape.
Kayla Sanders is a great example of this. Sanders, the CEO of Thinkwise Health, based out of San Francisco, is one of several notable female founders who are disrupting the tech industry.
Her company Thinkwise Health, a tech startup that automates the procedures of required compliance activities for health plans, has already made significant leaps in the industry despite being around for just over a year.
Thinkwise is far from Ms. Sanders' first steps in the industry. In addition to being the CEO and Founder of Thinkwise, Ms. Sanders is also a Board Member at Determined Health Alliance, a non-profit organization that builds healthier communities for youth. Prior to these endeavors, Sanders was a Founding Partner for a healthcare advisory company.
While she is very accomplished, Sanders admits being a female founder isn't always easy. Founding a new company is hard enough, yet being a female founder requires battling against an additional set of obstacles - biases of venture capitalists, biases of prospective clients and other partnerships. To overcome all these challenges while establishing a company is no small task - yet it's inspiring to see how many female co-founders are taking the challenge head on and succeeding.
The increasing number of female founders sets a great example for other women who are looking to make moves in the startup industry. These founders are leading a wave of new CEOs which prove that men are not necessary for leadership in a startup. More and more people in the startup community have noticed the wave, and an increasing number of perks have been set aside for female founders to take advantage of.
As CEOs like Sanders continue to set a great example, it's crucial that we continue to encourage women to start companies. It's inspiring to see the amazing things female founders have done so far, and I can't wait for more amazing innovations in the future.
Calling all HuffPost superfans!
Sign up for membership to become a founding member and help shape HuffPost's next chapter