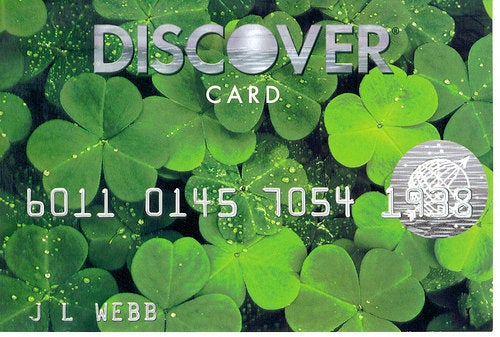 A quick post of appreciation for Arianna Huffington helping to put the issue of out-of-control credit card debt in the spotlight. The nuts and bolts of why it is such a big threat to so many families and the already-battered economy are fully explained by Arianna (or in my November post).
The bottom line is that, more than ever, we cannot allow credit card companies to continue fleecing consumers, or making them feel like it's all one big guessing game. The convergence of over-stretched family budgets, increasing reliance on credit cards just to get by and wild credit card interest rate hikes threatens to put many families into bankruptcy and deepen the economic crisis.
I have reintroduced The Credit Card Reform Act -- the strongest credit card holder protection bill in existence -- to prohibit blatantly unfair actions, like unilateral interest rate hikes. The momentum exists to pass credit card reform legislation this year, and I'm optimistic we can get it done soon.
One other point to mention: much fanfare was given to new federal regulations curbing certain egregious credit card company practices, announced in December. Although these rules do not cover the full range of tricks and traps that must be ended, they marked a big step forward. The main drawback to the regulations was their late deadline for implementation: July of 2010. Between now and then, far too many Americans could go bankrupt.
I wrote the CEOs of the six biggest credit card issuers, urging them to implement these rules as soon as possible for the sake of families facing mountains of debt and for our economy. Five responded, and all but one claimed it was too much of a burden to do it any faster. Their feet should be held to the fire to reform their practices as soon as possible, and passing reform into law would be the most effective way to do it.

Related
Popular in the Community