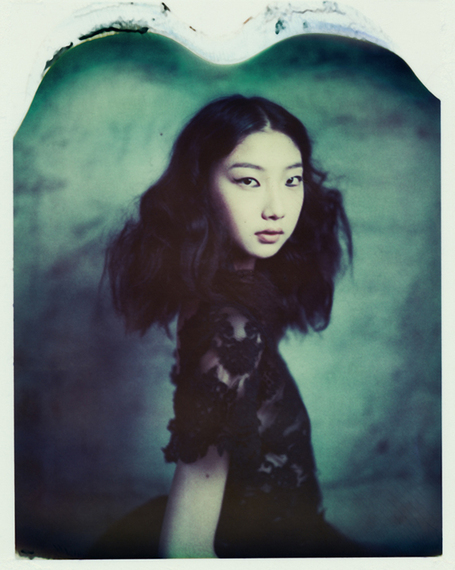 My fashion photography is grounded in art. I love the old, painterly feel that a Polaroid gives and the excitement of seeing how it will turn out, and never really knowing. Polaroid film is old, and often that makes it imperfect and each frame is unique - I love that. I also love the instantaneous nature of seeing something coming to life on print.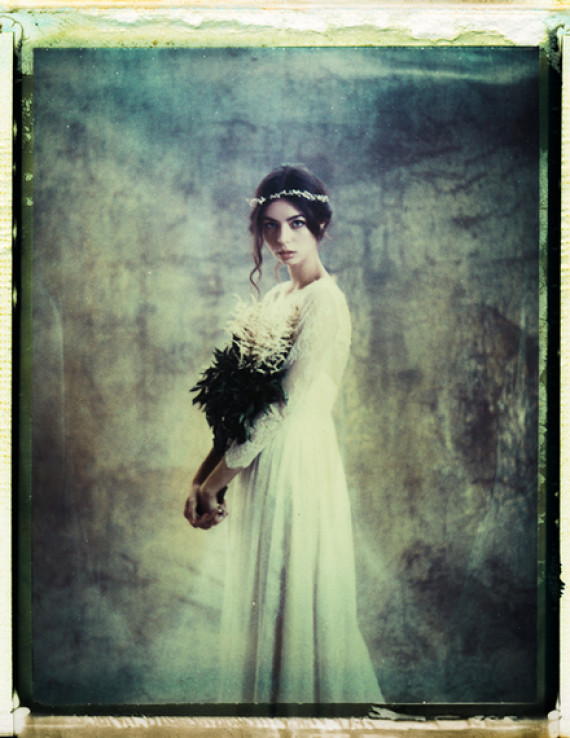 There is a difference with shooting Polaroid film compared to digital. Polaroids give such a raw, vintage feel that is impossible to achieve with digital, even with retouching. There is an organic rawness, and uniqueness with each image.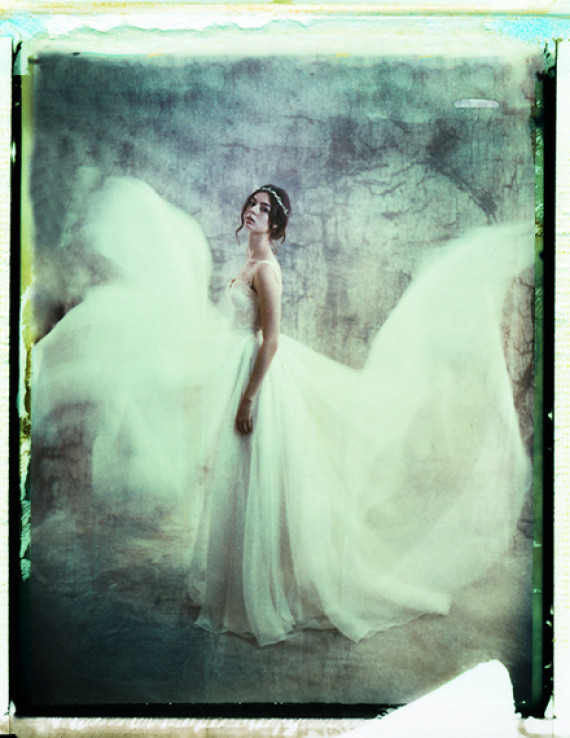 One of the greatest things about shooting with Polaroid, and film in general, is the fact that it makes me step back and think about what I'm aiming to capture. With digital, it is easy to shoot so many frames in a short amount of time without taking the time to think through posing and emotion, for instance.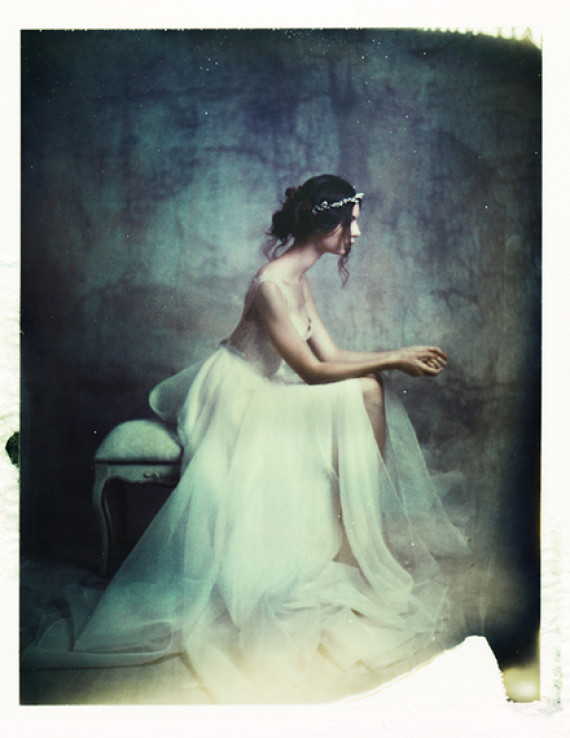 The fact that Polaroid is pricey, and there are a limited number of shots, makes me step back and think more before taking the shot. It's a large part of what makes it special, and this is also helpful when teaching students to think about quality over quantity - shooting less frames that are better quality.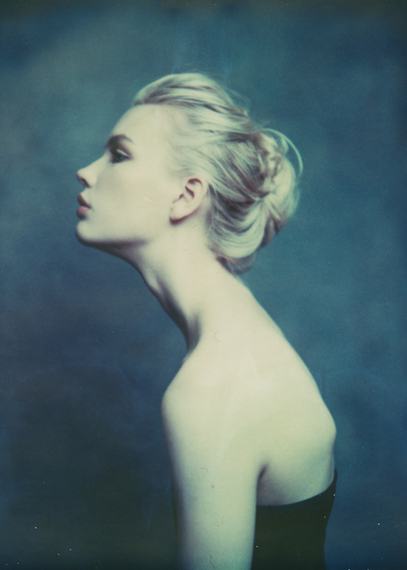 The moment I look for before taking the shot is the right emotion from the model to match the films dreamy, old world feel.
After taking the shot, there is an emotional response as I'm waiting for the image to develop. It's exciting and also a bit nerve wracking because the film is old and the cameras and lenses I use aren't perfect. I'm waiting to see the colors, the pose and the sharpness, to see if everything matches the vision I had for the image. When everything comes together seamlessly, it is magical to watch! The fact that things aren't perfect is something really special and part of the emotional connection I have.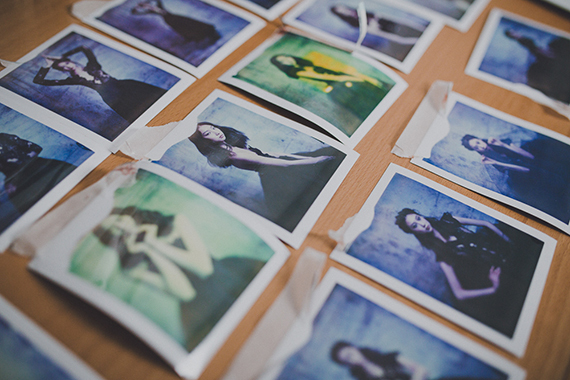 The physical nature of the Polaroid print is really useful. It's great being able to put them side by side and see how the poses and story flows. It is easier to see how the shoot is coming along, and the direction I need to take in directing the model. Sure you can do this with digital too, but I like being able to hold the print and move them around and sequence them.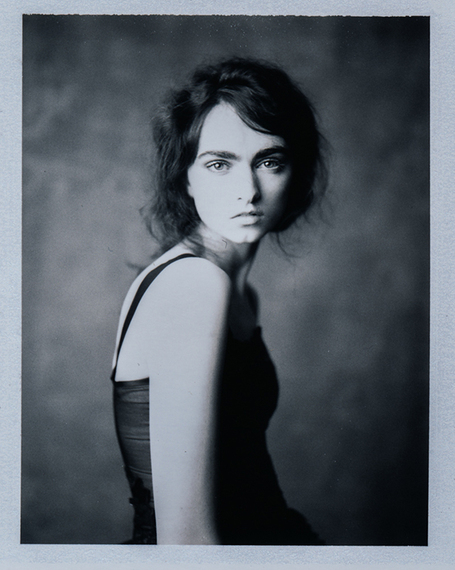 Shooting with Polaroid is very social too. Everyone on my set loves seeing them develop and are surprised to physically hold the image in their hand. As I explained, the tangible factor of holding an image is so different than seeing a digital image on a screen, and it really excites the team and my students.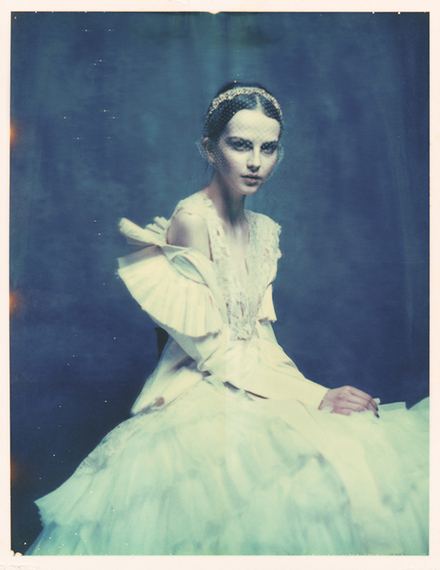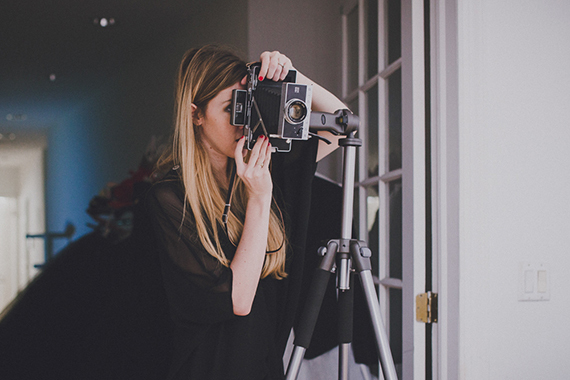 Related
Popular in the Community